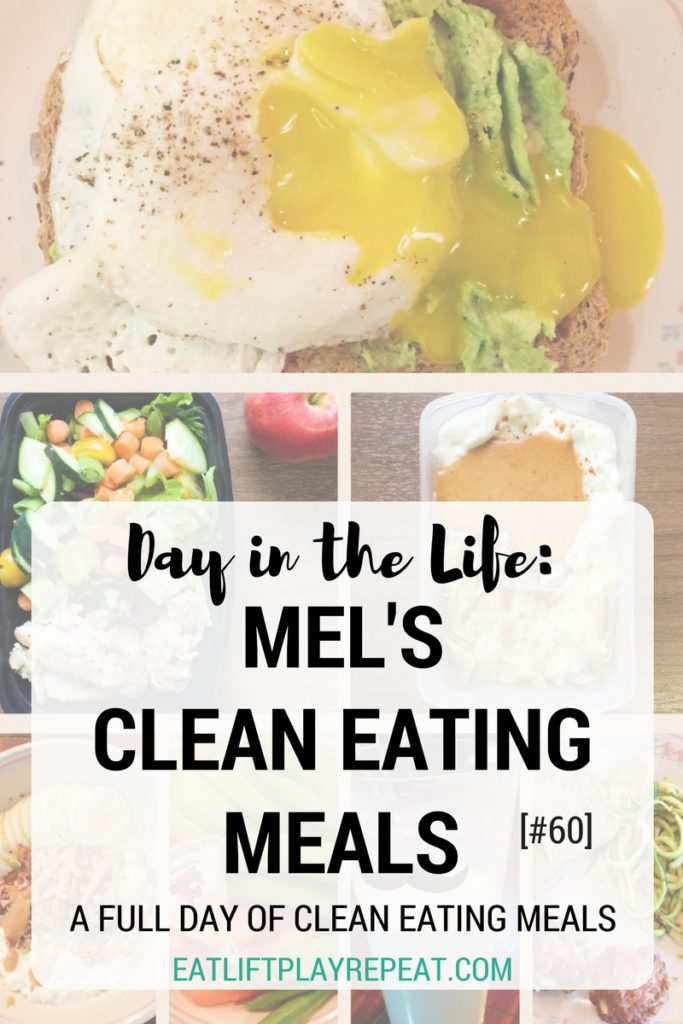 Another day in the life of Mel's clean eating meals. Meal prep really helps me be able to eat healthy meals from start to finish. I like having foods already prepared so that I can make a quick breakfast or easy dinner. Plus, I love having my lunch and snacks already prepared ahead of time! I keep them in the refrigerator all week and grab them before I head to work in the morning. It is really convenient!
Clean eating meals don't have to be difficult to make or involve crazy foods. For example, my breakfast was basically three ingredients – bread, avocado and eggs! Add a little salt and pepper and you are good to go!
If you have any questions about these clean eating meals then please feel free to ask! Email me at eatliftplayrepeat@gmail.com or comment below. Don't forget to check out yesterday's Grocery Shopping & Meal Prep Ideas Week 45 post to see how I made these healthy meals.
4:30am – Pre-Workout: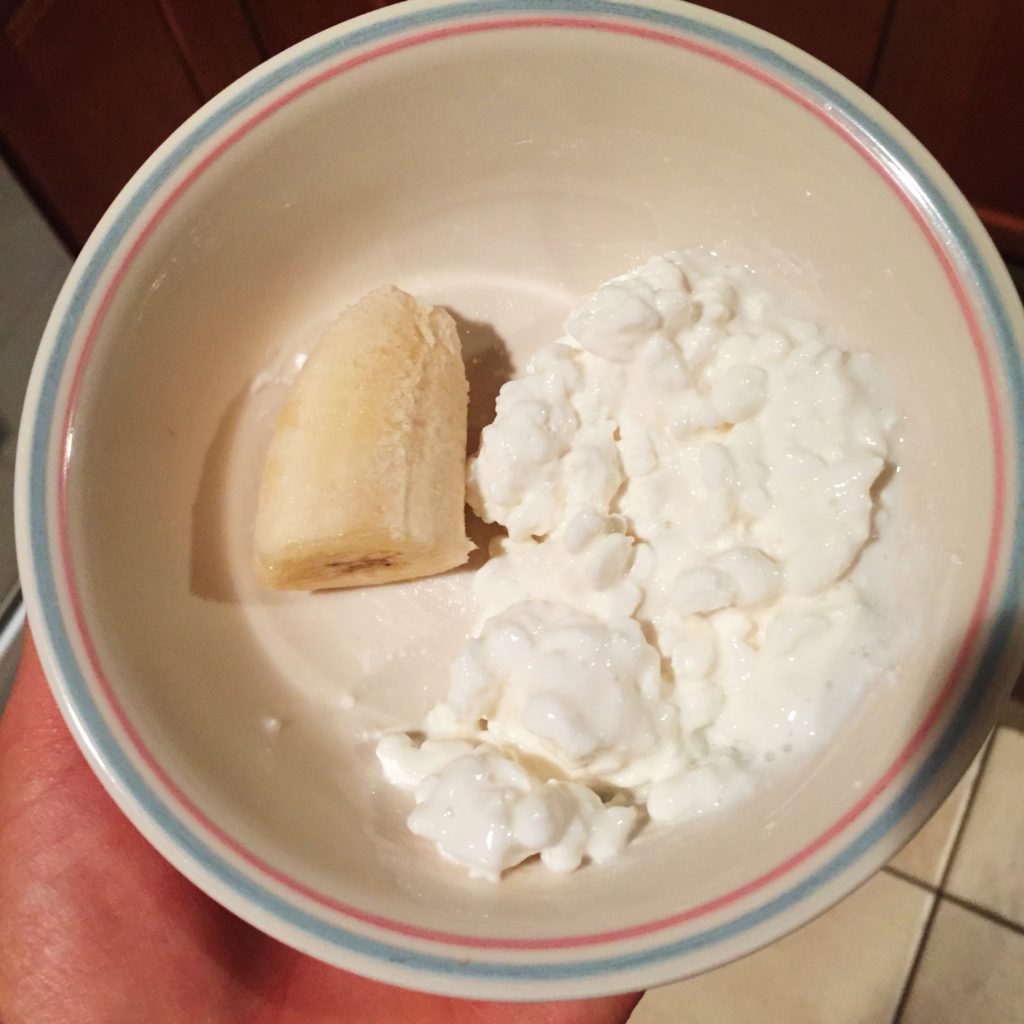 I started Monday morning off with 1/4c 1% cottage cheese mixed with 2-3 drops vanilla crème liquid stevia. I ate it with 1/2 sliced banana. Cottage cheese sits pretty well in my tummy for a workout, plus it has some protein in it. Bananas are a great thing to eat before a workout too, because they offer some quick energy.
6:30am – Meal #1: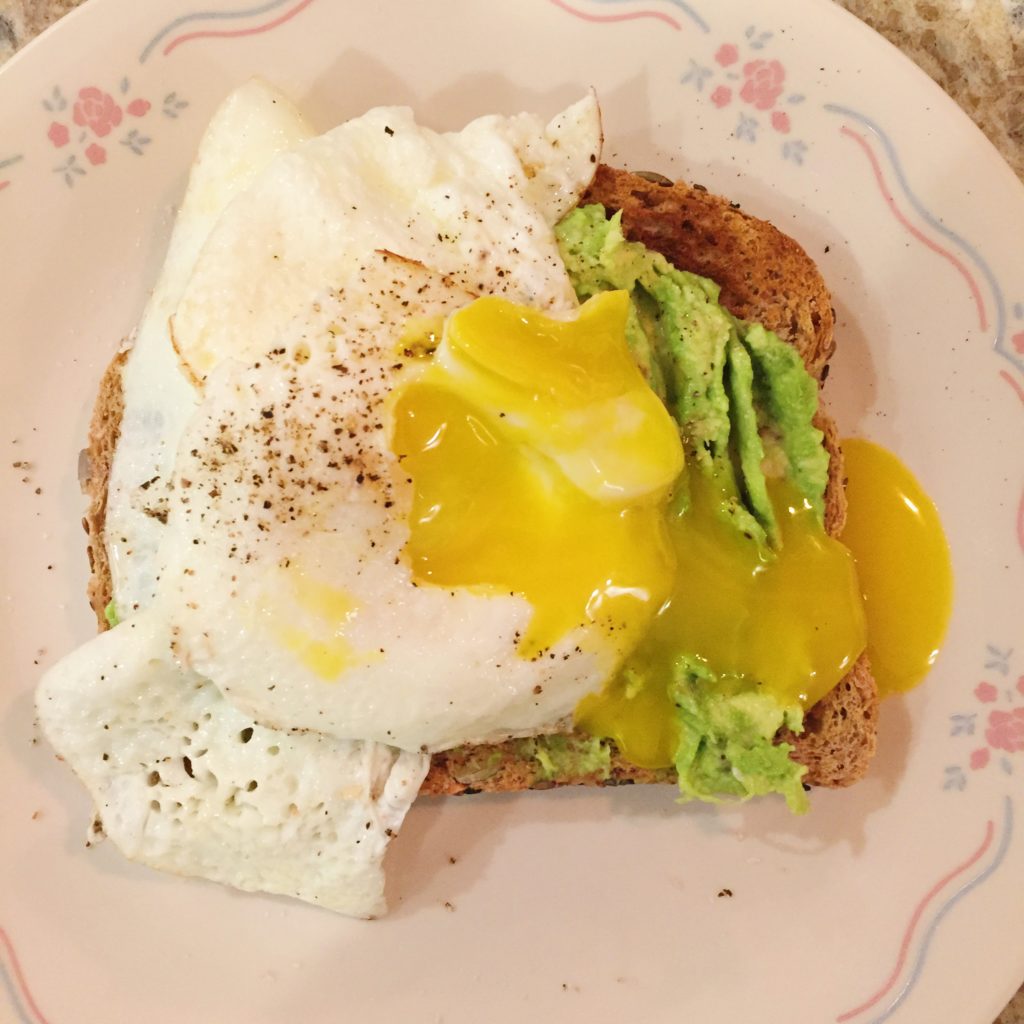 Breakfast was 2 egg whites + 1 whole egg, 1/4 mashed avocado and 1 slice Dave's Killer Bread (Powerseed). I spread the mashed avocado on the toast, then topped it with the egg whites, egg and salt and pepper.
It seems like it has been a while since I've had avocado toast with an egg! I've had eggs and I've had avocado toast, but for some reason not together. It is such a good breakfast! Filling, healthy and delicious…perfection.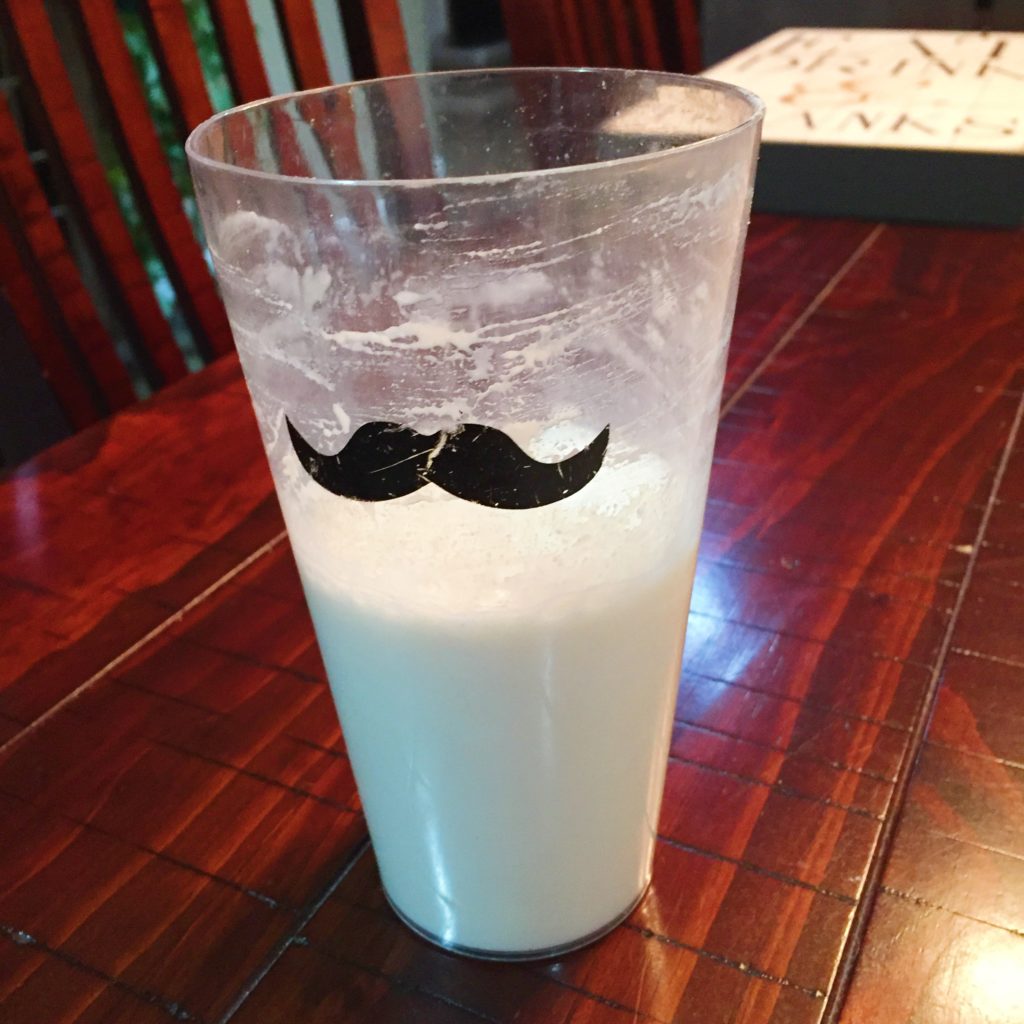 For a little more protein I had 1% milk with 1 scoop vanilla protein.
9:30am – Meal #2: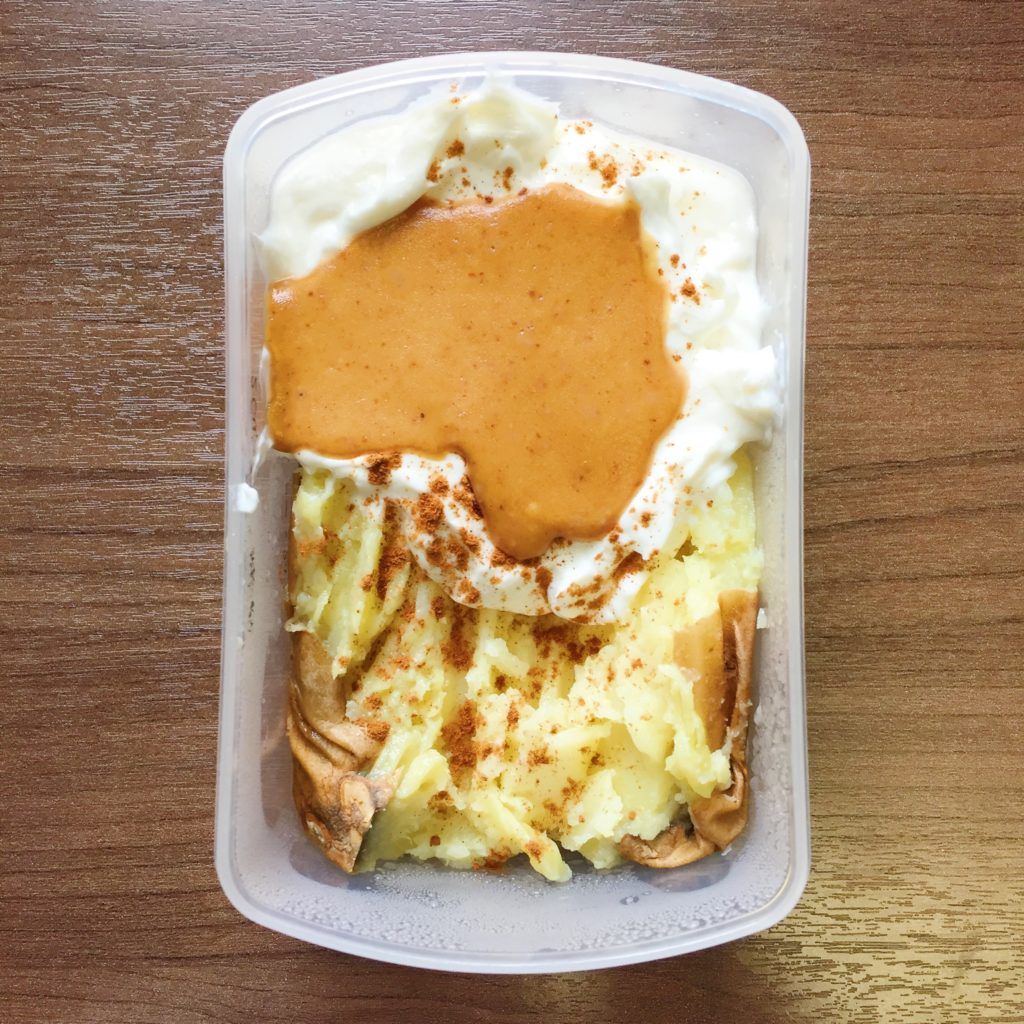 My mid-morning snack was a sweet potato yogurt bowl. I added 1/3 of a large white sweet potato. Yes, that is a sweet potato! Rather than being orange, it is tan on the outside and white on the inside. Tastes just like a regular sweet potato.
Along with the sweet potato I had 2% Greek yogurt mixed with vanilla protein powder, 3/4 Tbsp of (really runny) peanut butter and cinnamon. Between avocado toast for breakfast and this for a snack I was in food heaven.
12:00pm – Meal #3:
Lunch consisted of two meatloaf cups, zoodles with pesto and Parmesan, and 1 slice of Dave's Killer Bread (Powerseed) with some butter. It looks small on the plate, but this was a very filling lunch.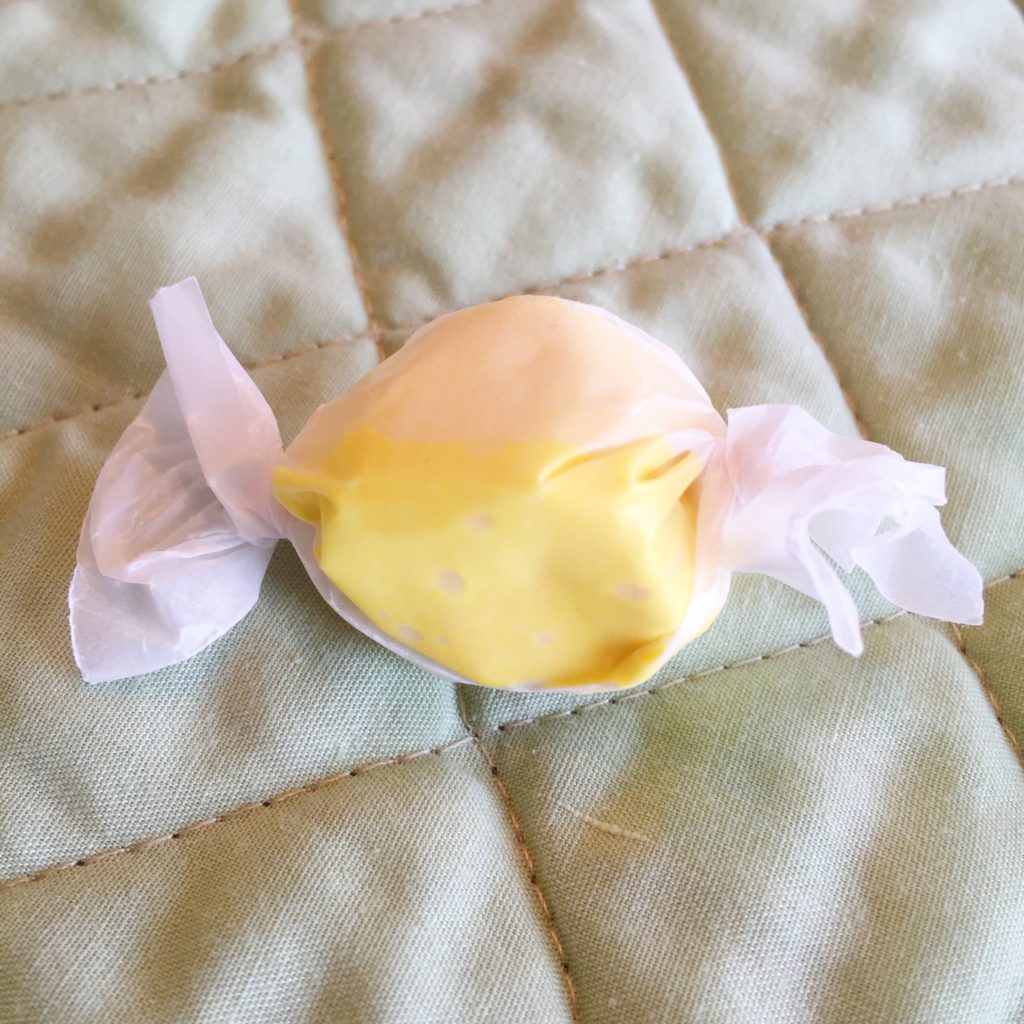 It was grandpa's 81st birthday, so we bought him beef jerky and salt water taffy (two of his favorites). I had 1 lemon taffy after lunch.
3:00pm – Meal #4:
My mid-afternoon meal was chicken thighs and chopped salad. The salad had mixed spring greens, cucumber, celery, carrots, yellow cherry tomatoes and 1/2 Tbsp Italian dressing on top. On the side I had a small gala apple.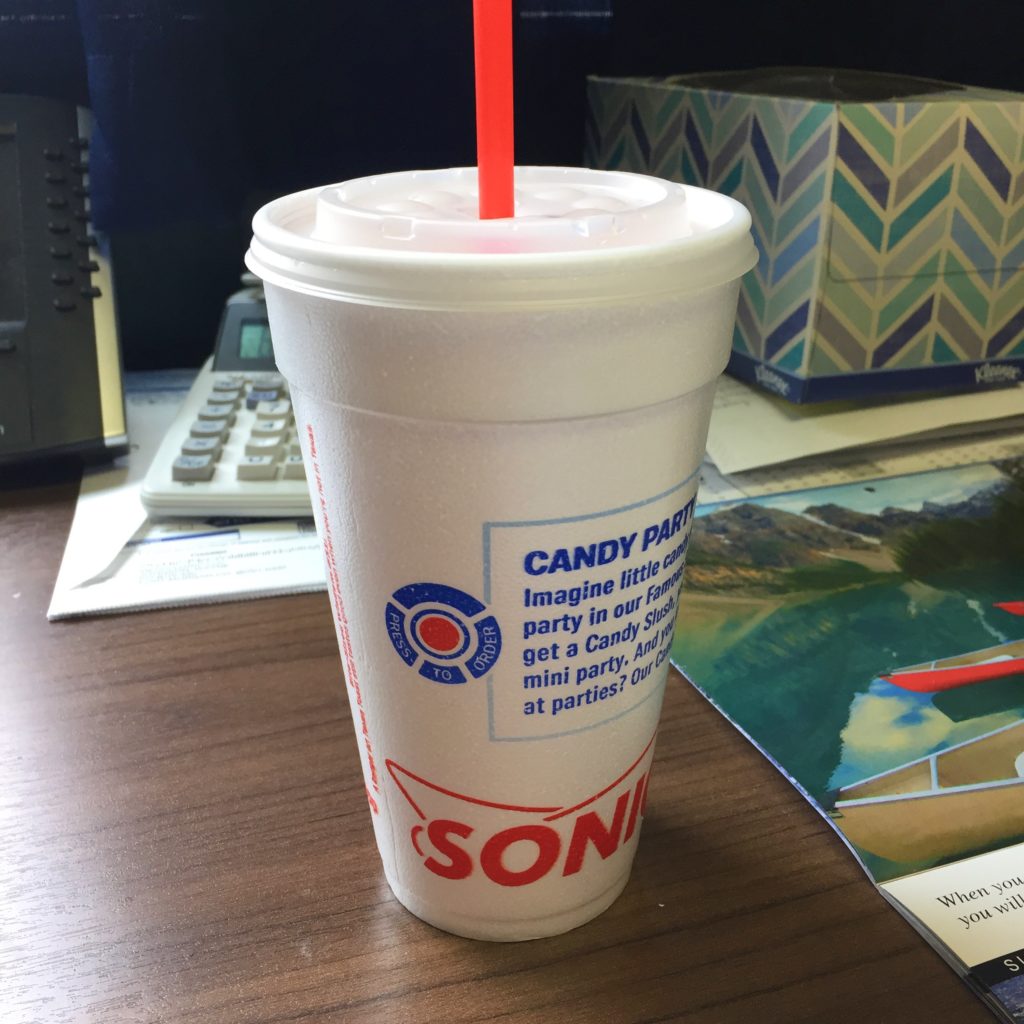 My sister had to run a few errands in town and offered to pick up Sonic. I had a Sprite Zero.
***gasp*** Now Melissa, that is not clean eating approved……
Yes I had a diet soda, which is honestly quite rare for me. It was really good too!
7:00pm – Meal #5: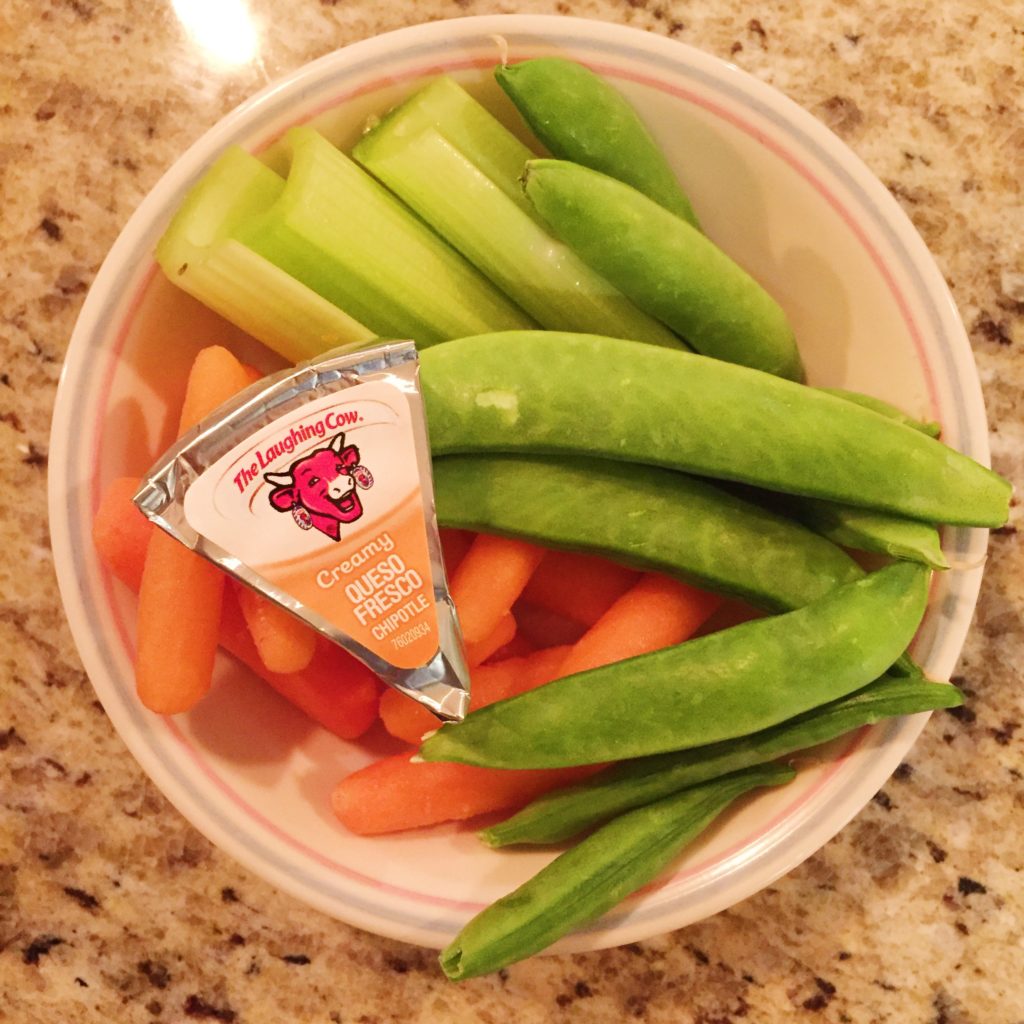 I was pretty indecisive with dinner, but as I was trying to decide I had some sugar snap peas, carrots and celery with 1 laughing cow cheese wedge. These cheese wedges are so good! I spread it on the celery and ate the other veggies plain.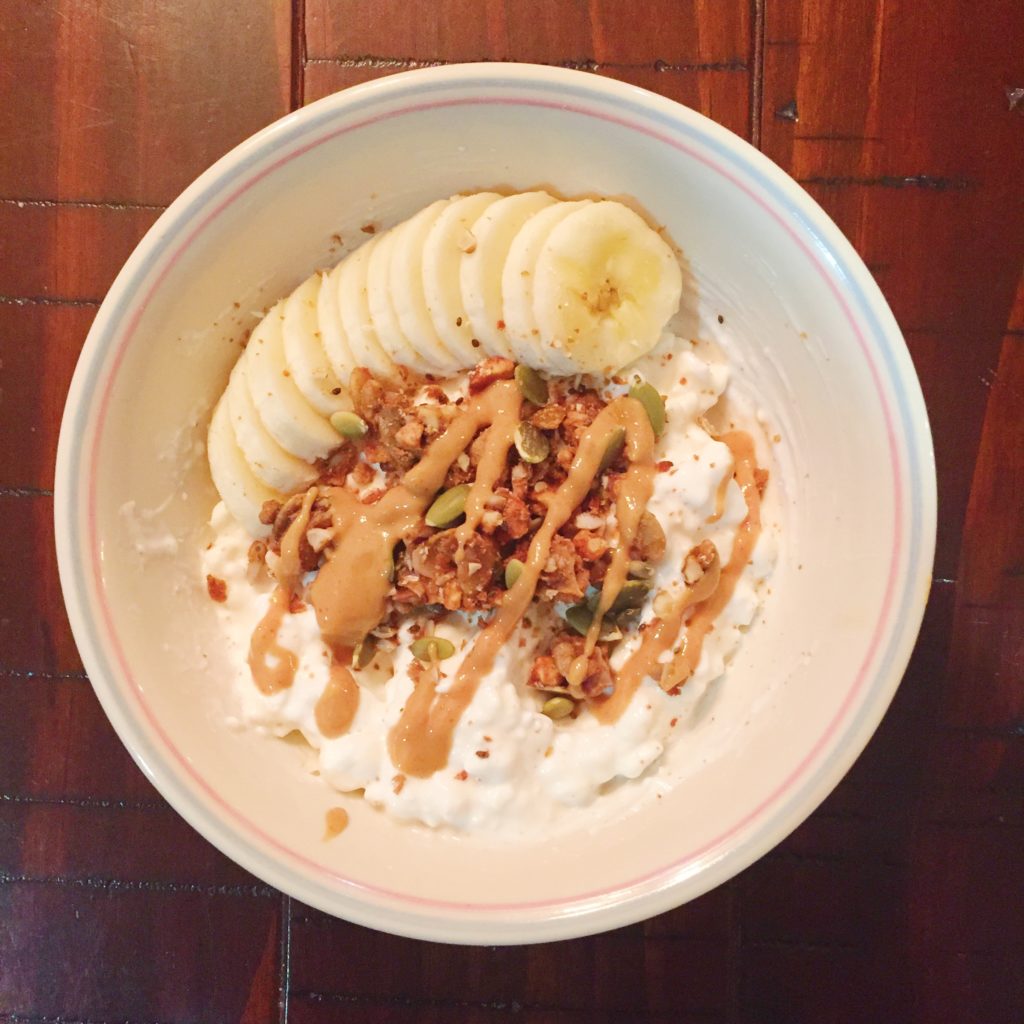 Dinner was fairly random. Donny & I went on a walk after work and stopped to see some family in the neighborhood. We got home later than expected and I couldn't decide what I wanted for dinner.
9 times out of 10 when I cannot decide what to eat for dinner I end up with breakfast for dinner! I didn't want anything too heavy, so I had 1 cup cottage cheese mixed with a touch of protein powder. On top I had 1/2 sliced banana and sprinkled Purely Elizabeth Banana Nut Butter granola, pepitas and a drizzle of peanut butter. It was SO good and took me 3 minutes to whip up. I'm never disappointed with breakfast for dinner!
Well those were all the clean eating meals I had for the day! If you have questions then please email me at eatliftplayrepeat@gmail.com. Don't forget to check out yesterday's Grocery Shopping & Meal Prep Ideas post to see how I made food ahead of time for these meals.