Each week I take a few minutes to think about what I want to eat throughout the week. I also think about how much I want to actually cook. Meal prep ideas don't have to necessarily include a ton of cooked foods.
This week my meal prep ideas only require one thing cooked! I made my Healthy Enchilada Casserole to enjoy for lunch all week, but the rest of my snacks are no-cook recipes.
The warm weather keeps me from turning my oven on, plus I have not wanted to cook quite as much. I'm currently 37 week pregnant — only a few more to go!
I've tried to keep my meal prep ideas simple lately, because I'm lacking in energy and time. Check out what easy meals I made this week! If you have questions then please email me at eatliftplayrepeat@gmail.com.
Groceries: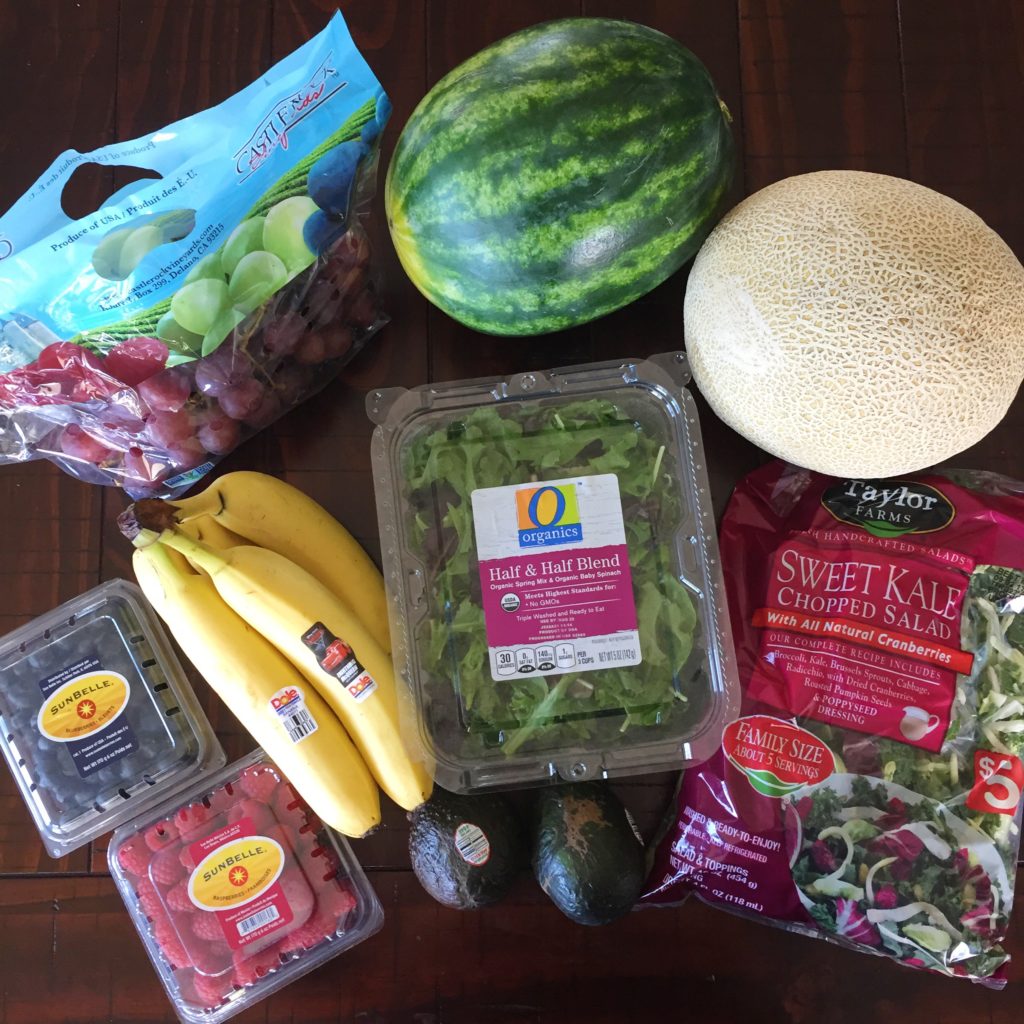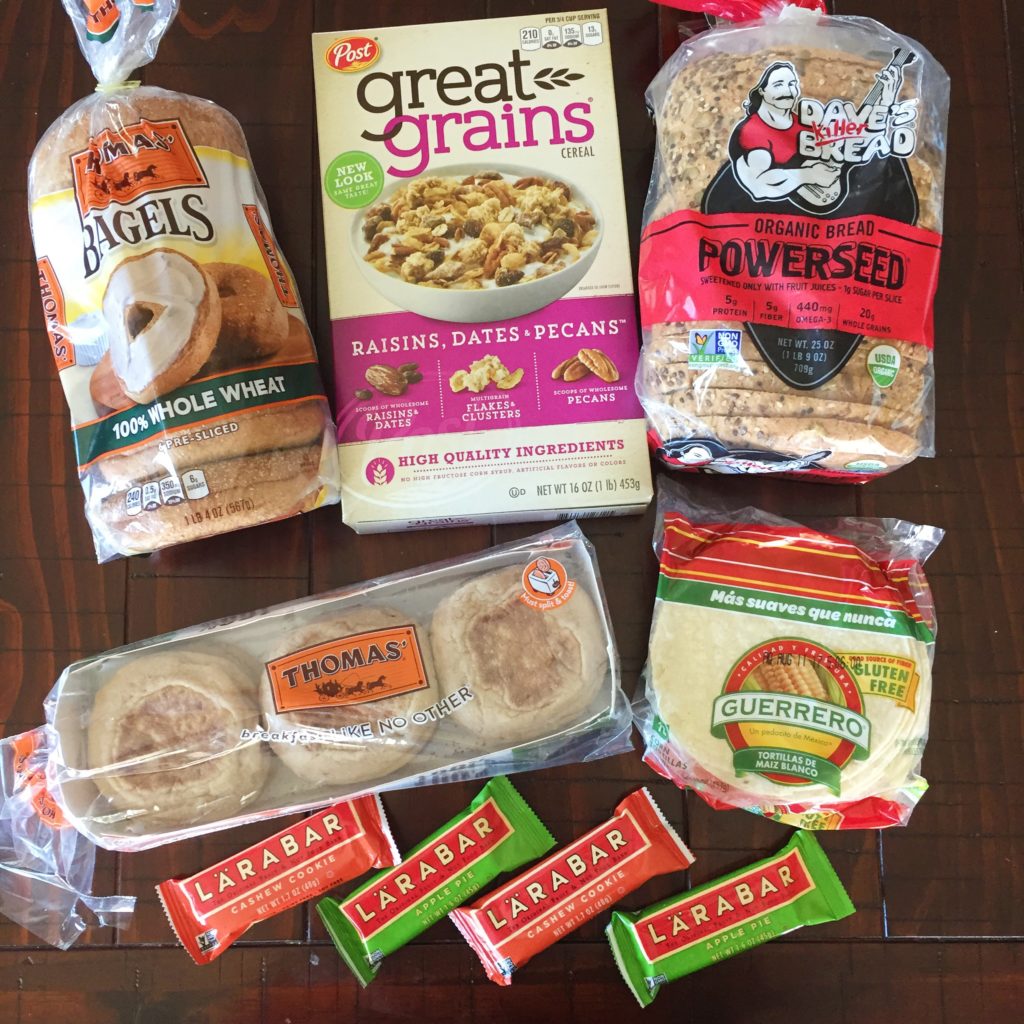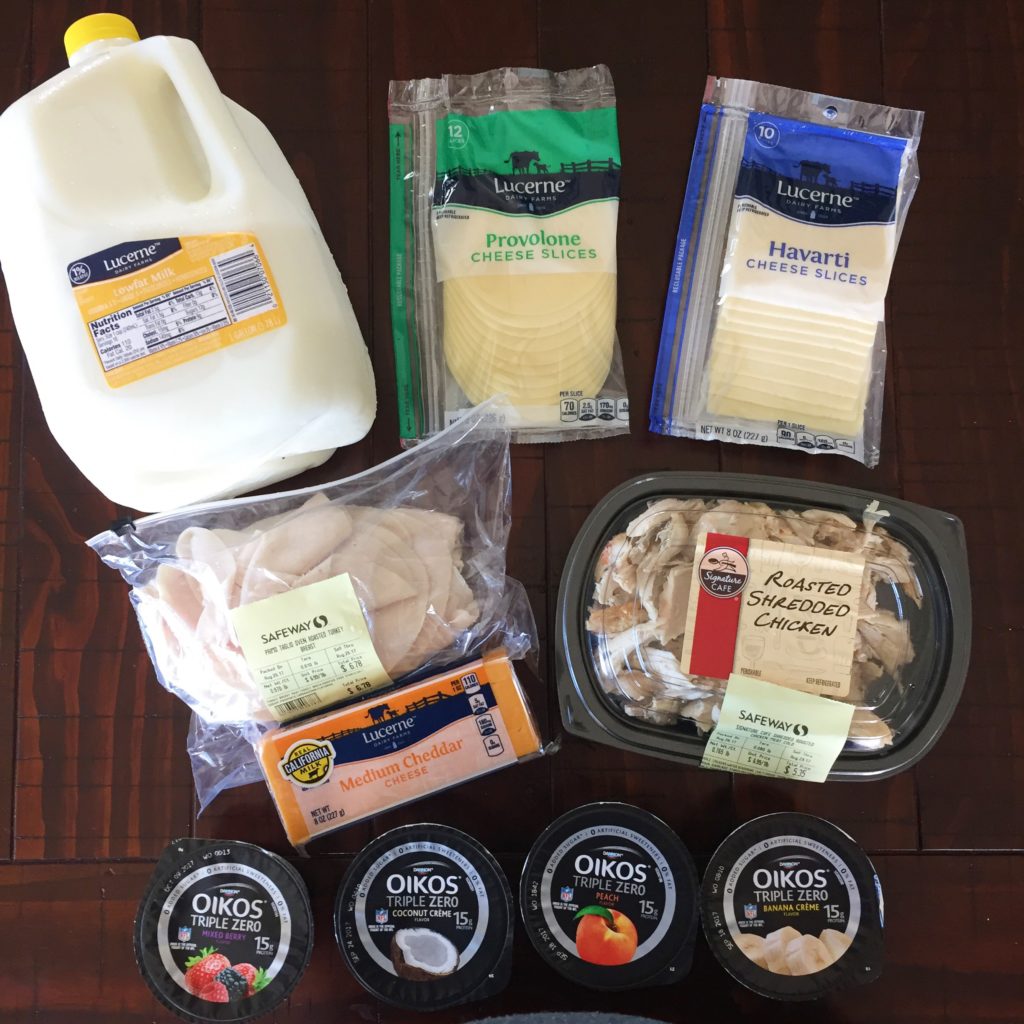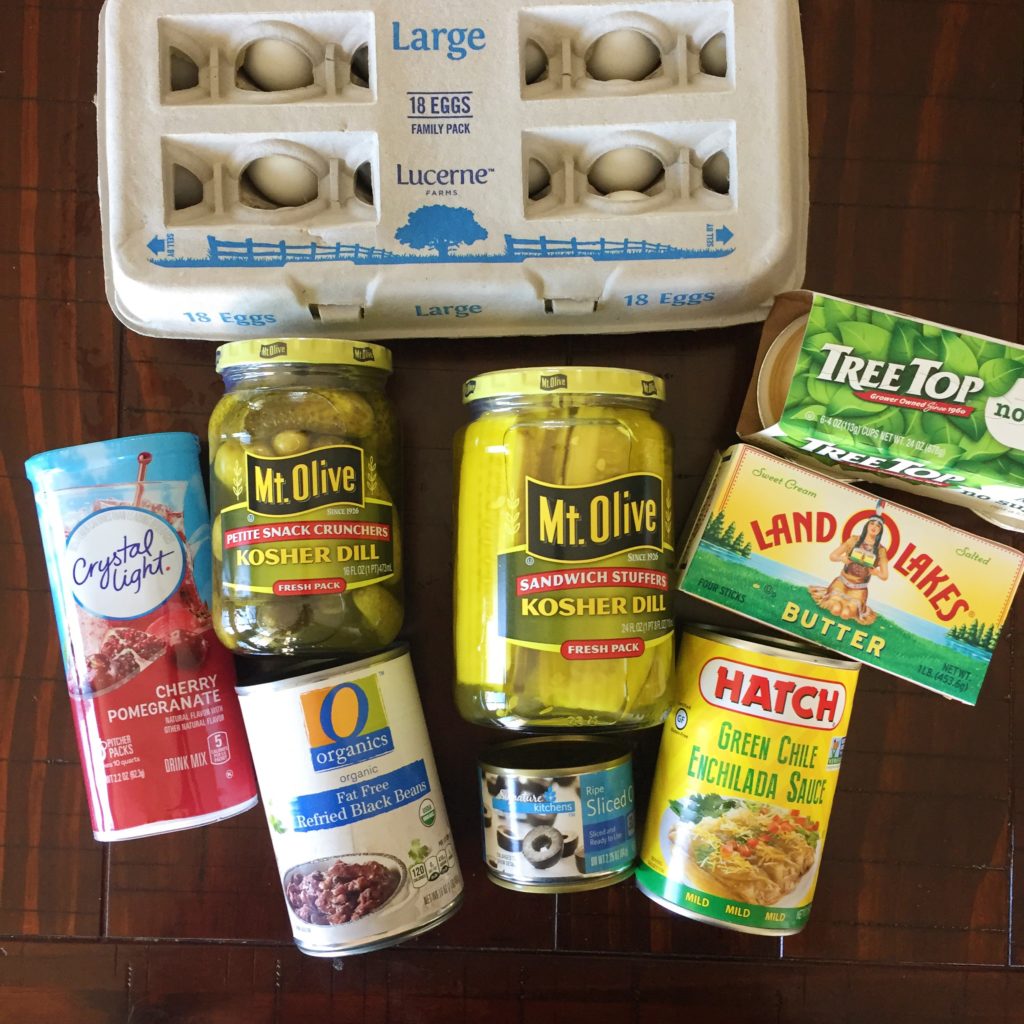 watermelon, cantaloupe, grapes, bananas, raspberries, blueberries and avocado
spring mix lettuce & Sweet Kale Chopped Salad kit
whole wheat bagels, whole wheat English muffins, Dave's Killer Bread (Powerseed), white corn tortillas, Great Grains Raisins, Dates, Pecans cereal and a variety of Larabars
1% milk, a variety of Oikos Triple Zero Greek yogurt cups, provolone cheese slices, Havarti cheese slices and medium cheddar cheese
deli sliced turkey and roasted shredded chicken
eggs
dill pickles, dill pickle slices, sliced olives, refried black beans, enchilada sauce
unsweetened applesauce, salted butter sticks and Cherry Pomegranate Crystal Light
Meal Prep Ideas: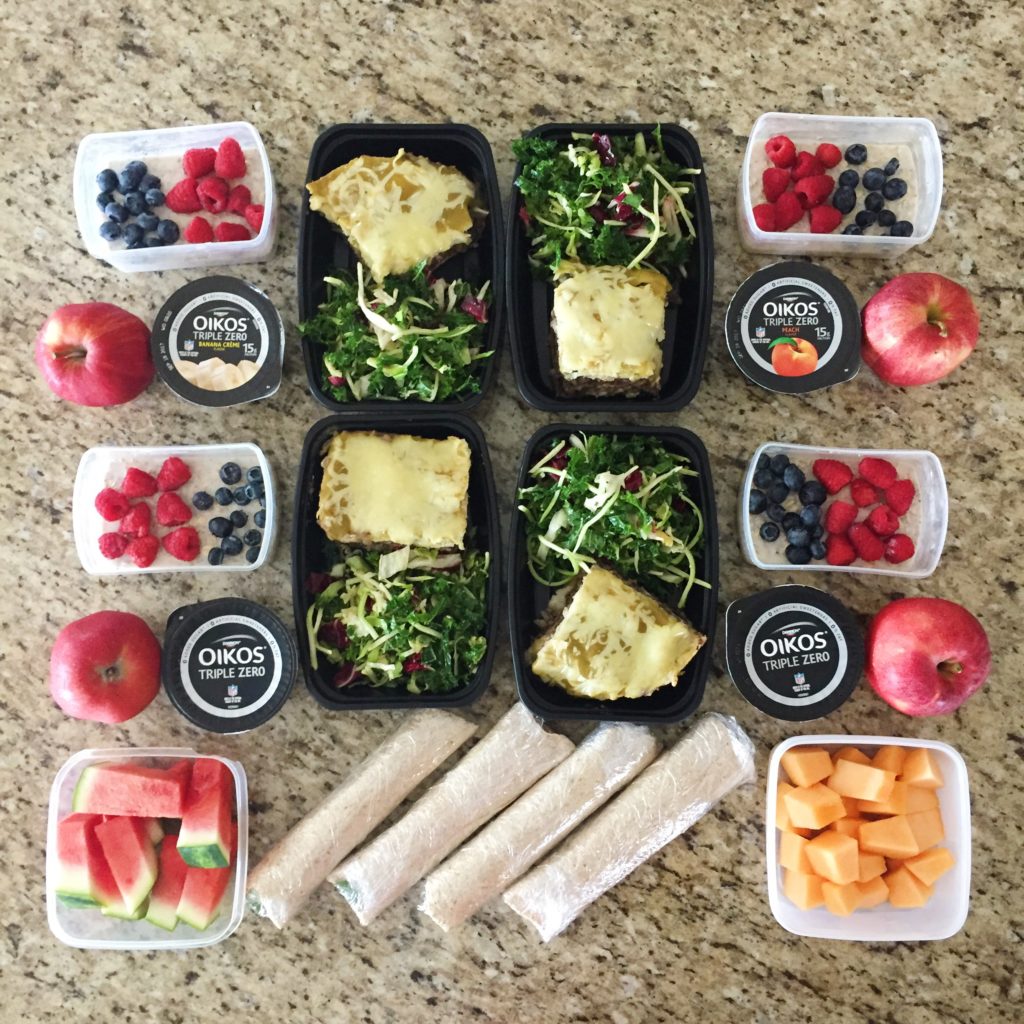 I wanted to make my Healthy Enchilada Casserole to eat this week, so I pulled some lean ground hamburger out of the freezer to thaw. Once it was thawed, I used it to cook the enchilada casserole. I followed the recipe, but added some sliced black olives in a few of the layers too!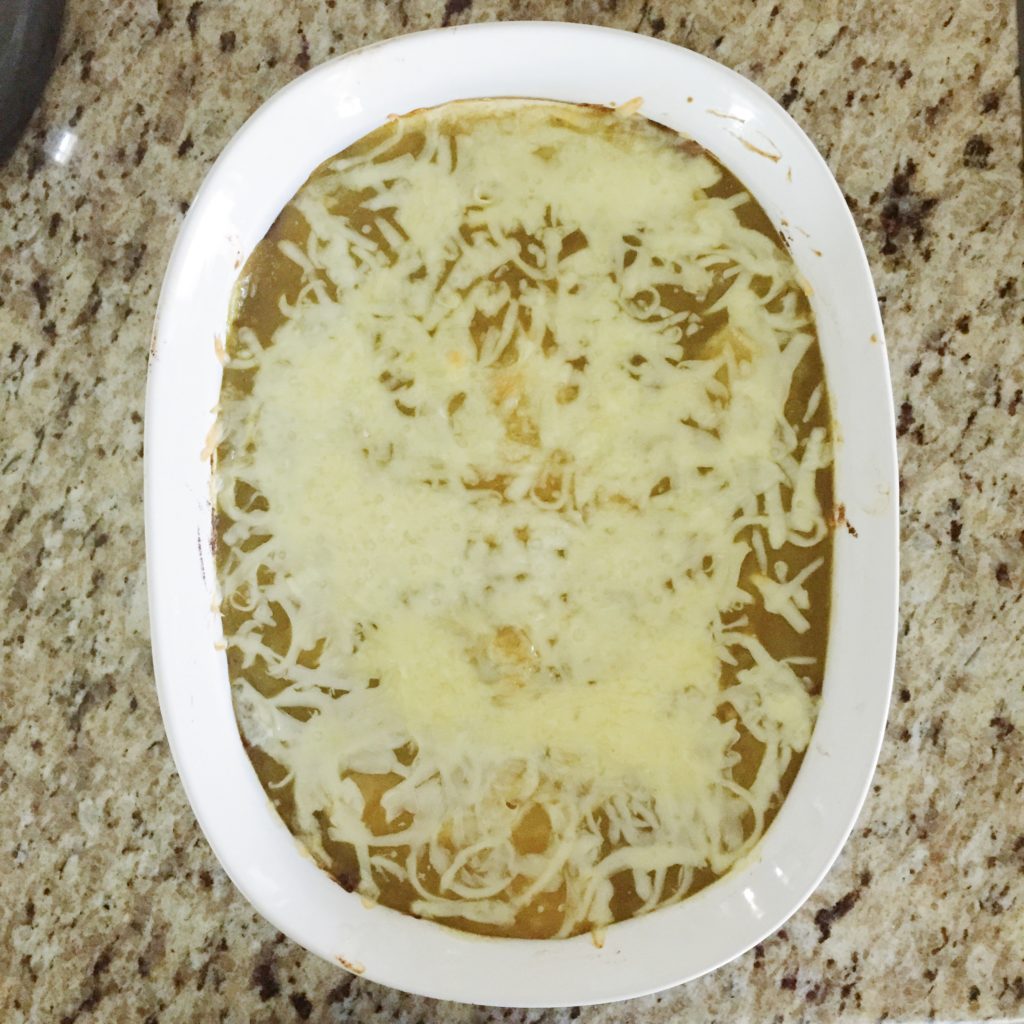 While the Healthy Enchilada Casserole cooked, I prepared a few no-cook foods for the week.
First, I made a dressing for the kale chopped salad that I bought. It comes with a dressing, but I wanted to make my own for a healthier option.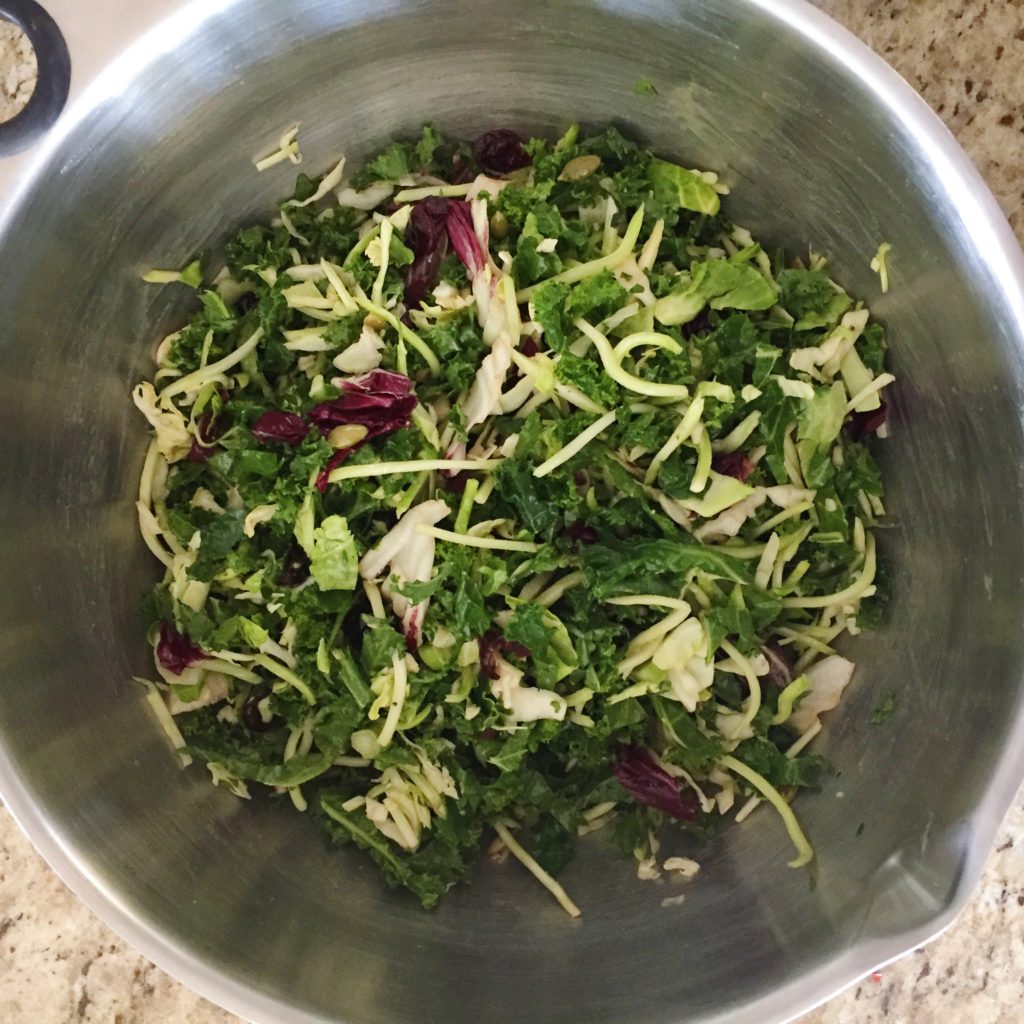 I combined 1/4 cup extra-virgin olive oil, 2 Tbsp red wine vinegar, 2 tsp Dijon mustard and a little salt and pepper. I whisked that together until it was well combined and poured it over the salad. Easy peasy!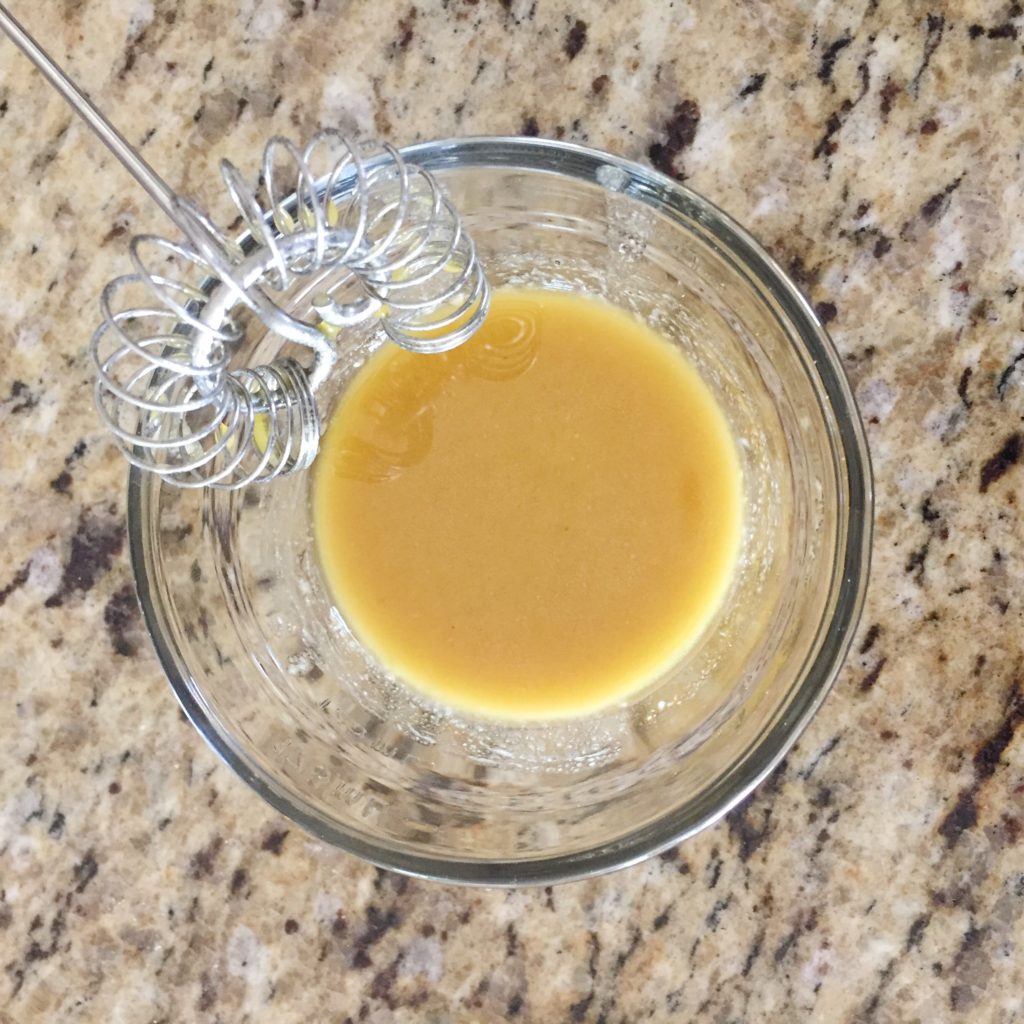 Then I made five servings of my Meal Prep Overnight Oats. I used strawberry yogurt, vanilla protein and then topped them with blueberries and raspberries.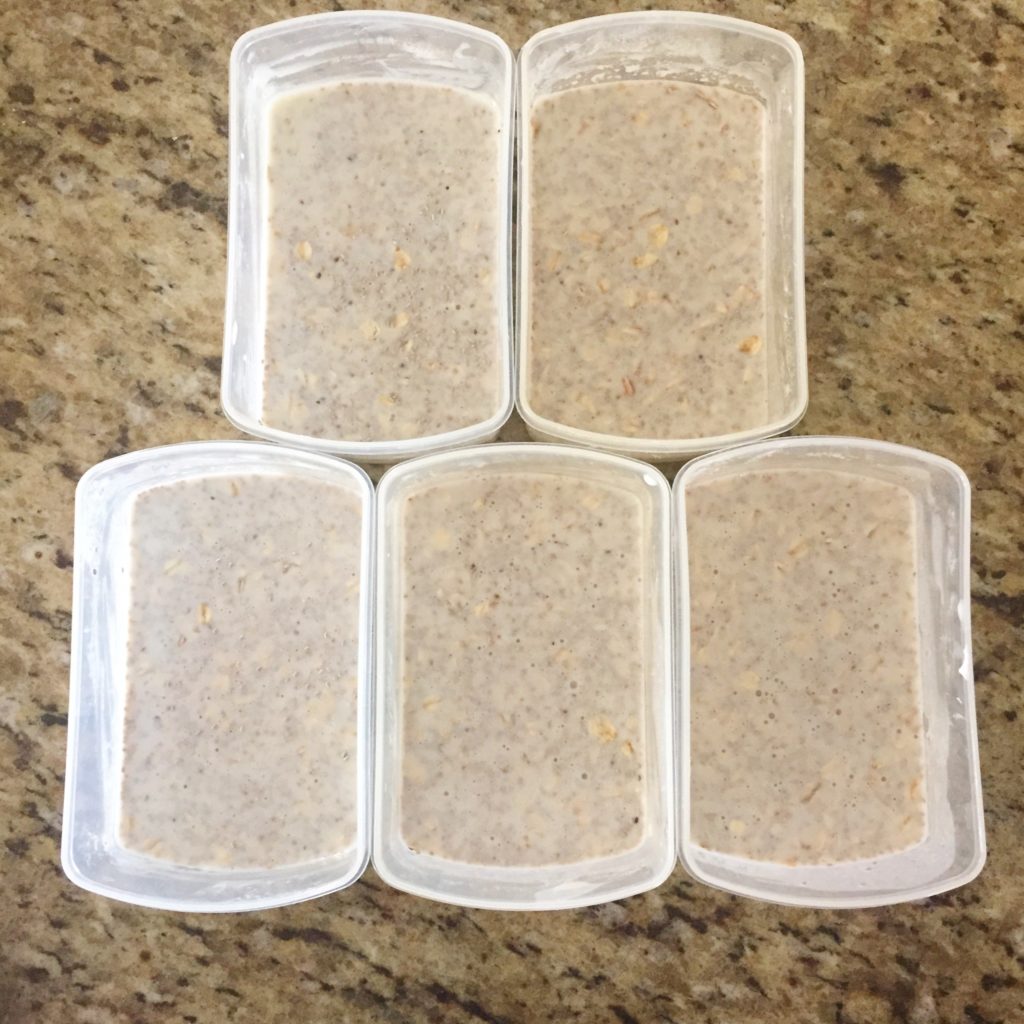 Another no-cook snack recipe that I tried this week was a 5-Ingredient Turkey Wrap. I layered Havarti cheese, deli turkey, mustard and spinach in a Xtreme Wellness High Fiber Tortilla. These are by far my favorite whole wheat tortillas to use and I find mine at Walmart!
Last but not least, I cut up the watermelon and cantaloupe to enjoy throughout the week. Both fruits have been really awesome for me during this pregnancy. They both have a high water content and settle well on my stomach. Plus, hello vitamins and nutrients!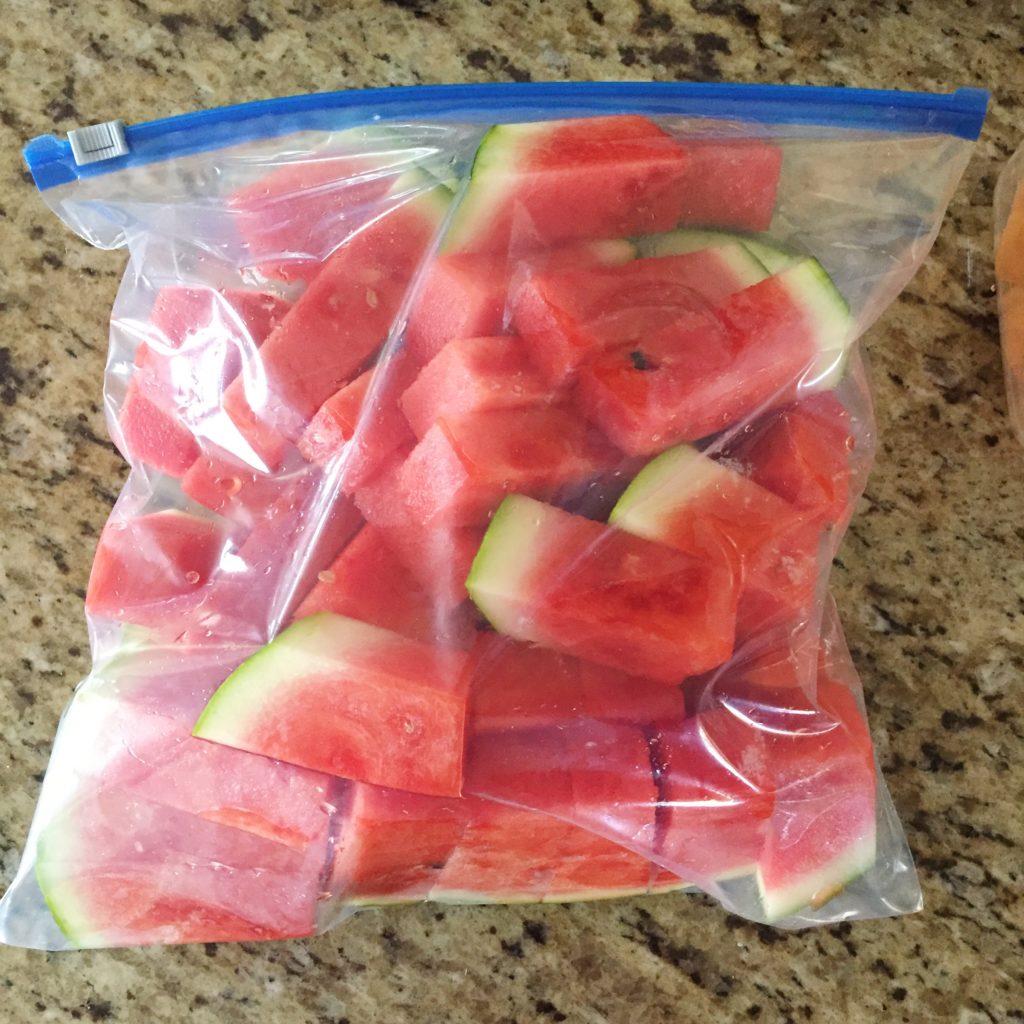 I packed some apples and Greek yogurt each day to eat at some point as well. Most likely, I'll pack a Larabar in my purse for a just-in-case snack. My days have included a lot more snacking and fewer big meals.
Lately I've been packing several snacks to eat throughout the day and I don't always get to them all. My stomach hasn't been feeling the greatest so I eat what sounds good at the time and will settle well.
Well that wraps up Grocery Shopping & Meal Prep Ideas for this week! Summer is a great time to try out a few no-cook meals, plus save you time!
If you have any questions, please email me at eatliftplayrepeat@gmail.com.
What did you prep this week?!?