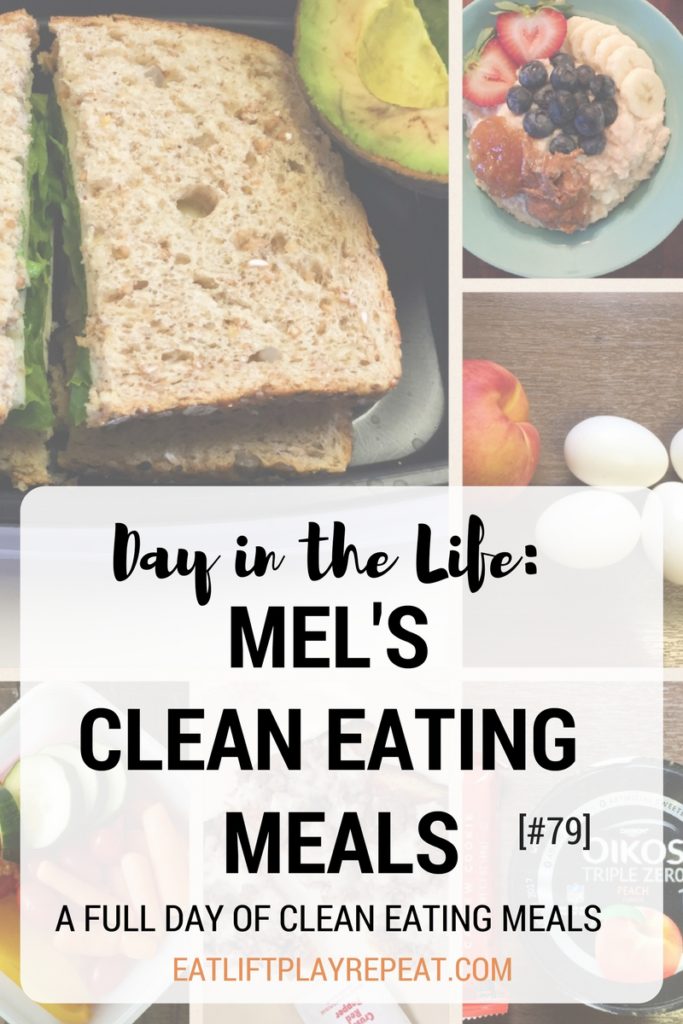 Day in the Life: Mel's Clean Eating Meals is a look at my day in terms of what healthy meals I eat. I eat constantly, especially now that I am 8+ months pregnant!
I've kept my diet fairly the same in terms of meals since I've been pregnant, but I've been eating more snacks and food in between meals. Baby E is hungry!
Each week I take time to prepare clean eating meals and snacks for the week, aka meal prep. If you would like to know more about how I prepared some of these meals ahead of time then please check out Grocery Shopping & Meal Prep Ideas Week 65 post. For other questions, please email me at eatliftplayrepeat@gmail.com.
5:00am – Pre-Workout:
I played in a two-day golf tournament over the weekend and I was pretty tired Monday morning. To be honest, I wasn't sure if I'd be able to give it my all in terms of weight lifting, so I went on a 1.5 mile walk instead.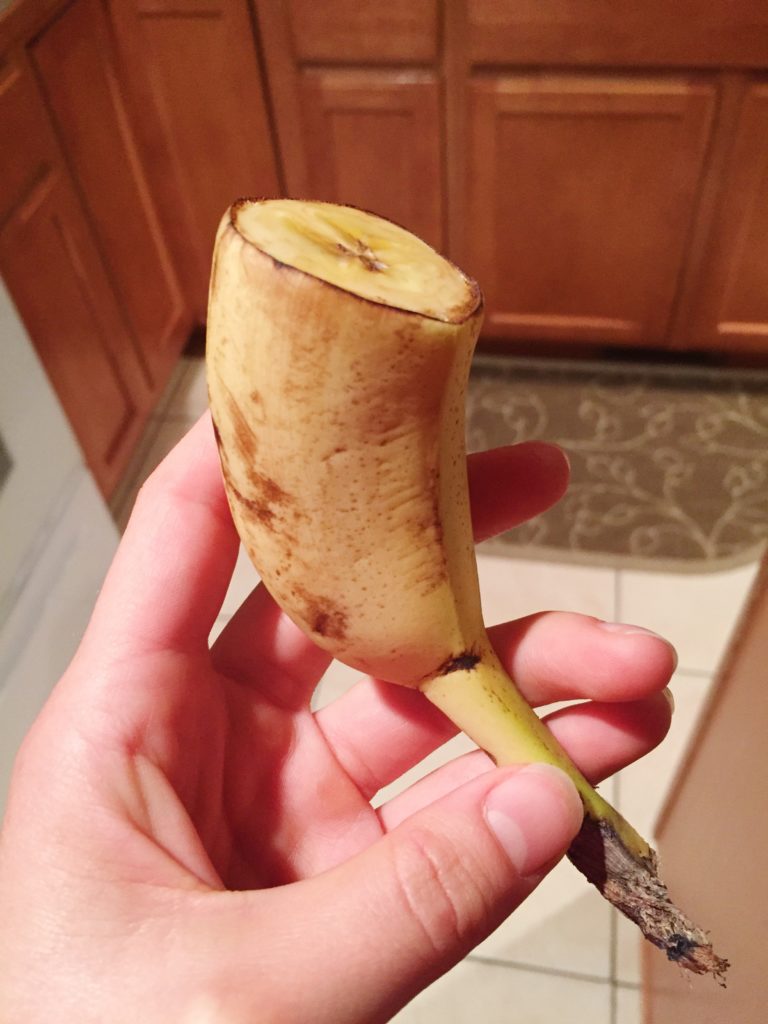 When I woke up I still drank close to a full liter of water like usual. I also had 1/2 banana before heading out. Before I was pregnant I probably wouldn't have needed the banana before the walk, but I get really hungry in the morning and don't want to get feeling yucky mid-walk!
6:30am – Meal #1: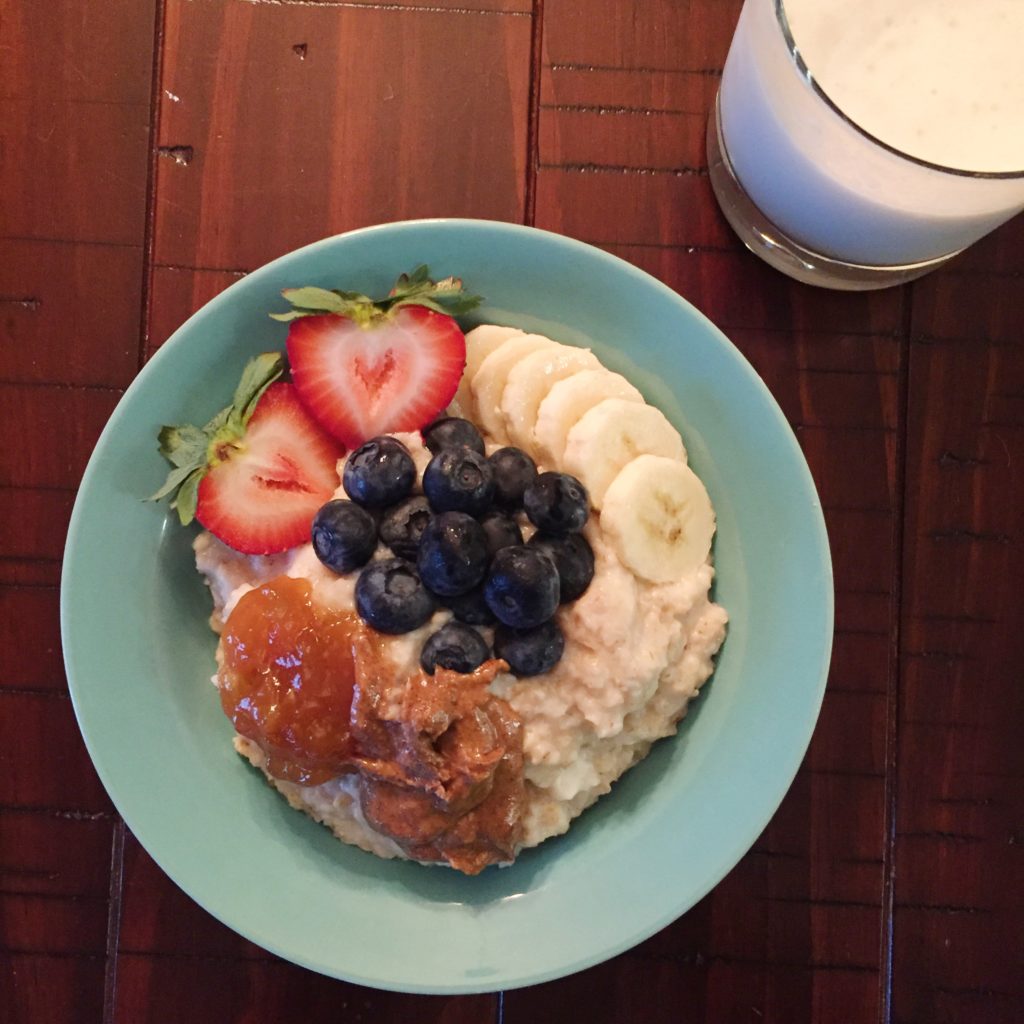 Breakfast was a bowl of protein oatmeal! I whisked two egg whites in a bowl using a fork, then added 1/2 cup quick oats and 1 cup water. I microwaved that mixture until everything was fully cooked, so between 2 & 2 1/2 minutes.
Once the oats were cooked I mixed in a little vanilla protein powder, then topped the oats with sliced banana, a strawberry, some blueberries, low sugar apricot jam and a little almond butter. All of this mixed together was SO good. I loved the apricot jam mixed with the almond butter.
On the side I had the rest of the scoop of protein powder mixed with roughly 1 cup 1% milk.
9:30am – Meal #2: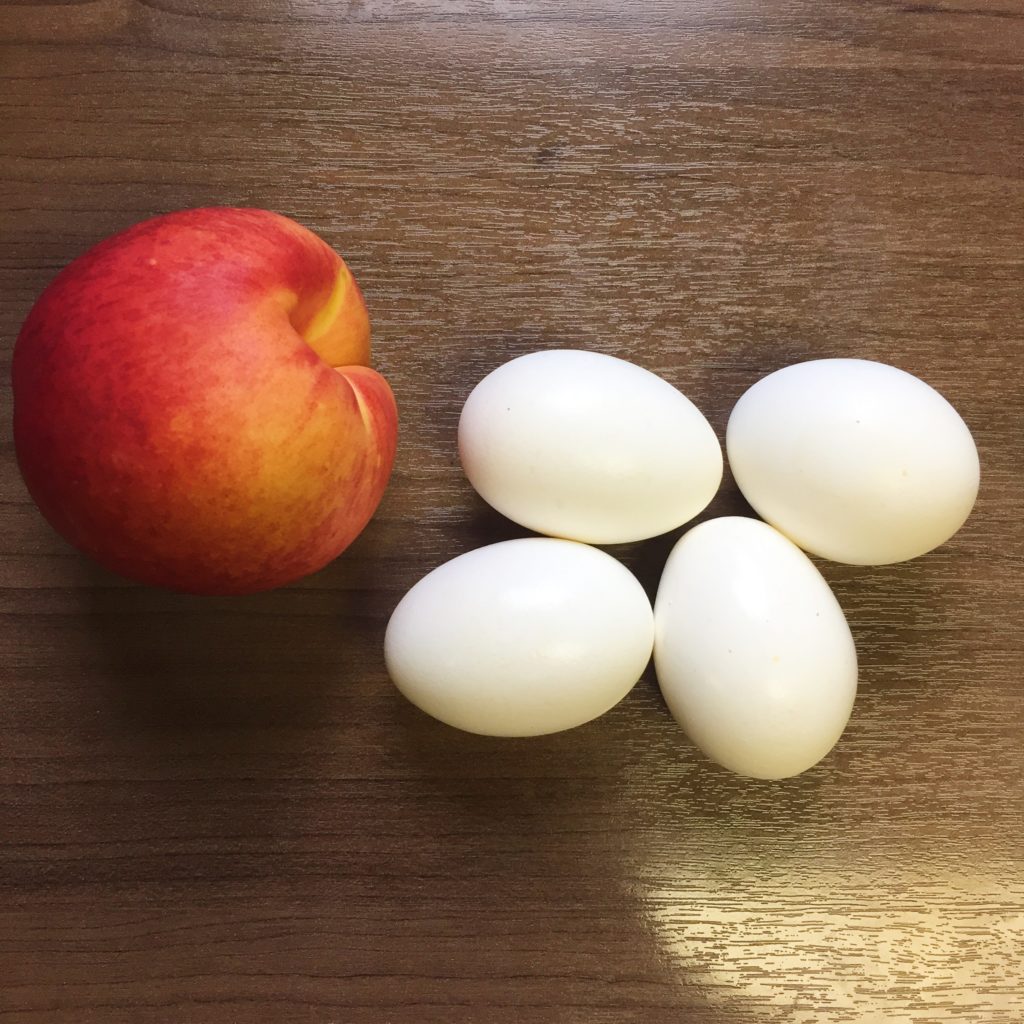 My mid-morning snack consisted of four hardboiled egg. I ate two as only egg whites (threw away the yolks) and the other two eggs whole. Along with eggs I had a nectarine.
11:30am – Meal #3: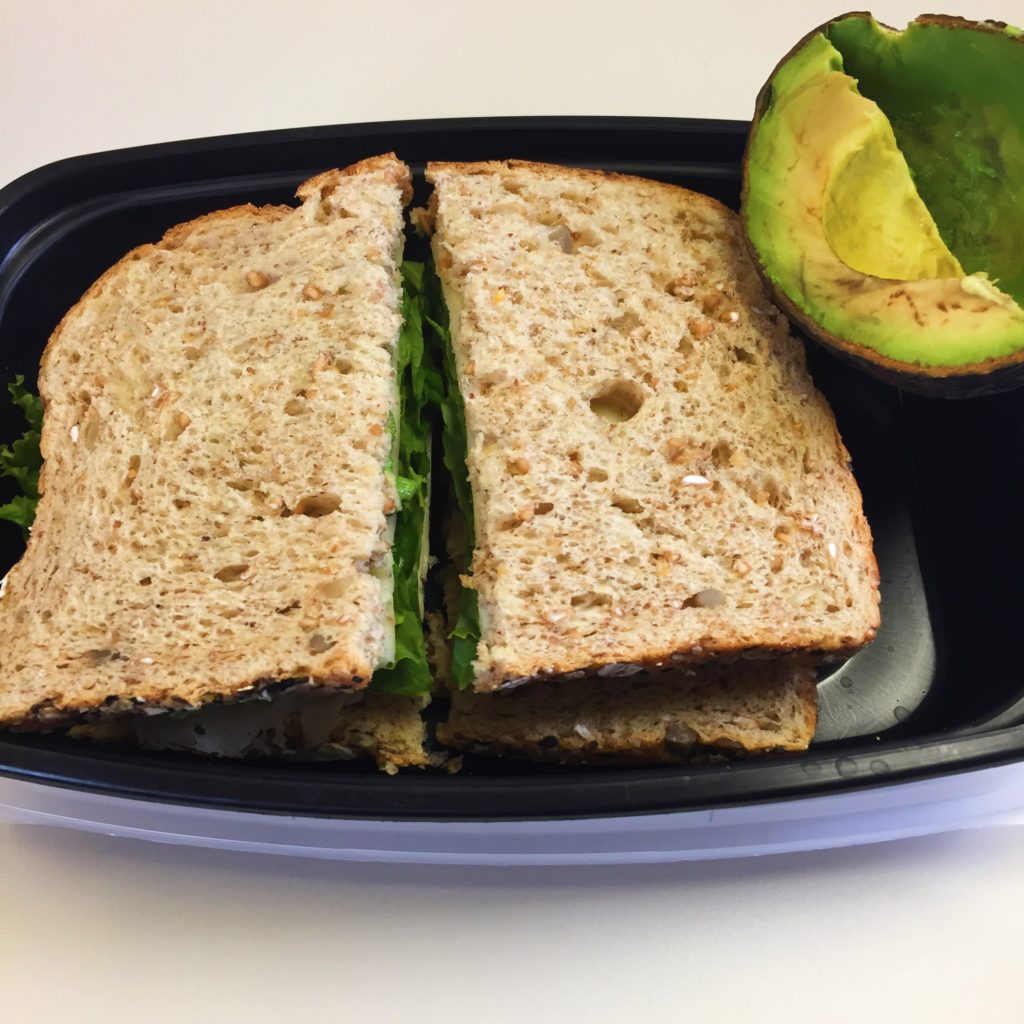 For lunch, I had a turkey sandwich. I had a meeting during the noon hour, but I decided to bring my own lunch (we eat in our office, not at a restaurant).
The sandwich included two slices Dave's Killer Bread, deli turkey, one slice Havarti and green leaf lettuce. I also took 1/2 avocado with me to mash and spread on the sandwich. Half the sandwich already has the avocado on it when I took a picture, but you can't see it!
2:30pm – Snack #1: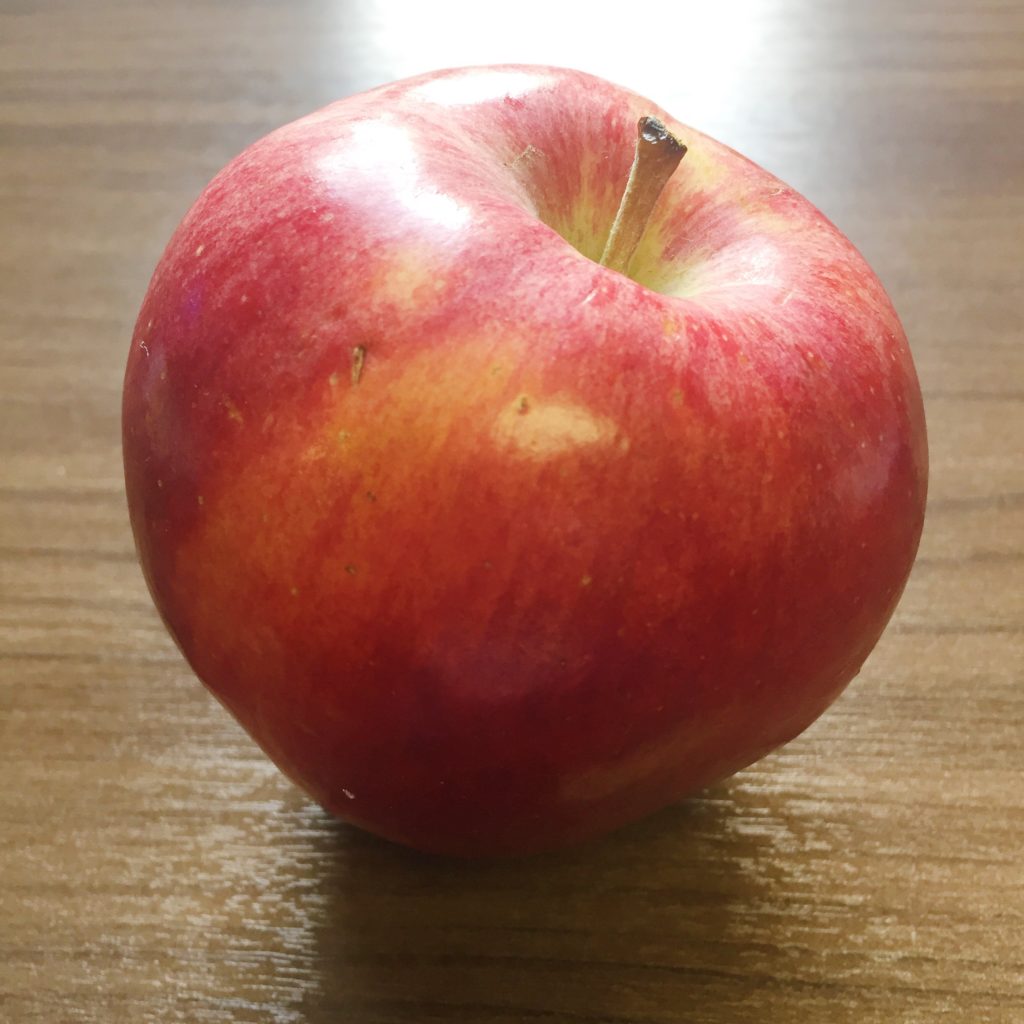 As I was driving home from my meeting (it was out of town) I ate an apple.
3:30pm – Meal #4: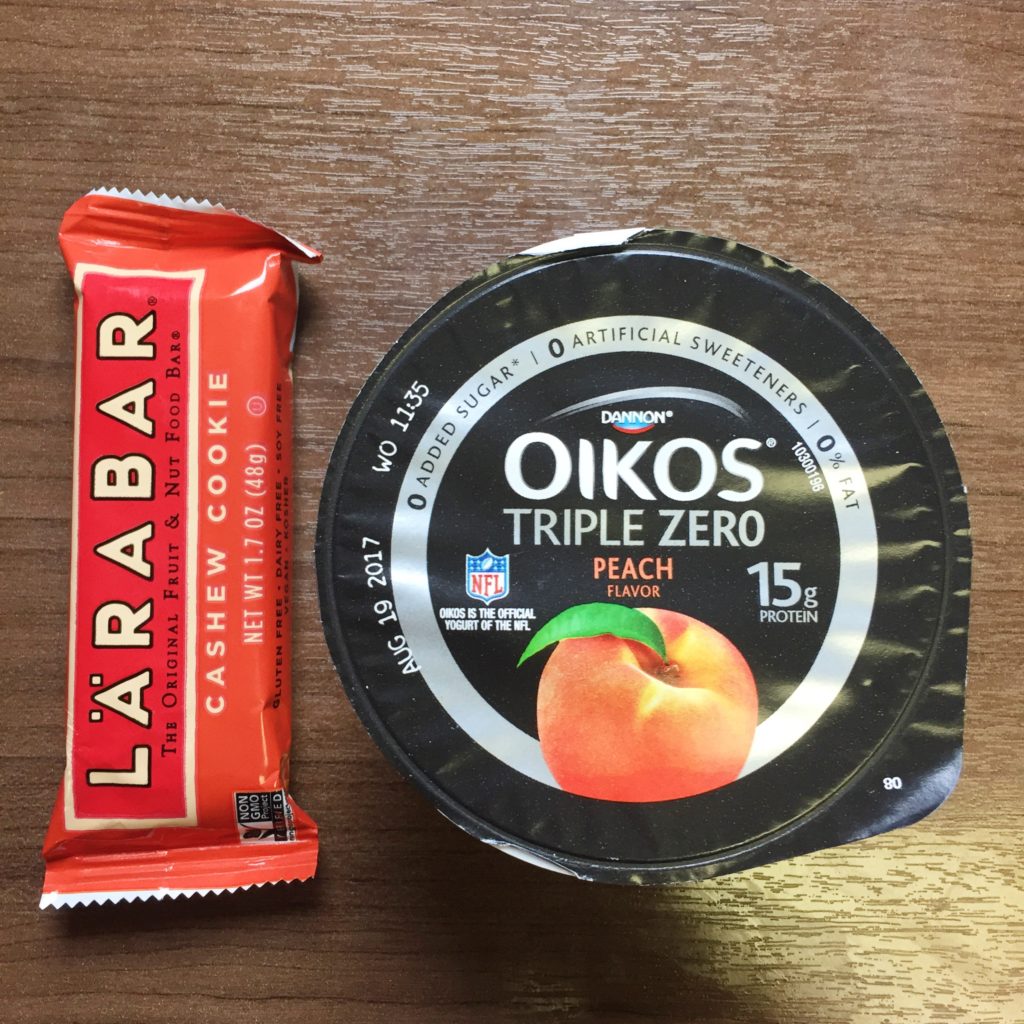 Once I got back to my office I had my actual snack, which included a cashew cookie Larabar and a peach Oikos Triple Zero Greek yogurt cup.
5:30pm – Snack #2: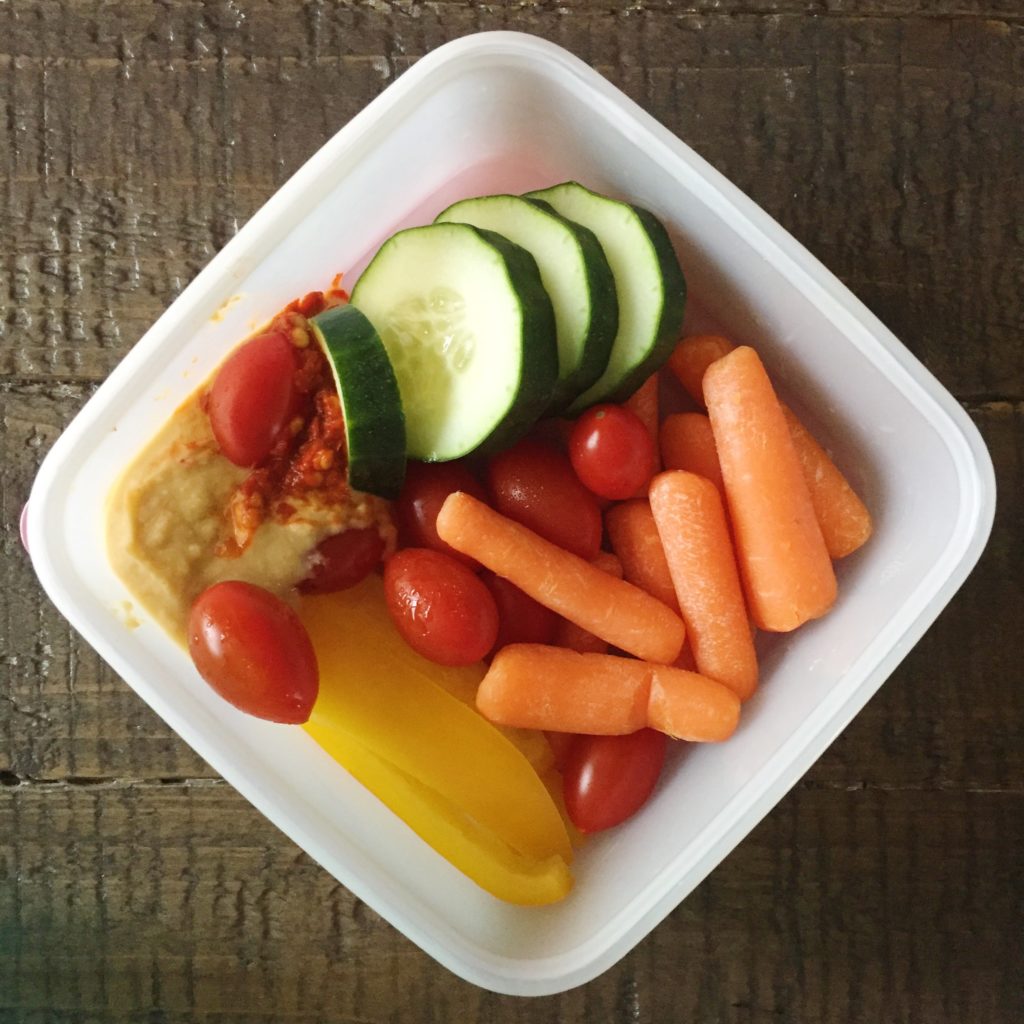 After work I was pretty hungry, so I ate some veggies & spicy hummus. I had packed this to eat sometime throughout the day, but never did. It came in very handy after work!
7:00pm – Meal #5: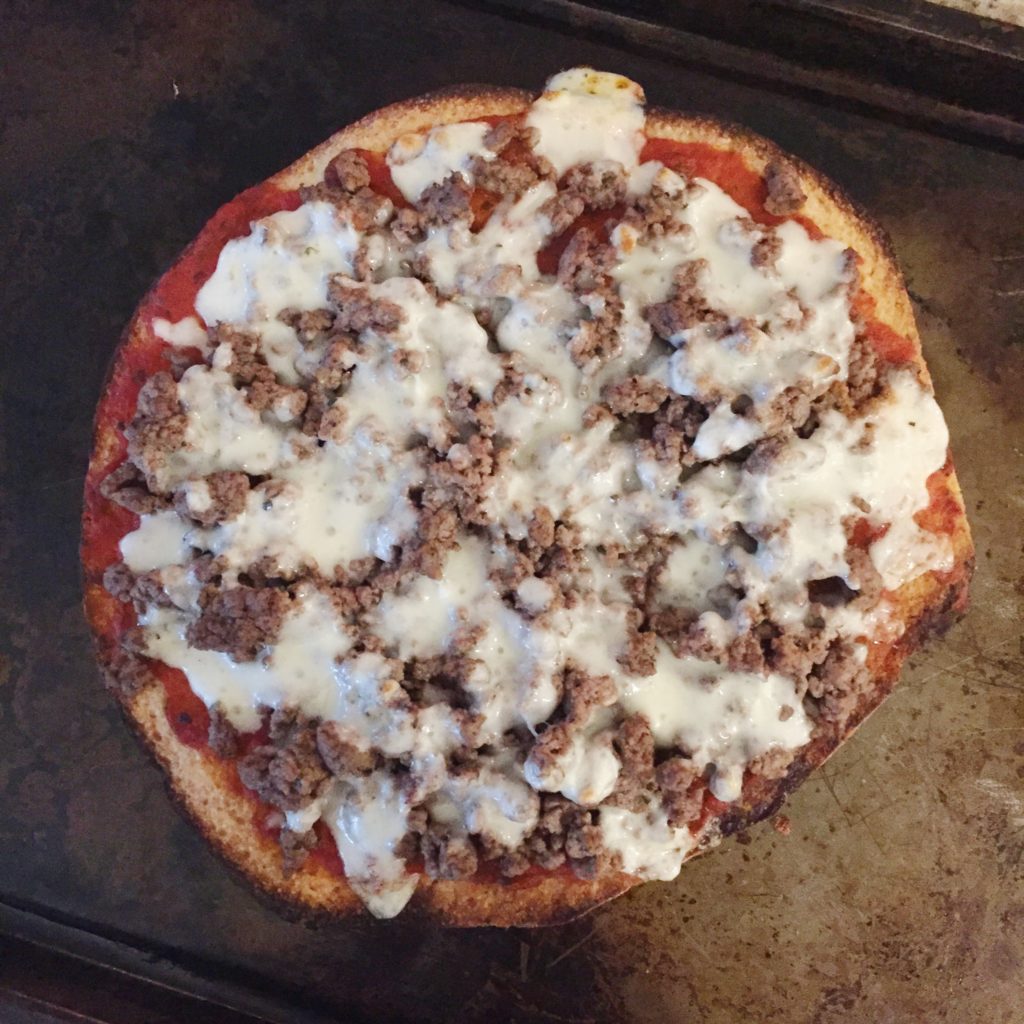 We went to Trader Joe's a few weekends ago and picked up a frozen cauliflower pizza crust. We made a pizza using that crust, plus jarred marinara, lean ground beef and mozzarella cheese.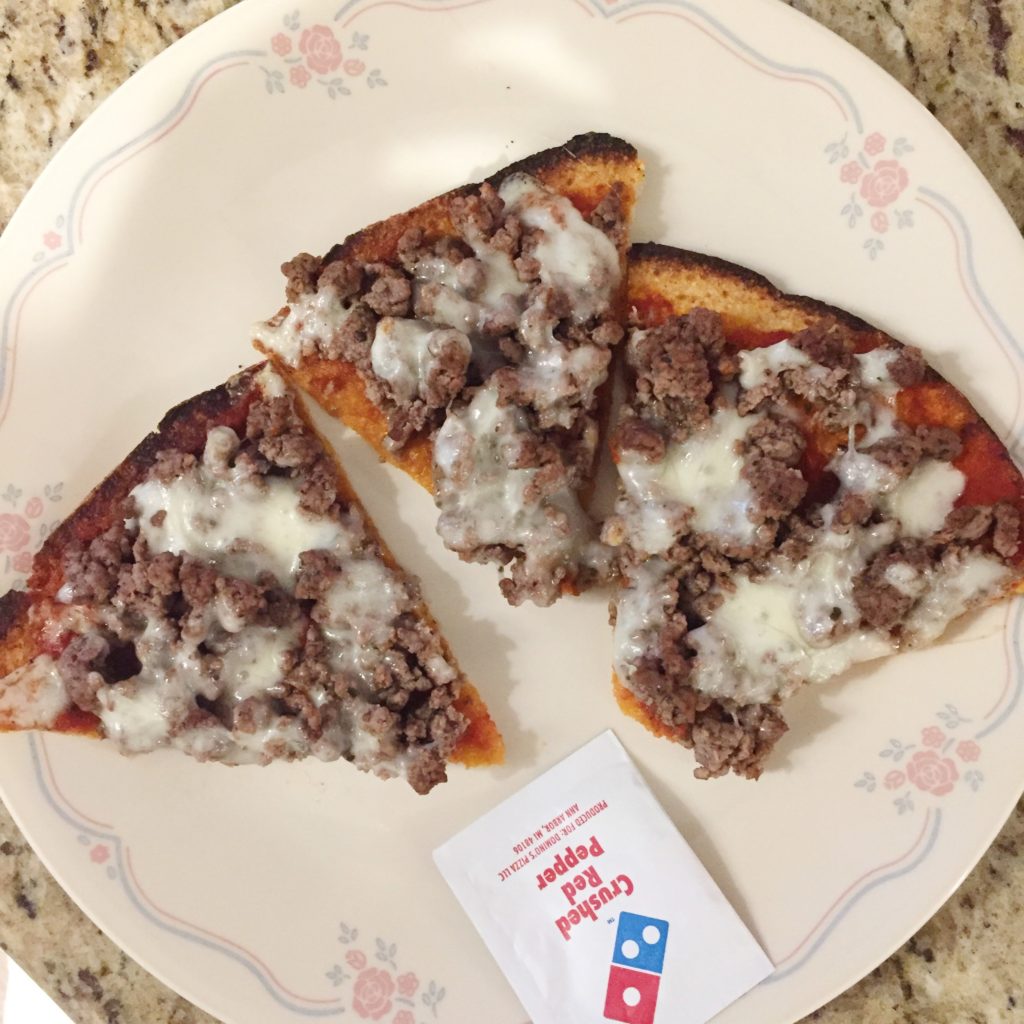 The crust was not our favorite, but it wasn't horrible. I think we could have made it taste better by using different toppings, but the ones we picked weren't overly flavorful.
Well that was everything I ate in terms of Mel's Clean Eating Meals. If you want to know more about how I made some of these foods then check out this week's Grocery Shopping & Meal Prep Ideas Week 65 post.