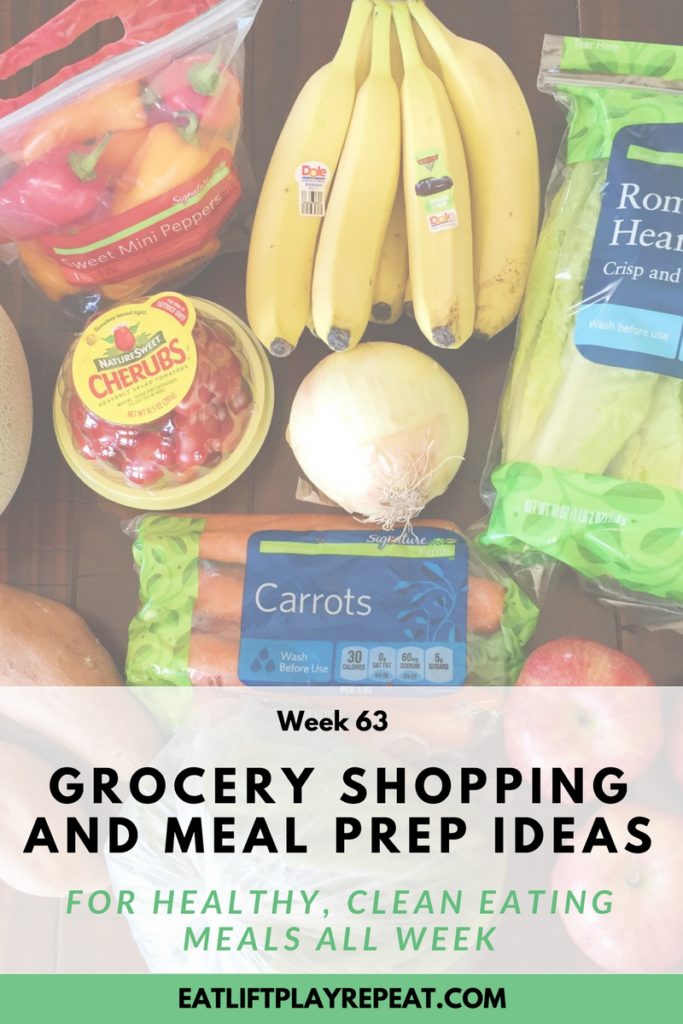 It has been a while since Donny grilled for me, but this week's meal prep ideas do include some grilling!
I like when he grills because it saves me time (I can work on other meals inside) and it is less clean-up in the kitchen! Win-win, my friend.
One other benefit to grilling is the flavor. I love that grilled-charred taste that gets on the veggies and meat! It is not something you can get from roasting, that's for sure.
If you have any questions about these meal prep ideas then please ask! Email me at eatliftplayrepeat@gmail.com
What meal prep ideas do you have this week?
Groceries: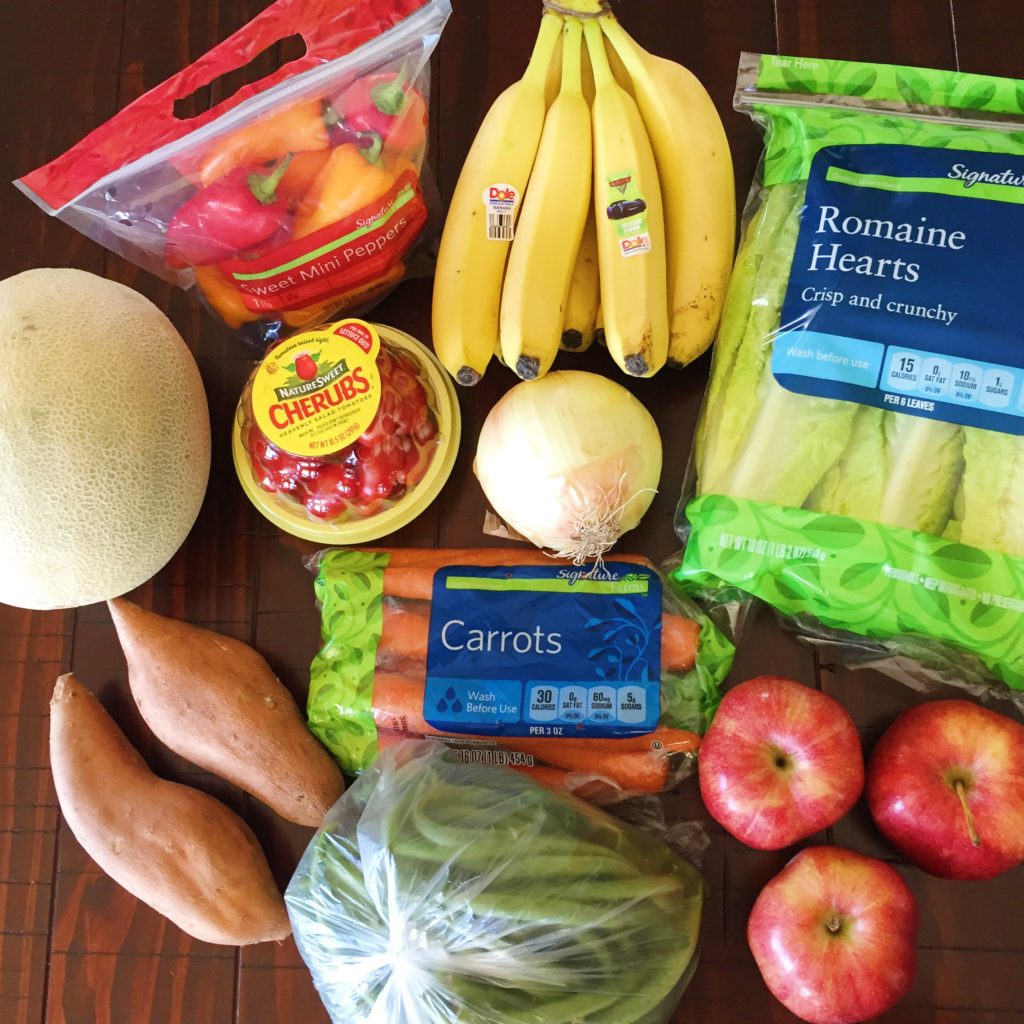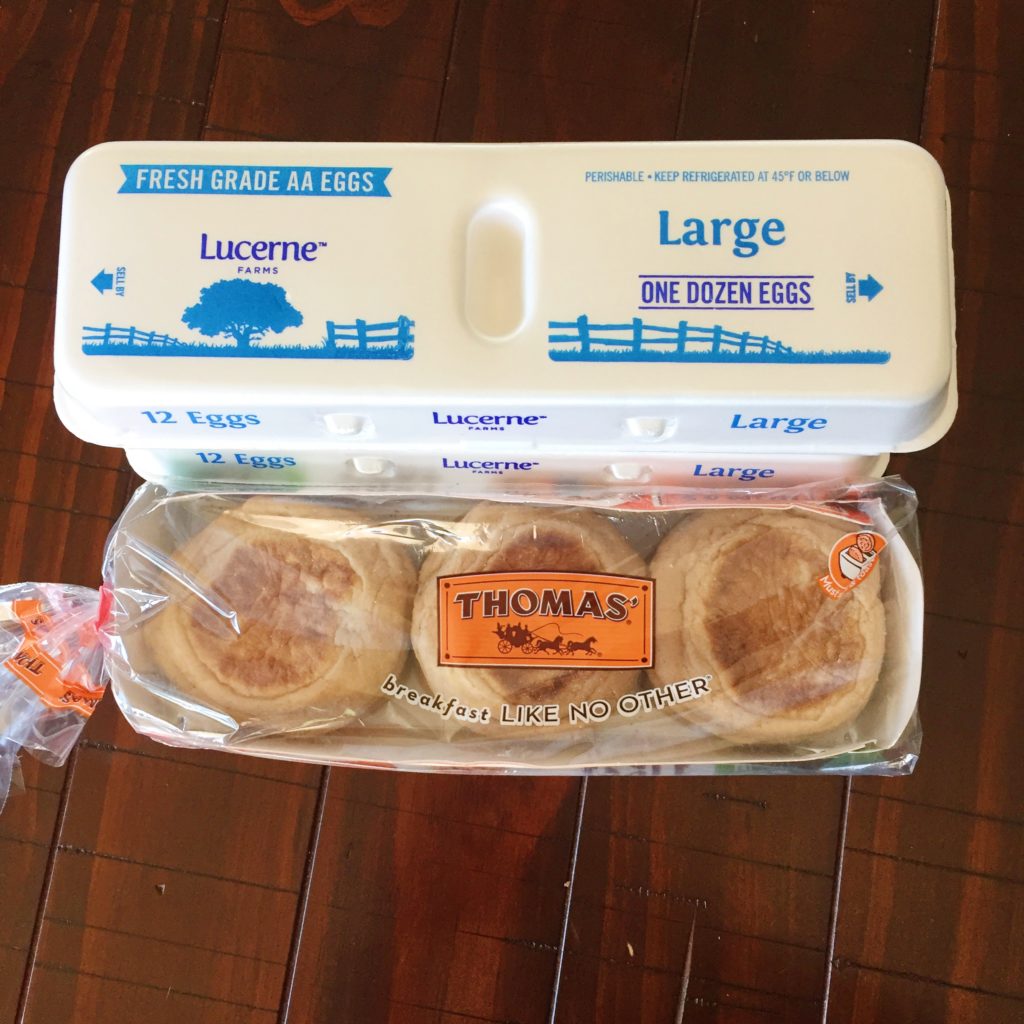 bananas, apples, cantaloupe, cherry tomatoes, mini bell peppers, yellow onion, carrots, green beans, sweet potatoes and romaine lettuce
93% lean ground beef, boneless skinless chicken breasts, 2% milk, garbanzo beans, black beans and a variety of Oikos Triple Zero Greek yogurt cups
whole wheat English muffins and eggs
Meal Prep Ideas: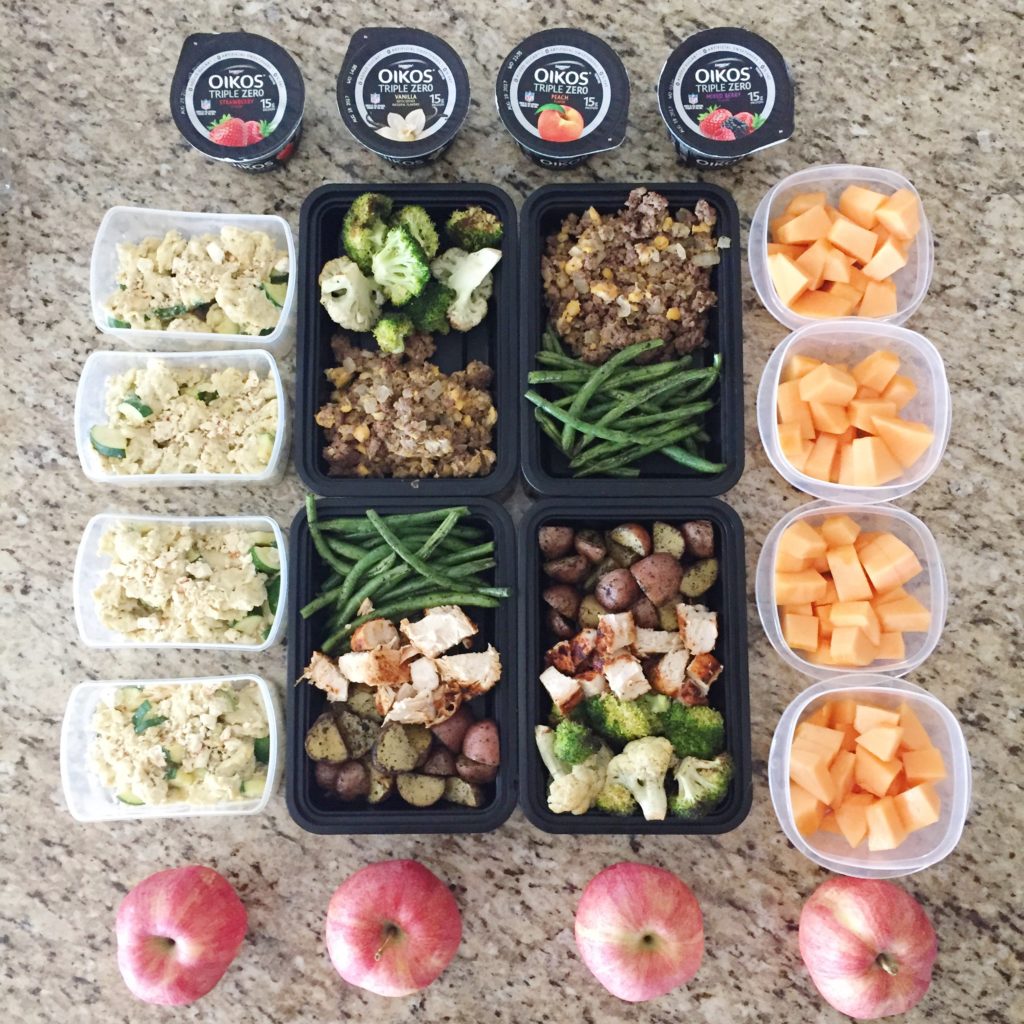 I started meal prep this week by making a giant egg scramble. I sautéed 2 small zucchinis (chopped) over medium heat for a few minutes. As that was heating, I whisked together 12 egg whites and 8 whole eggs, plus 1 tsp salt and 1/2 tsp black pepper. Once the zucchini was softened I added the egg mixture and continued to stir until it was fully cooked.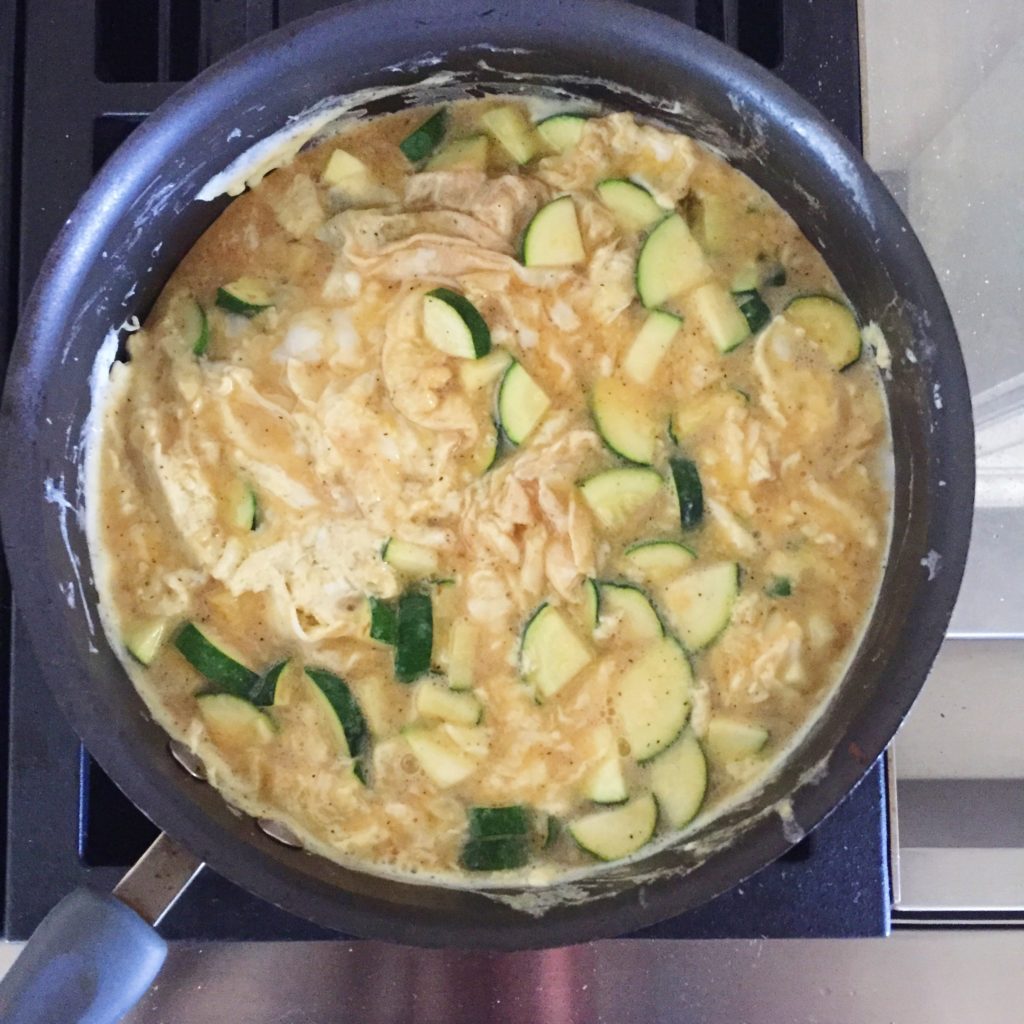 I divided the egg scramble among five different containers (the picture shows 4) to take as a mid-morning snack along with some fresh fruit.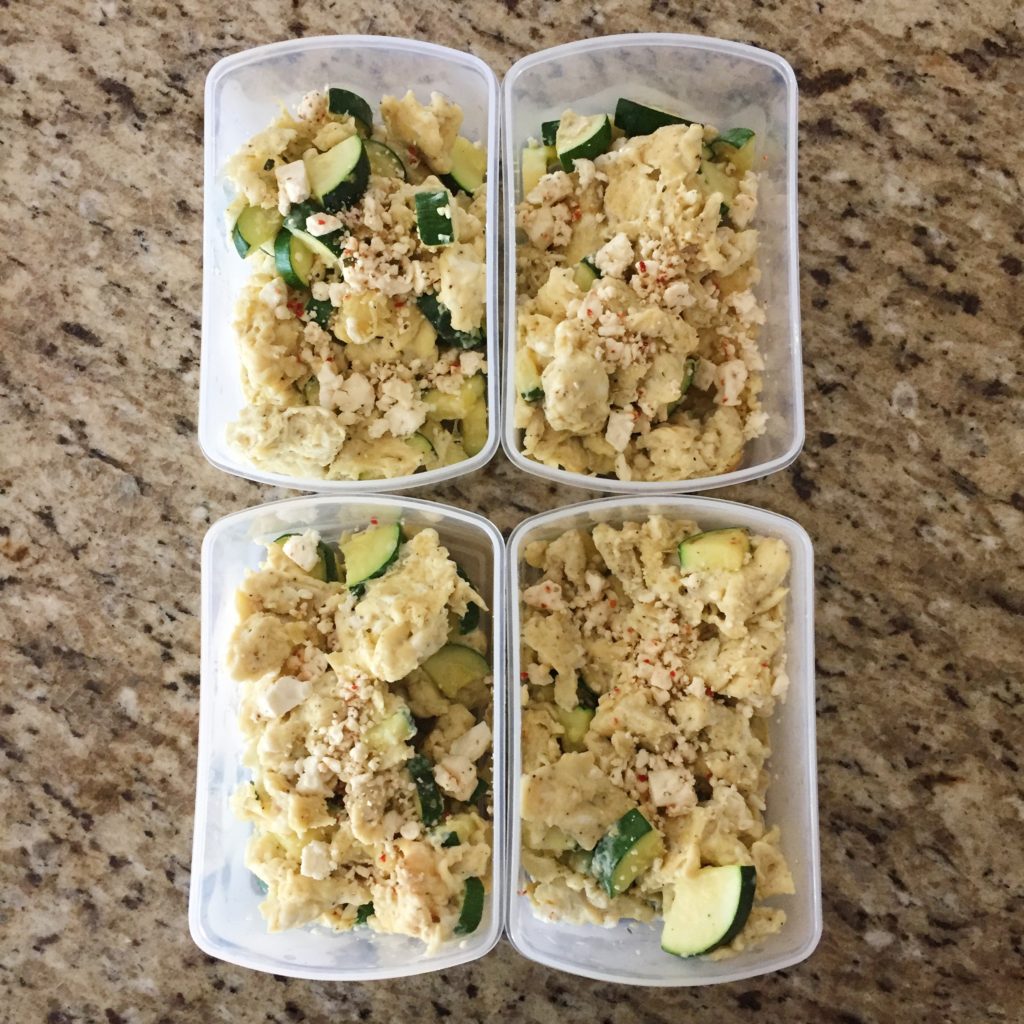 Next, I made a version of my mom's chickpea-hash recipe. I started by sautéing 1/2 yellow onion (diced) and 1 clove garlic (minced) in 1 Tbsp extra-virgin olive oil. Once the onion was softened a little I added 1 lb of lean ground beef and cooked until there was no more visible pink.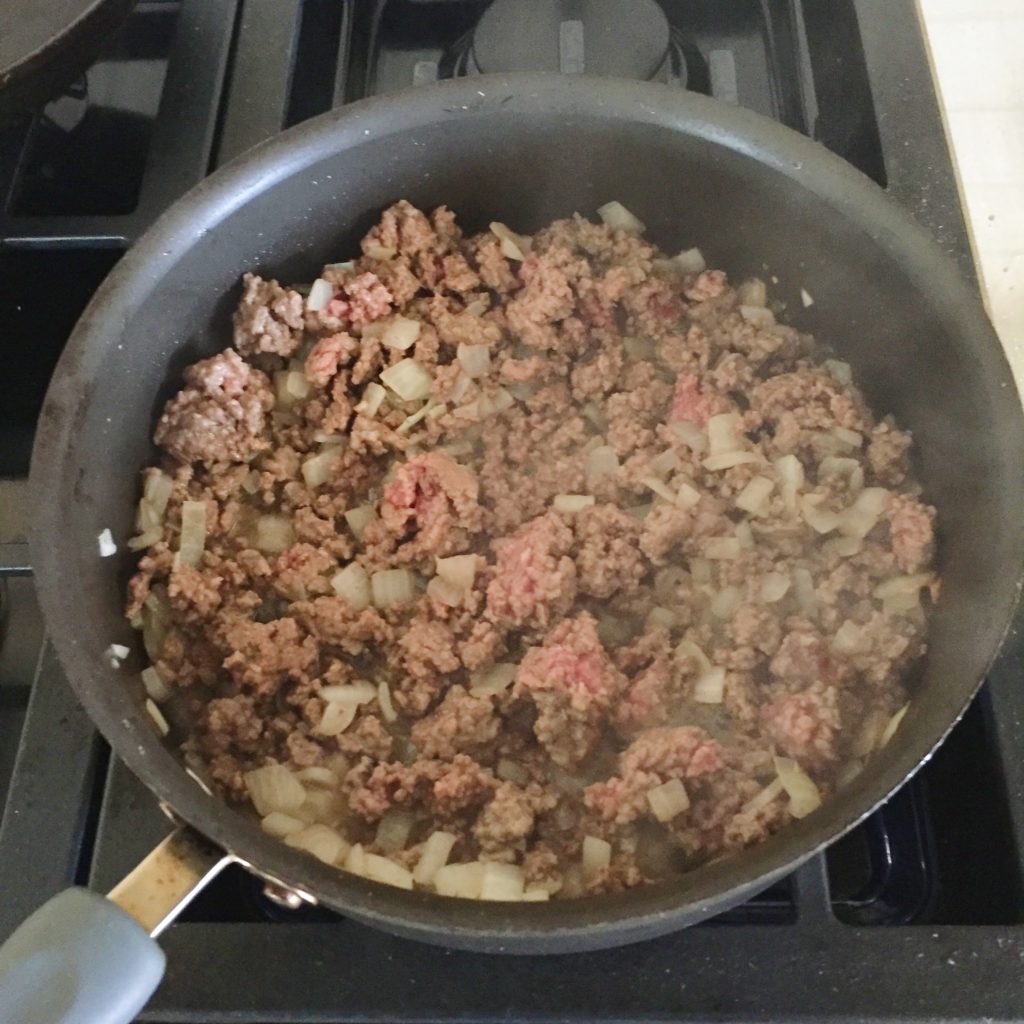 Then I added 1 can of chickpeas (drained) and stirred that up for a second.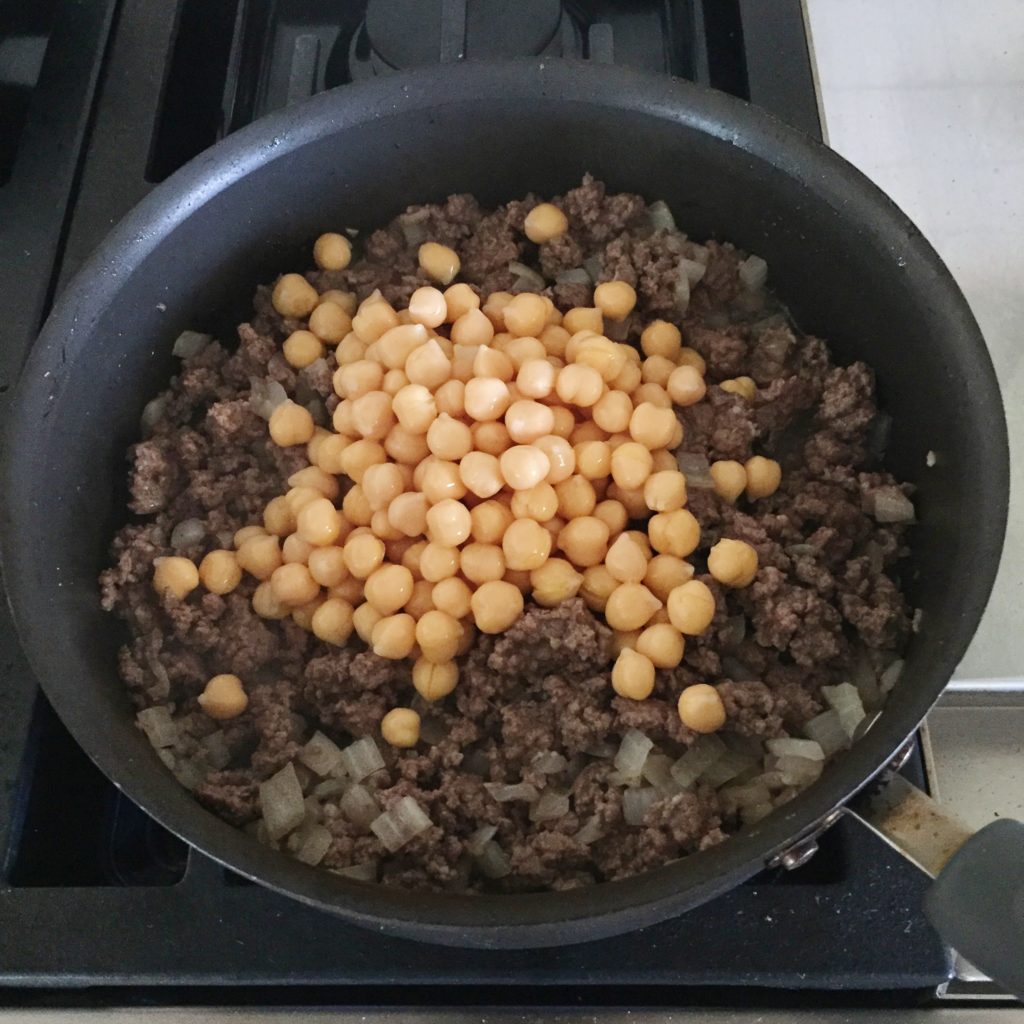 I added 1 tsp salt and 1 Tbsp Frontier Veggie Pepper Seasoning to the mixture and stirred until it was evenly distributed. The last thing I did was smash the chickpeas a little using a fork.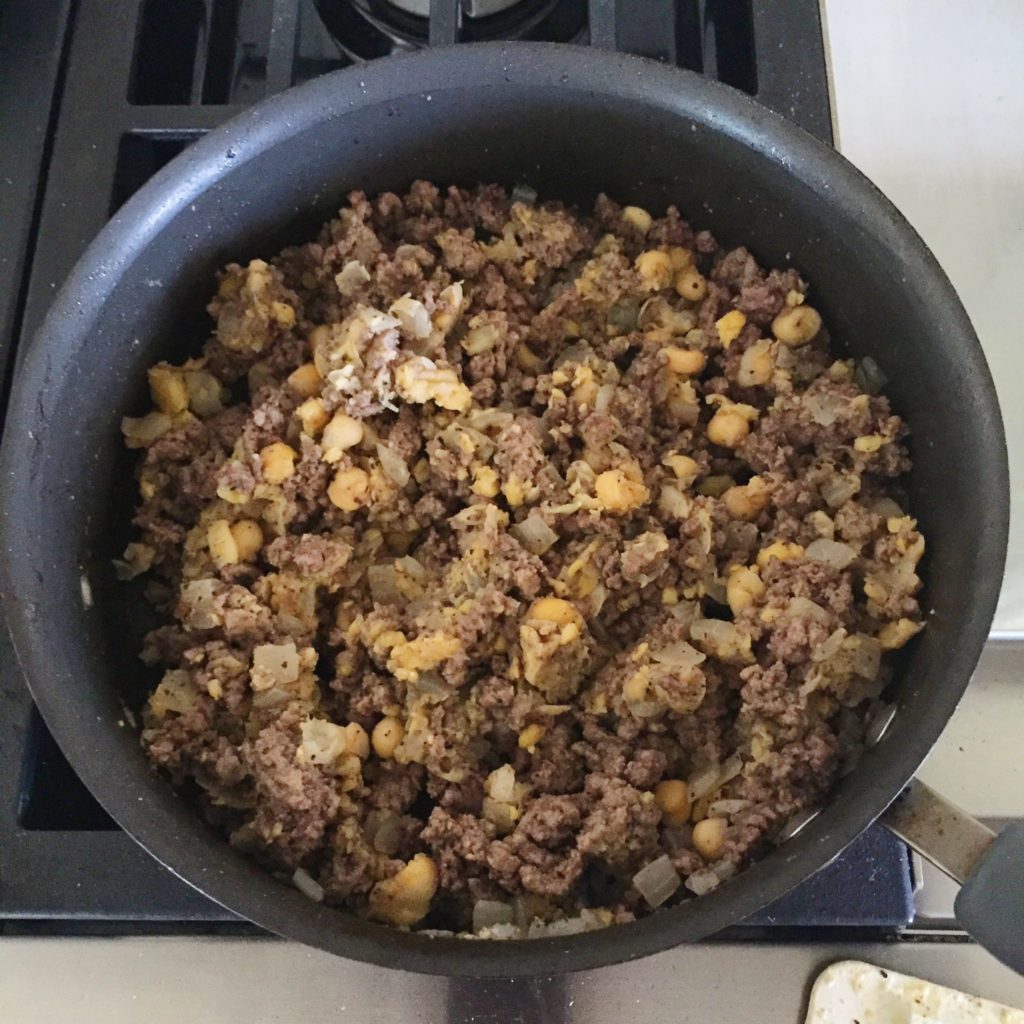 This mixture was enough for four different lunches and I added them to containers with either green beans or broccoli.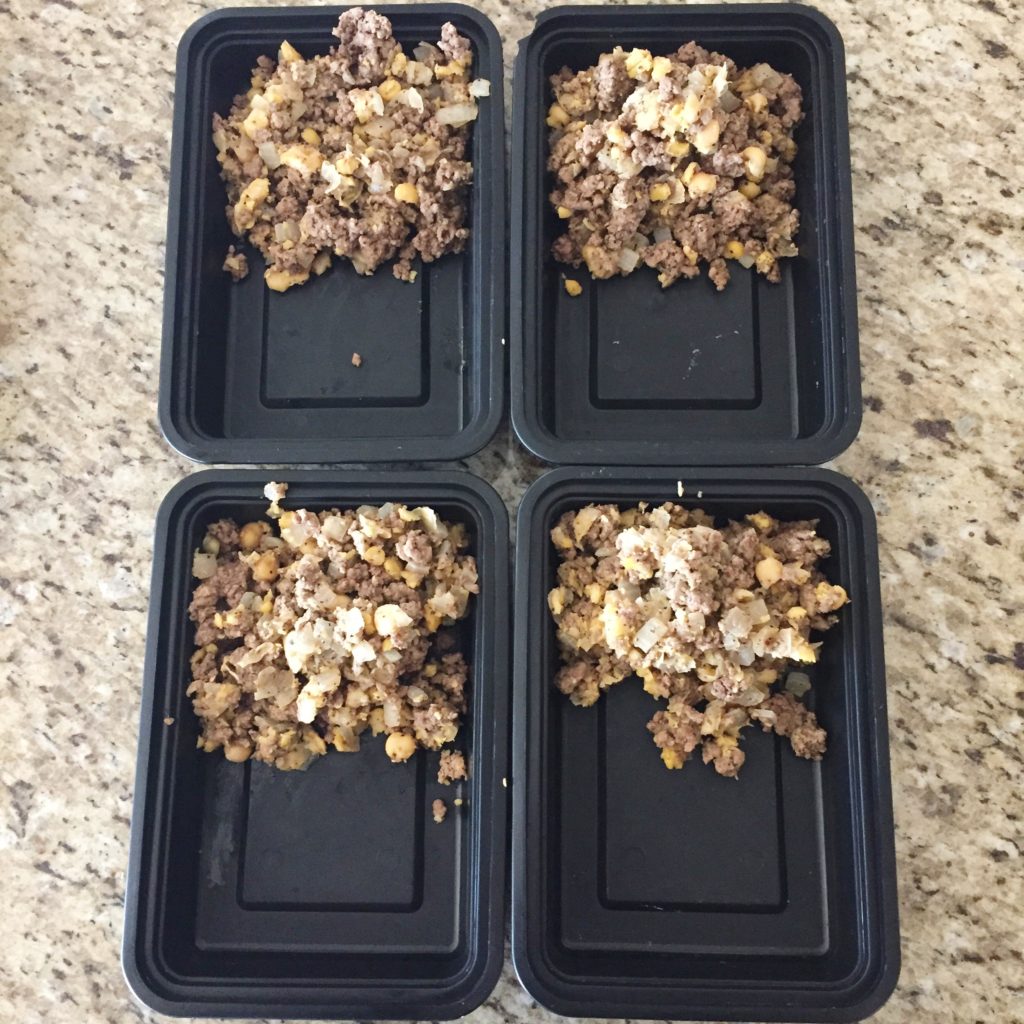 Donny grilled for me this week. It has been a while since he's done that and I definitely appreciated it! Saved me some time and clean-up.
He grilled chicken breasts seasoned with Ms Dash No Salt Fiesta Lime Seasoning and a little salt. I like to be able to control the amount of salt in the seasoning, so I like salt-free versions and I add my own salt!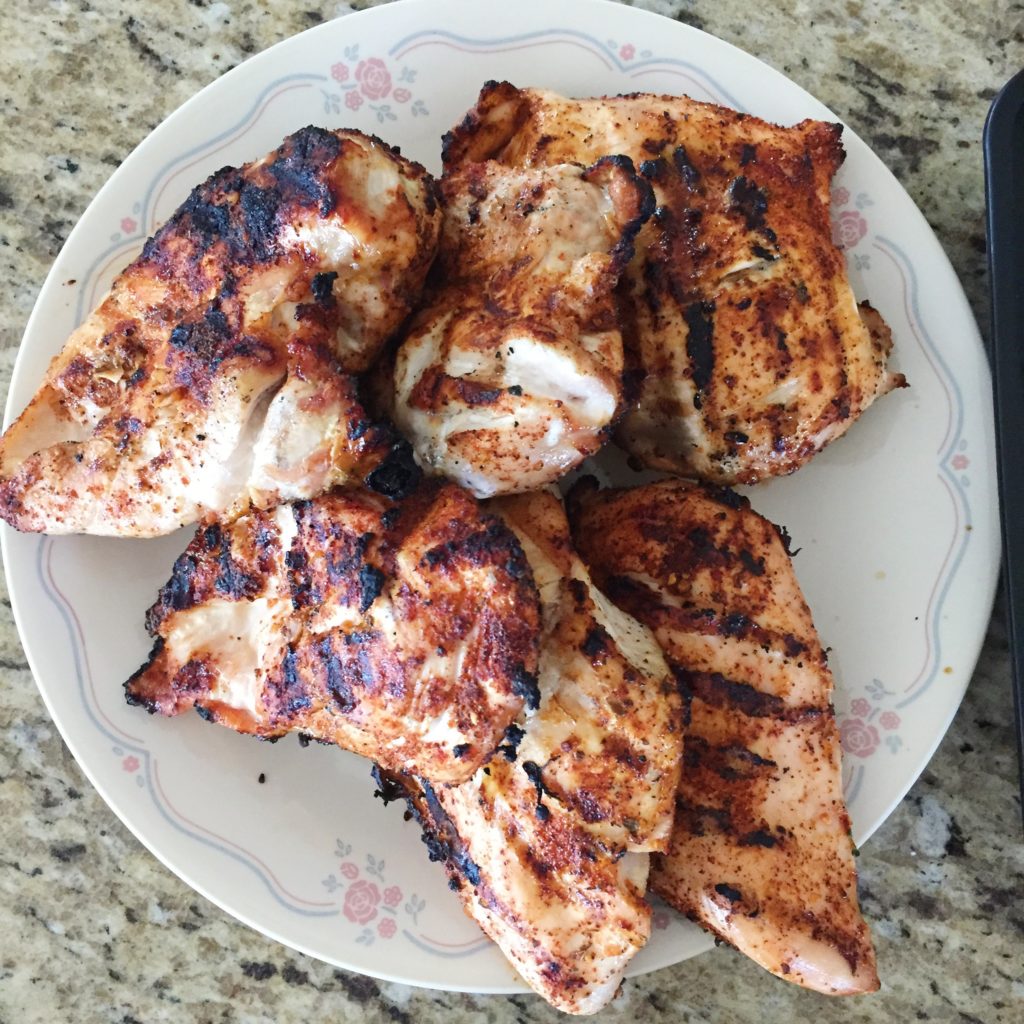 He also grilled baby red potatoes, broccoli/cauliflower mix and green beans.
I'll take the chickpea hash for lunch a few days and the other days I packed chicken, potatoes and veggies for lunch.
For my mid-afternoon snack I'll have Greek yogurt (Oikos cups), fresh fruit and some nuts of some sort.
Well that was everything in terms of meal prep ideas! It was fairy simple this week. If you can grill (or take your significant other into grilling) then it does same some time! If you have any questions about Mel's Clean Eating Meals then please email me at eatliftplayrepeat@gmail.com.