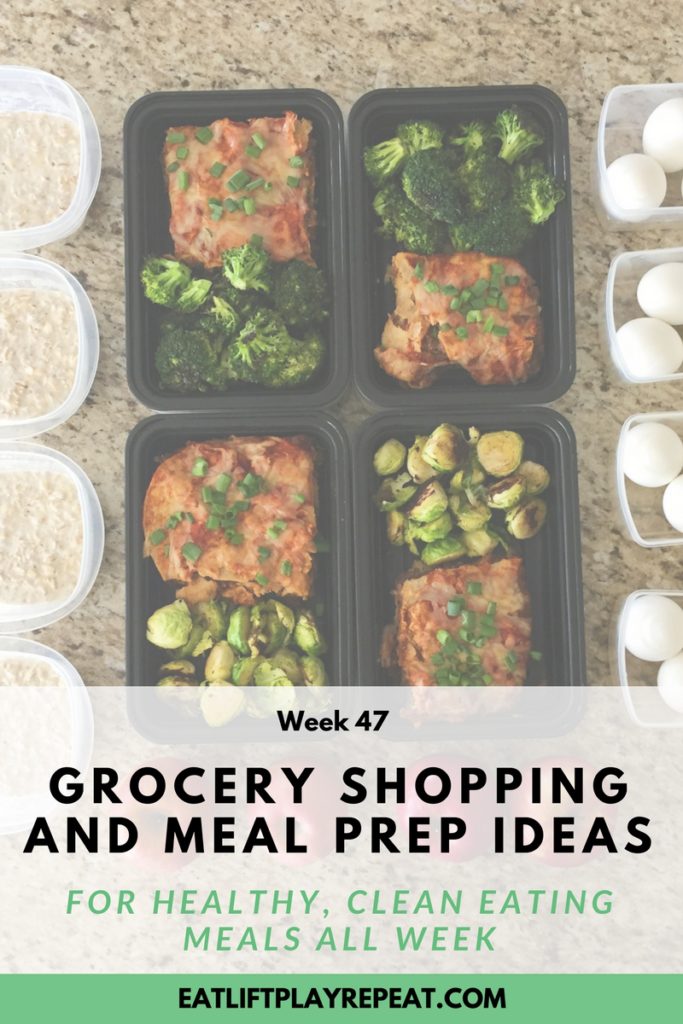 Each week varies in what I prepare during meal prep. Sometimes it is based on the amount of time I have available, but sometimes it is based on motivation. I have been wanting to try new recipes and meal prep ideas the last few weeks without spending the whole day in the kitchen.
Instead, I have been making a lunch for each day, then putting together two easy snacks to get me through the mid-morning and mid-afternoon slumps.
Each person is different and each week can be different! That is the beauty of meal prep. Also, a little planning ahead can make a big difference once you get in the kitchen. Pick a few meal prep ideas ahead of time so that you can make sure you have all the groceries necessary and you know what steps will come next.
If you have any questions then please email me at eatliftplayrepeat@gmail.com or comment below.
Grocery Shopping: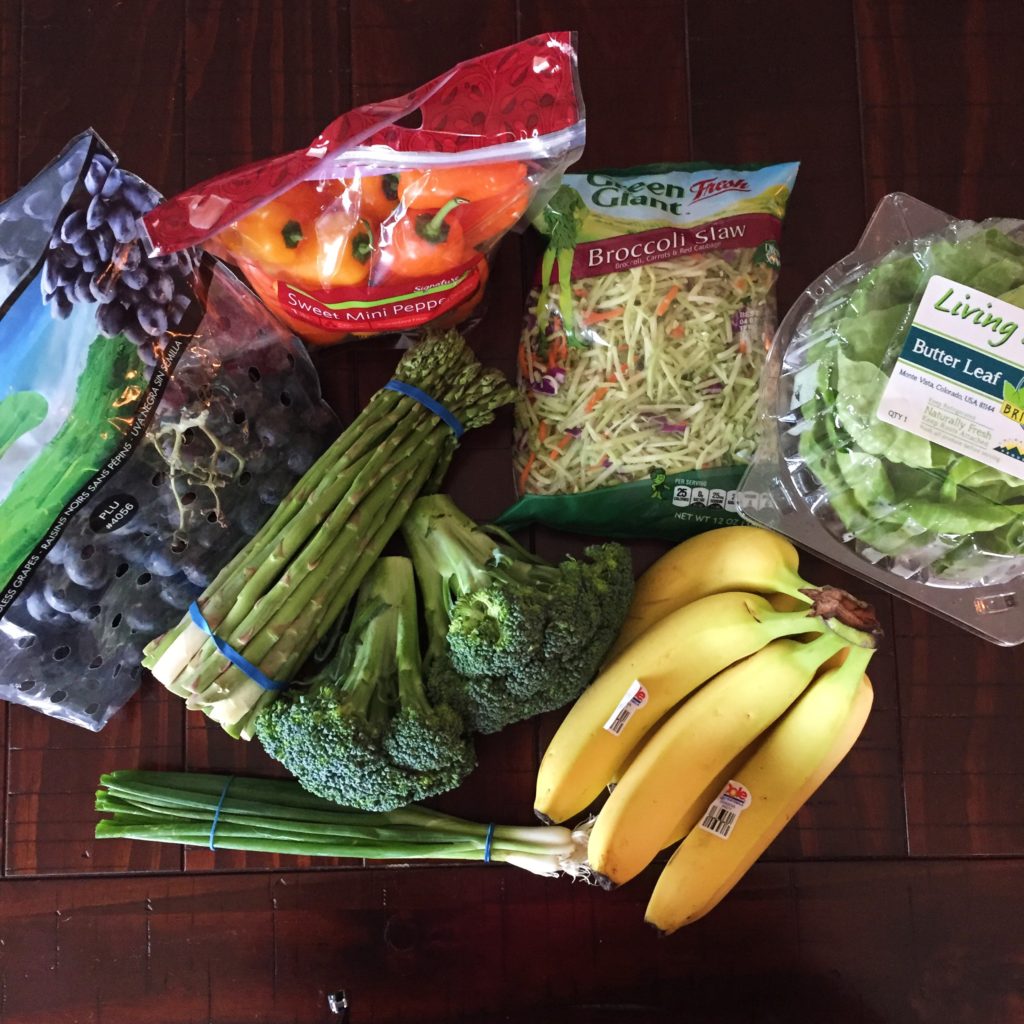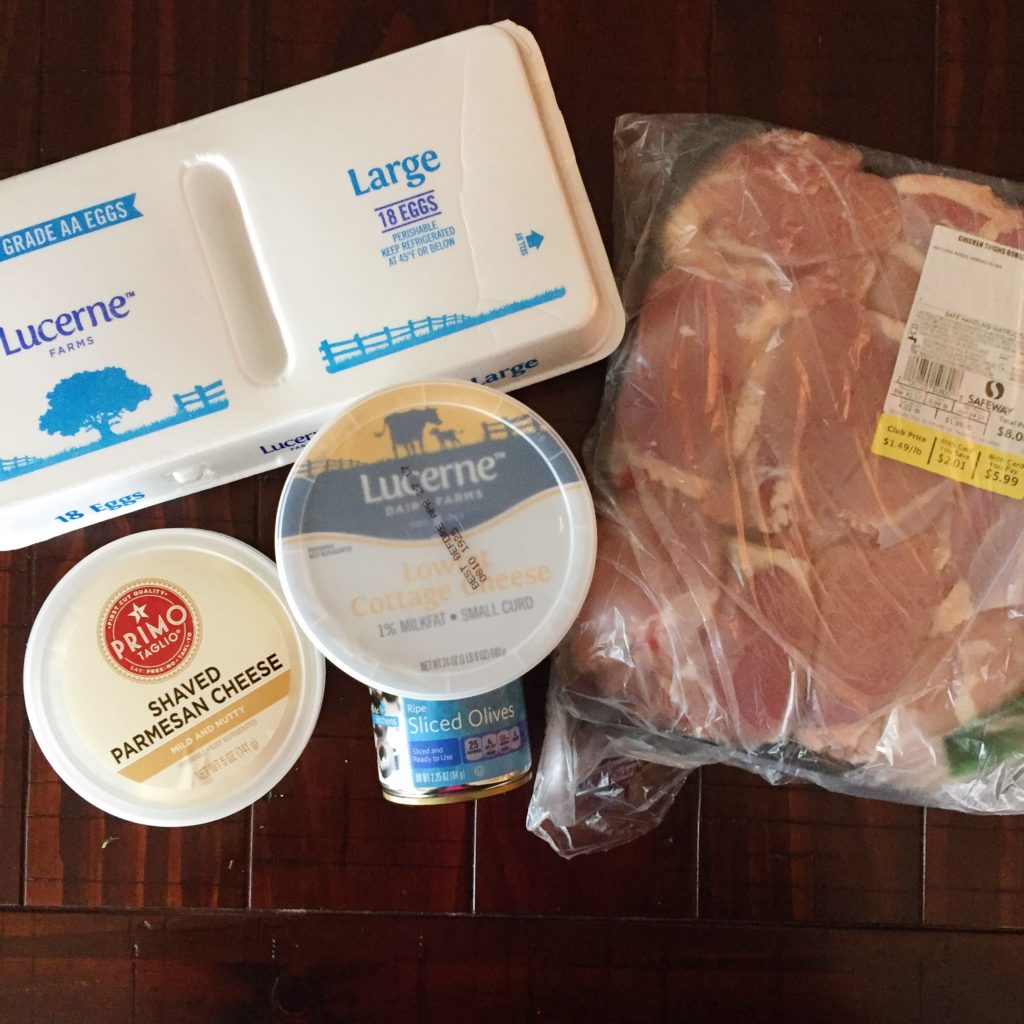 asparagus, broccoli, mini bell peppers, broccoli slaw, butter leaf lettuce and green onion
bananas and red grapes
boneless, skinless chicken thighs
eggs, cottage cheese and Parmesan cheese
sliced black olives
Meal Prep Ideas: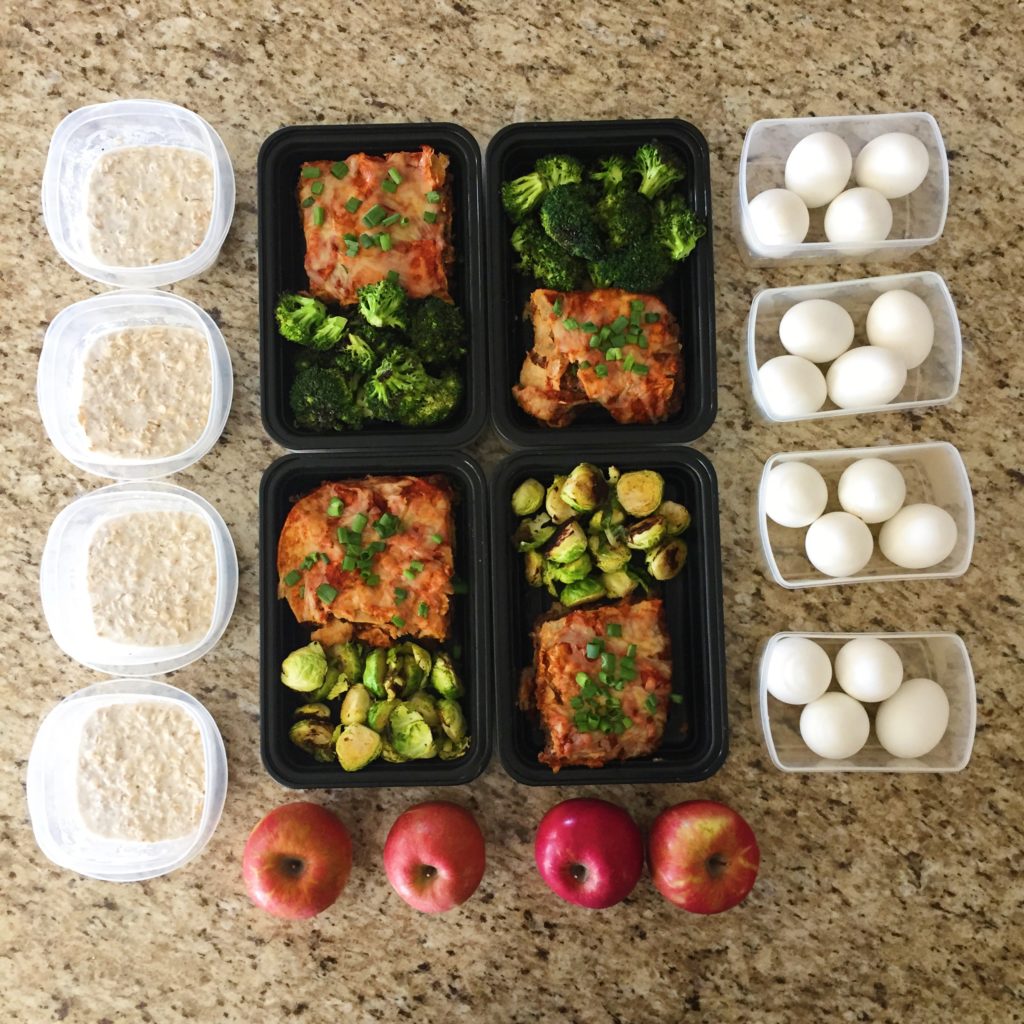 Last week I bought some food that I didn't actually end up eating. I bought lean ground hamburger, but didn't use it for a few days so I put it in the freezer. I also bought Brussels sprouts last week, but didn't get around to cooking it. Instead I used it for this week's prep.
I started meal prep by attempting to make slow cooker steel cut oats. Honestly I do not know what went wrong, but they were awful. I've made them that way before and they turned out alright, but I ended up throwing this batch away.
Instead, I made overnight oats again! I didn't realize the steel-cut oats were ruined until it was too late to make anything else, so I threw together some last-minute overnight oats.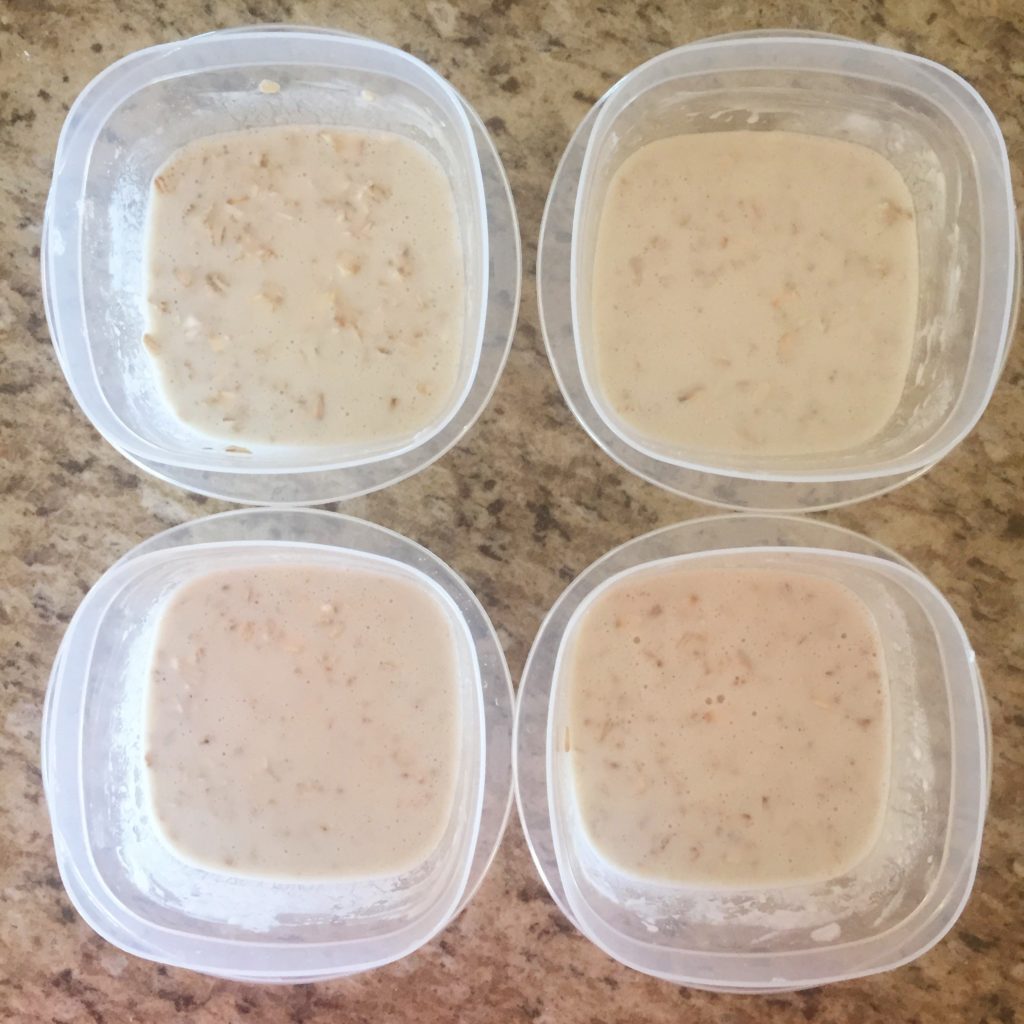 I used 1/3c rolled oats (do not use quick cooking), 1/3 cup unsweetened almond milk, 1/2Tbsp chia, 1/2 scoop vanilla protein and 2Tbsp Greek yogurt. This was the same recipe as last week's oats, but with the addition of chia.
During meal prep I also made an enchilada casserole. I cooked 1/2 white onion (diced) with 3 cloves garlic in 1Tbsp extra-virgin olive oil.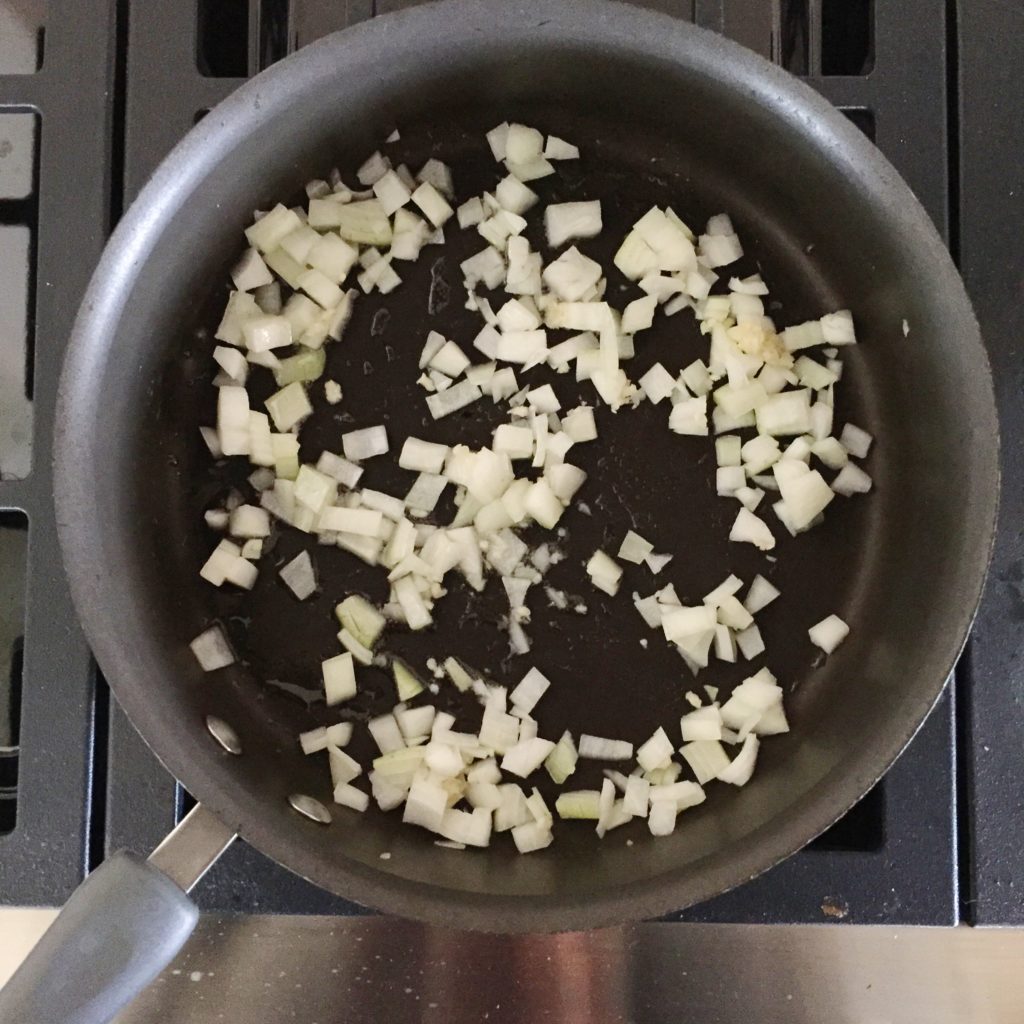 Once the onion was translucent I added 1.5lb lean ground beef and browned it (the beef was kept in the freezer, so I thawed it before cooking). Once the meat was cooked I added 1 can of refried black beans and mixed it all together. Next, I added 1Tbsp Ms Dash Salt-Free Southwest Chipotle seasoning and 1tsp salt.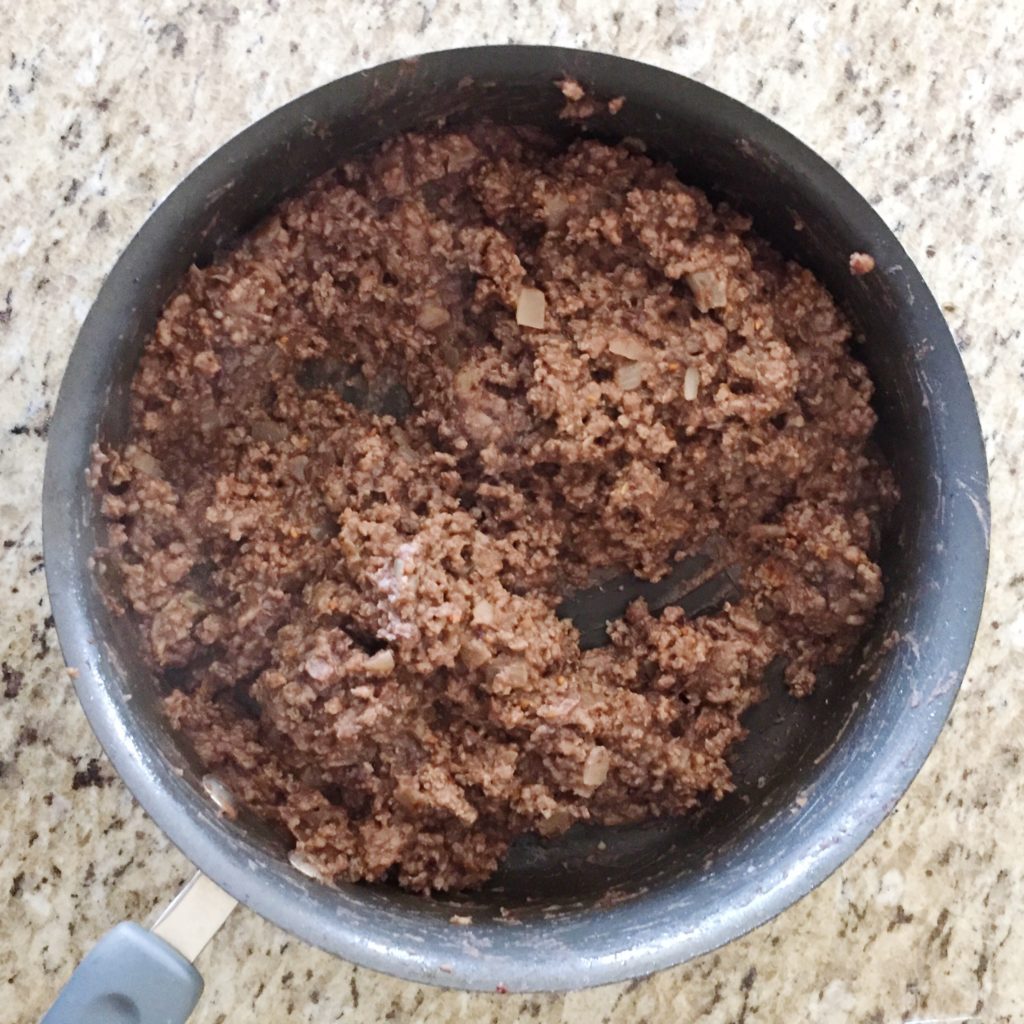 I spread a small amount of enchilada sauce in the bottom of a glass baking dish, then layered 4 1/2 white corn tortillas in the bottom (3 whole, then cut some in half to completely cover the bottom). Next I added 1/2 the beef-bean mixture and spread it evenly on the tortillas. Then I added more enchilada sauce and 1/2 cup of part-skim mozzarella cheese (I shredded the cheese myself) over the next layer.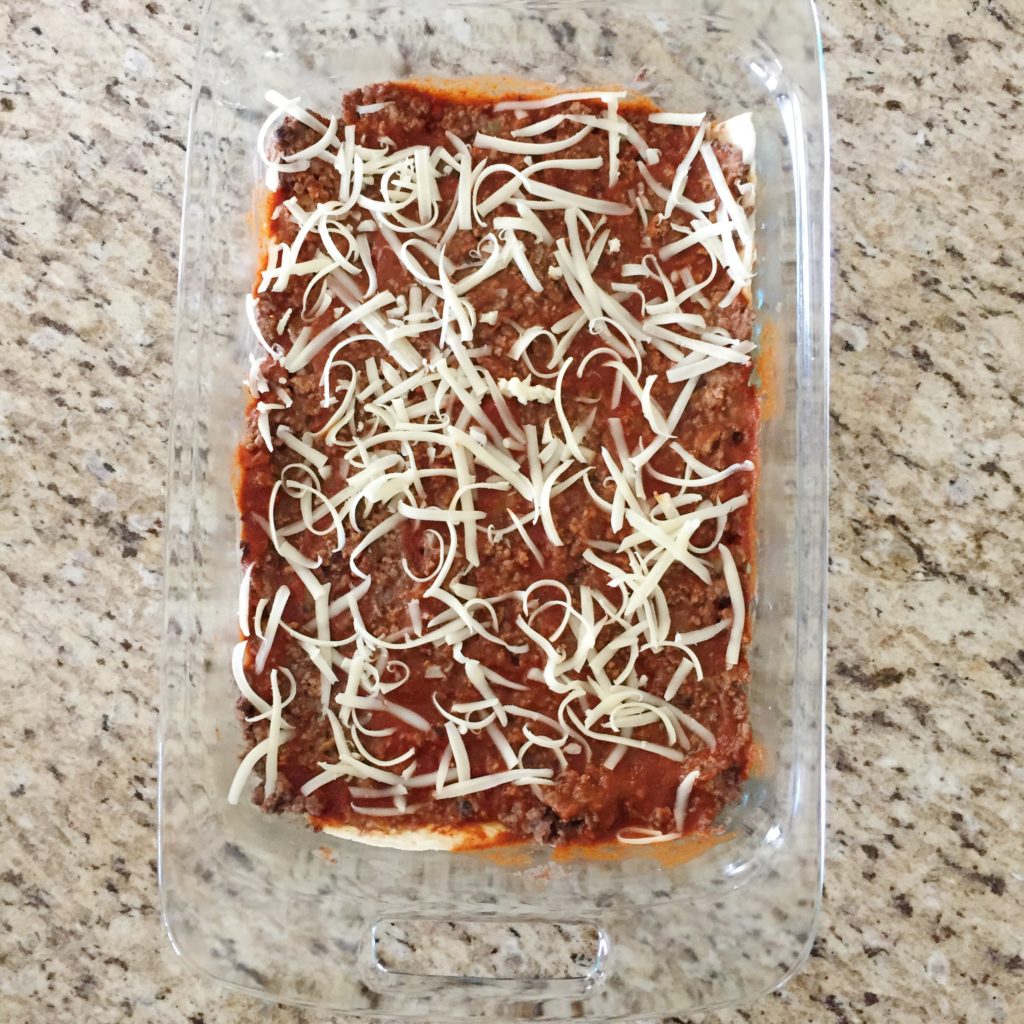 I repeated these steps one more time, then finally topped it off with on last layer of tortillas, the remaining enchilada sauce and 1 cup mozzarella. Finally, I baked the casserole at 350° for 20 minutes. Here is the finished product!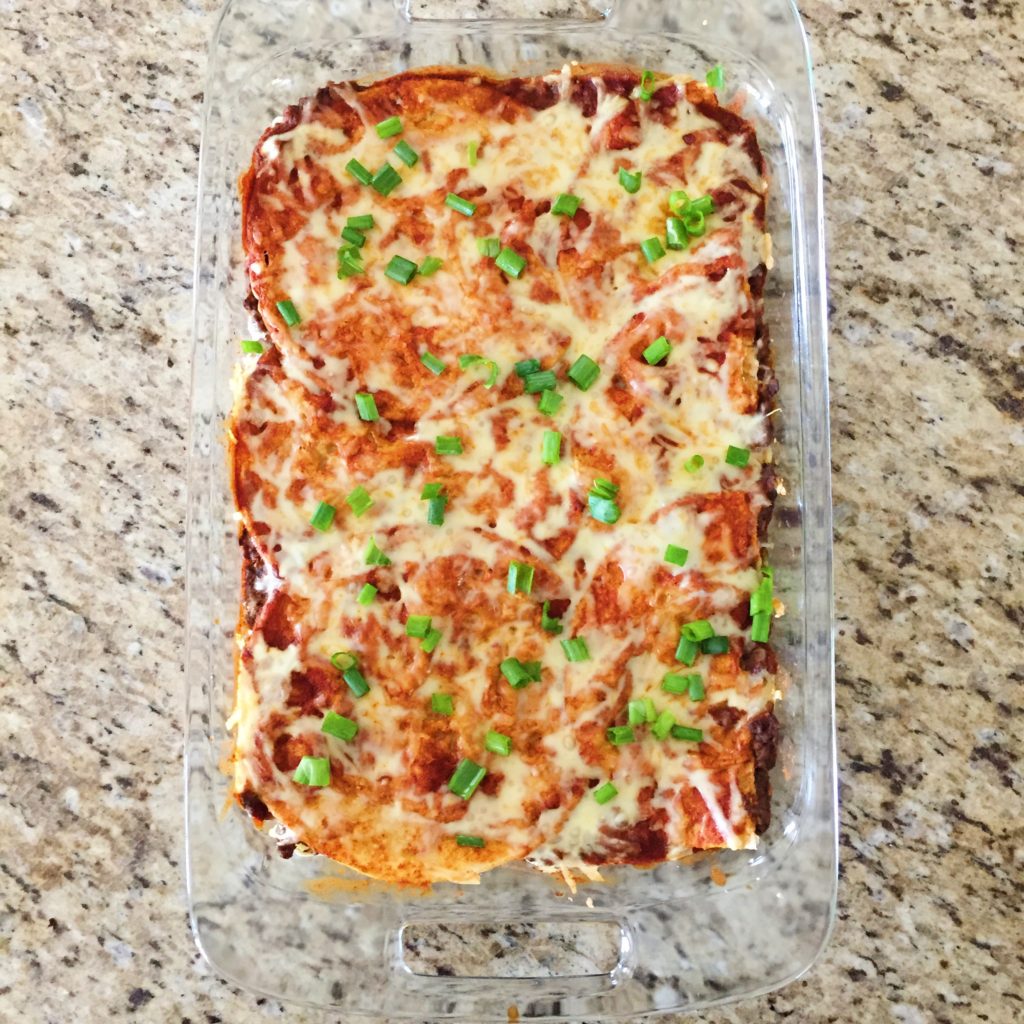 Next I hardboiled some eggs. Honestly, I couldn't decide what to eat for my mid-afternoon snack/meal so I went with eggs! I love hardboiled eggs, yet I haven't made them in a long time.
I hardboiled 22 eggs. My plan is to take four eggs with me each day and eat two whole eggs + 2 egg whites. The other two eggs are for me to eat sometime throughout the week. I'll take an apple and some veggies with the eggs for a light snack.
Last but not least, I had Donny grill some veggies for me. He grilled both Brussels sprouts (from last week) and broccoli.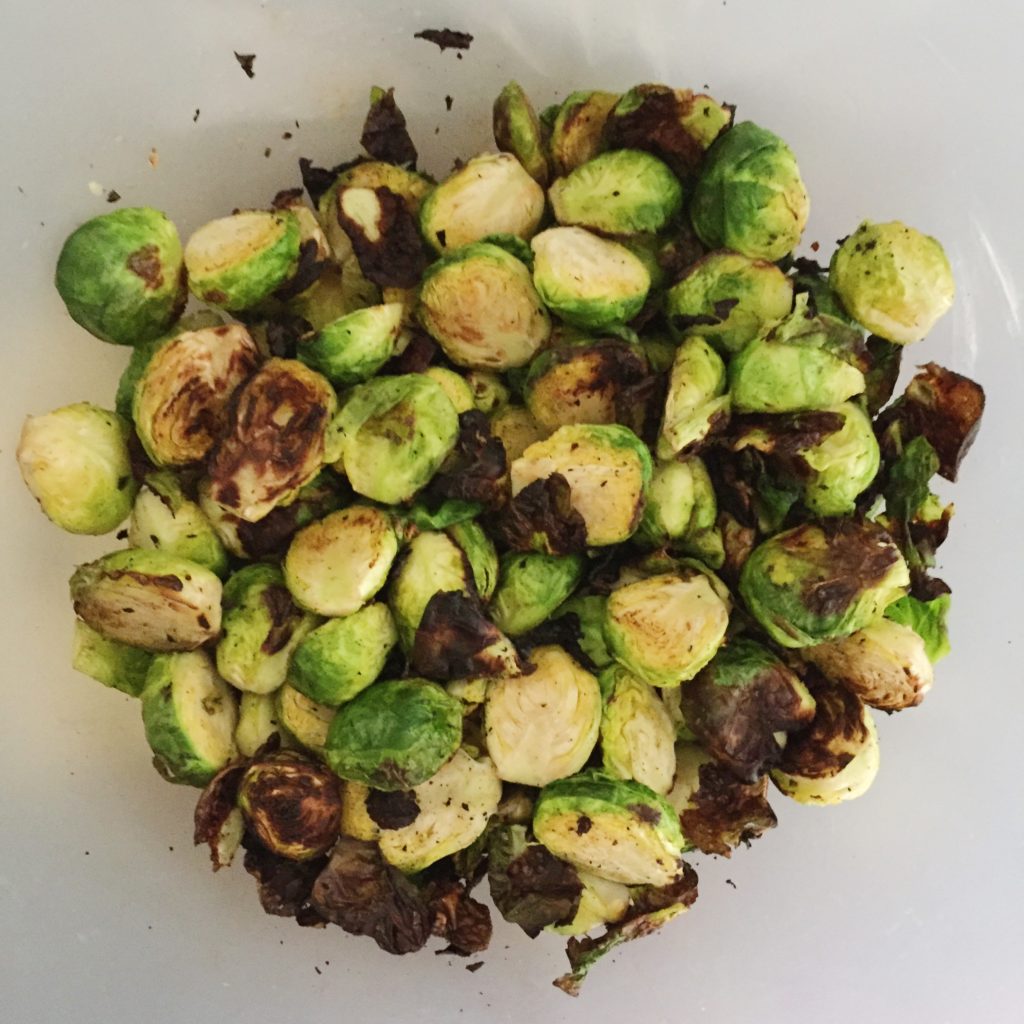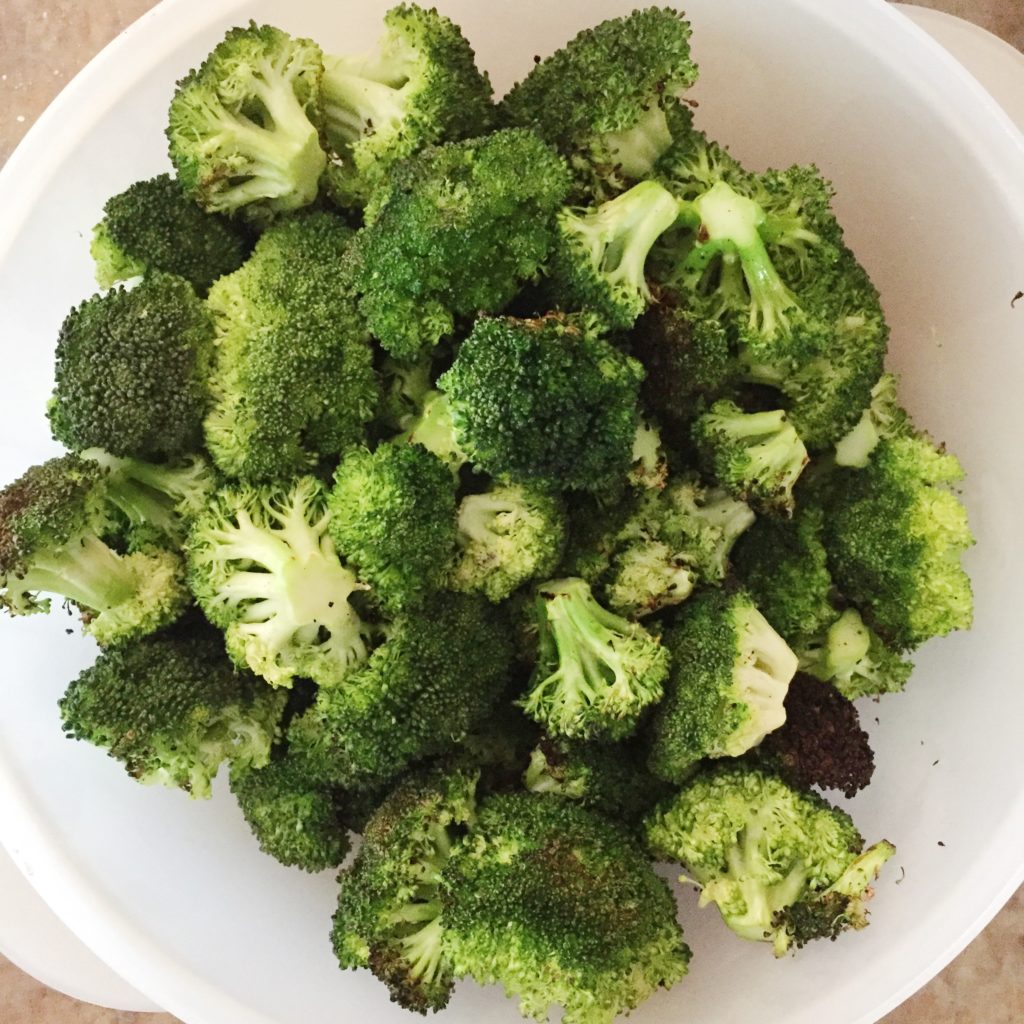 Well that was everything in terms of meal prep ideas this week. If you have any questions about the food I bought or how I prepared it, then please reach out! Email me at eatliftplayrepeat@gmail.com.