Energy bites are one of my favorite snacks! First of all, they are bite-sized, which I am a sucker for! Plus, they are SO easy to make. They can be made in a million different ways using a variety of ingredients. Customizable recipes, such as one for energy bites, are the best!
Energy bites come in really handy as a light, pre-workout snack for early morning exercises like myself. You could take a few with you to work to eat mid-morning or mid-afternoon. Some recipes are sweet enough that you could enjoy them after dinner as dessert!
I've posted quite a few recipes for energy bites so I thought I'd put all of those into one giant post!
Here are some of those recipes I've created in the past. What is your favorite energy bite recipe?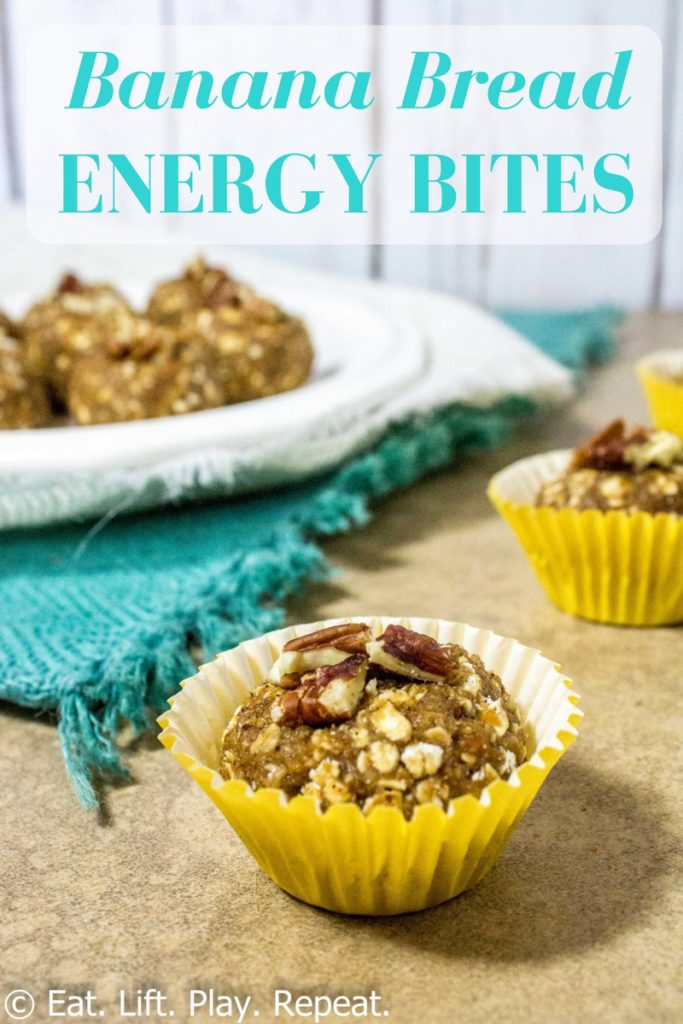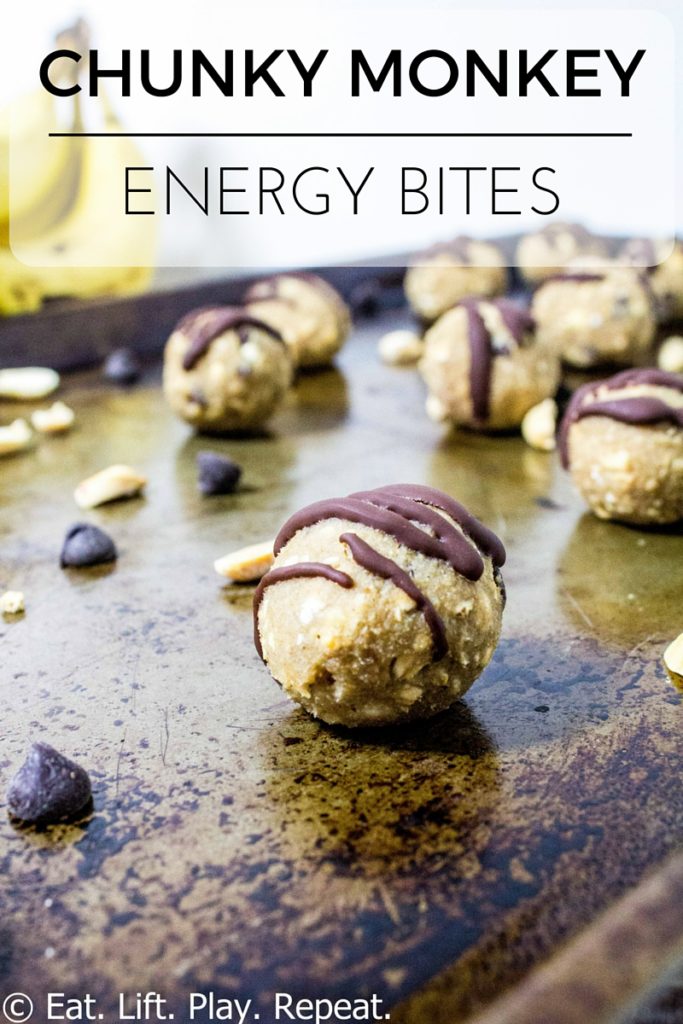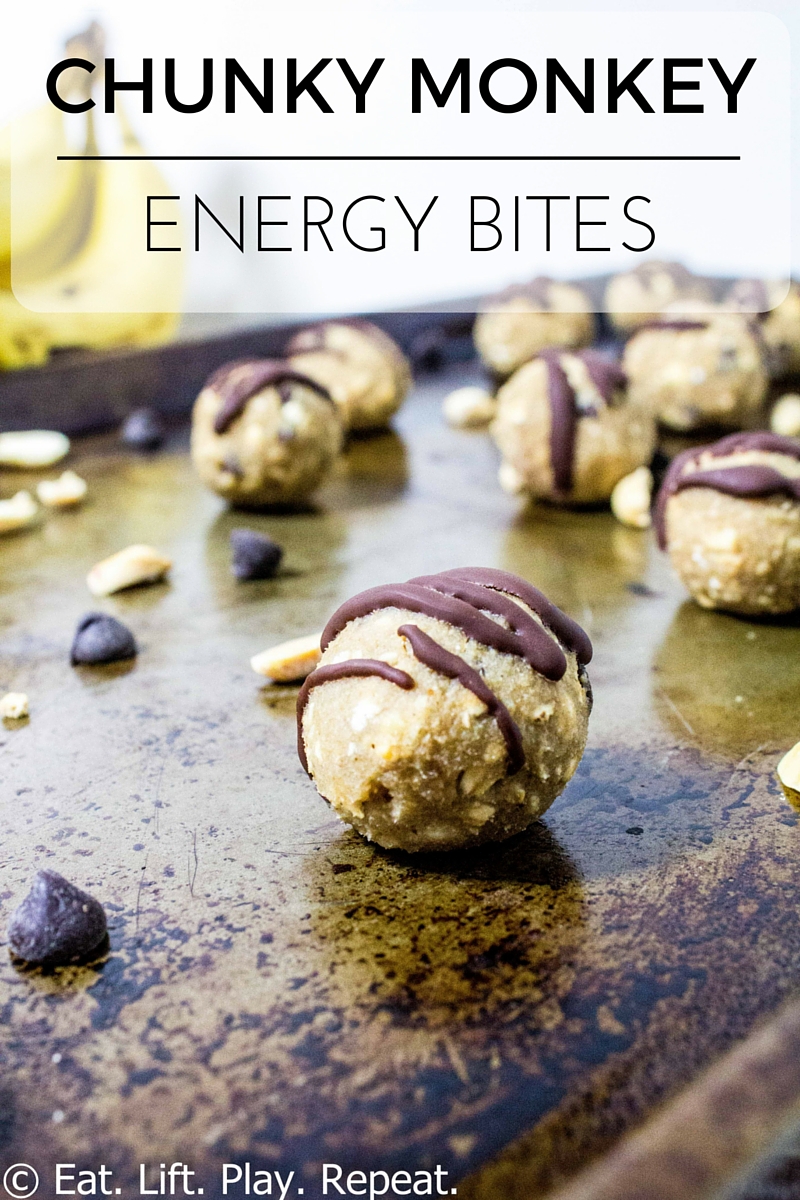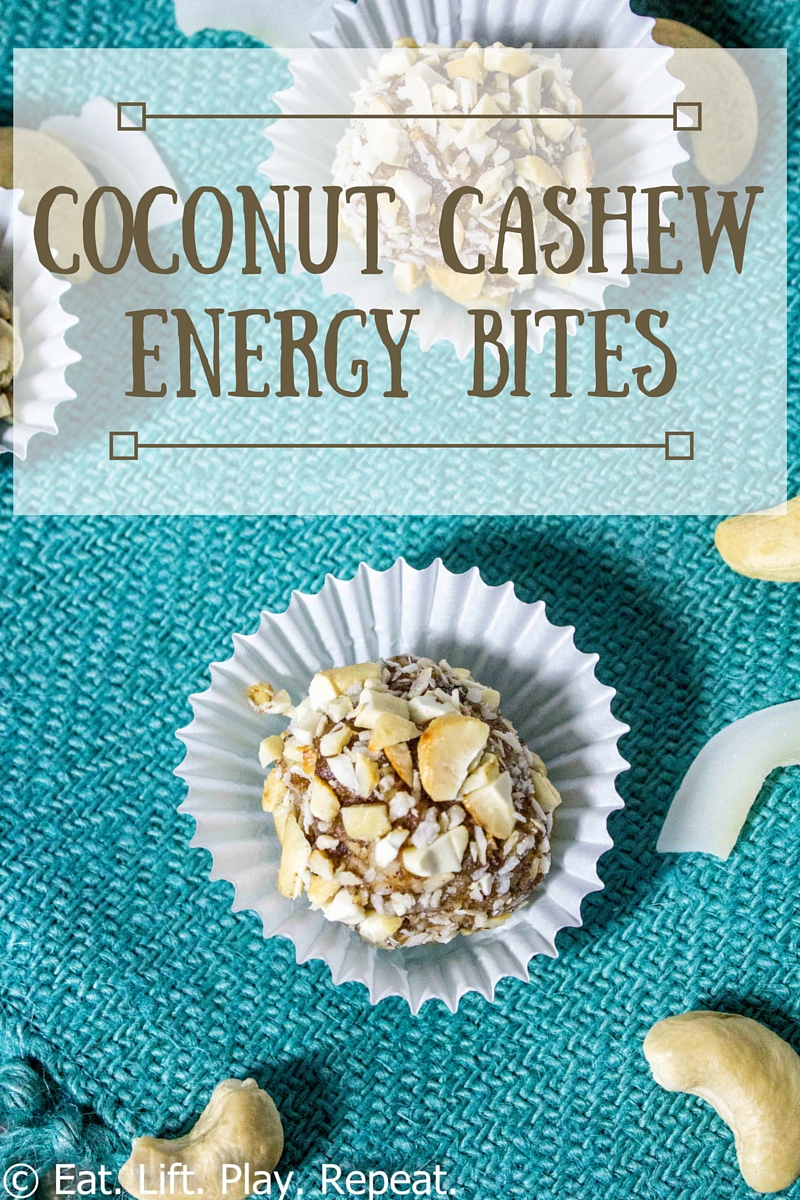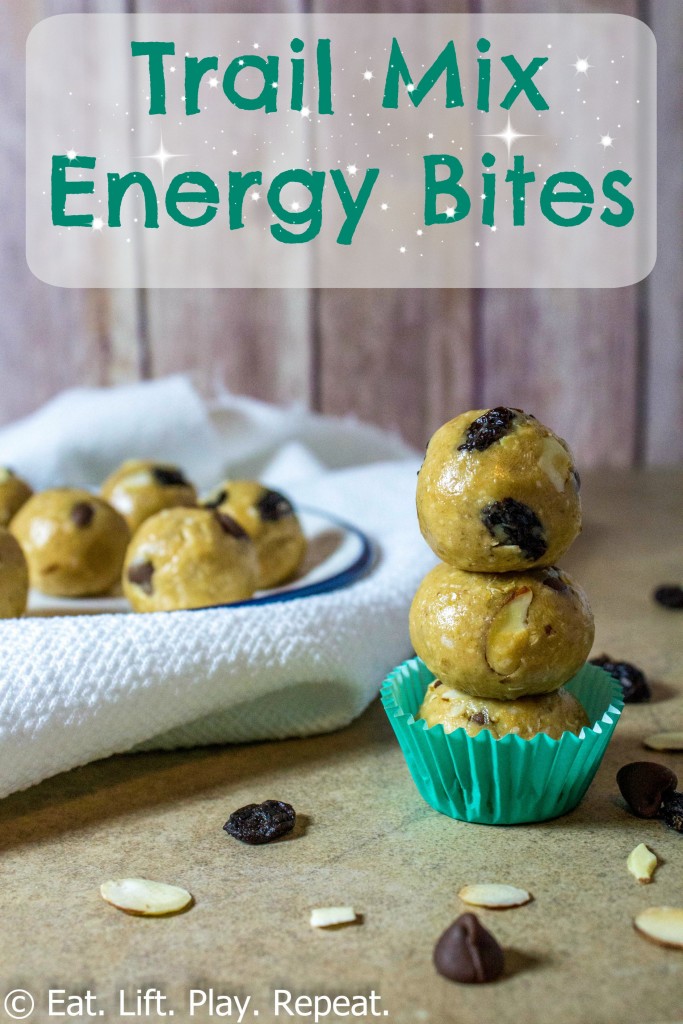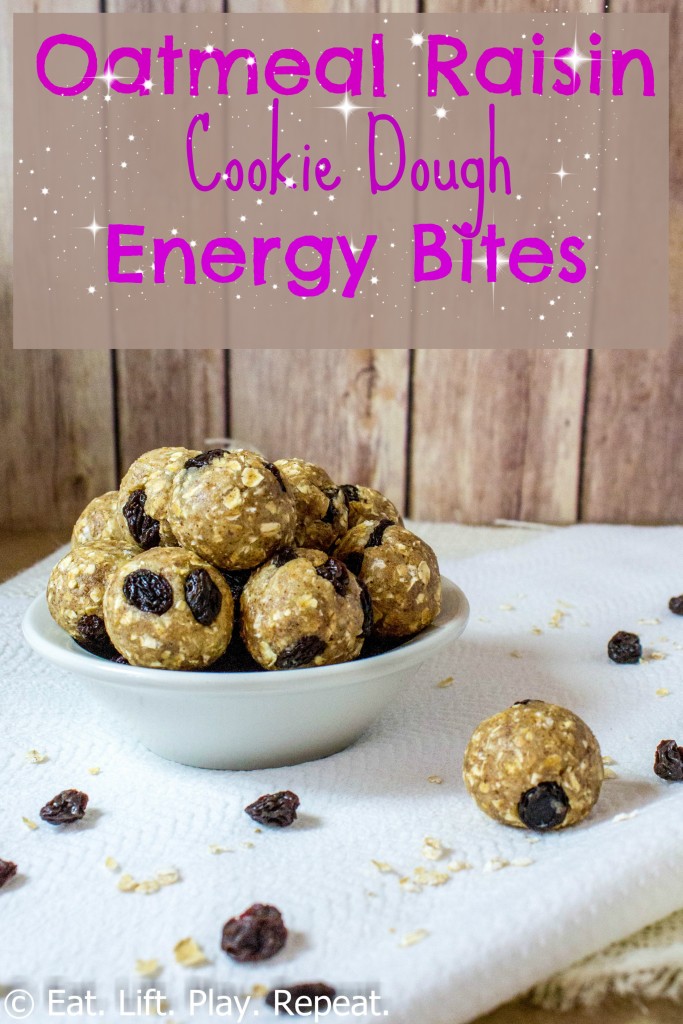 Oatmeal Raisin Cookie Dough Energy Bites