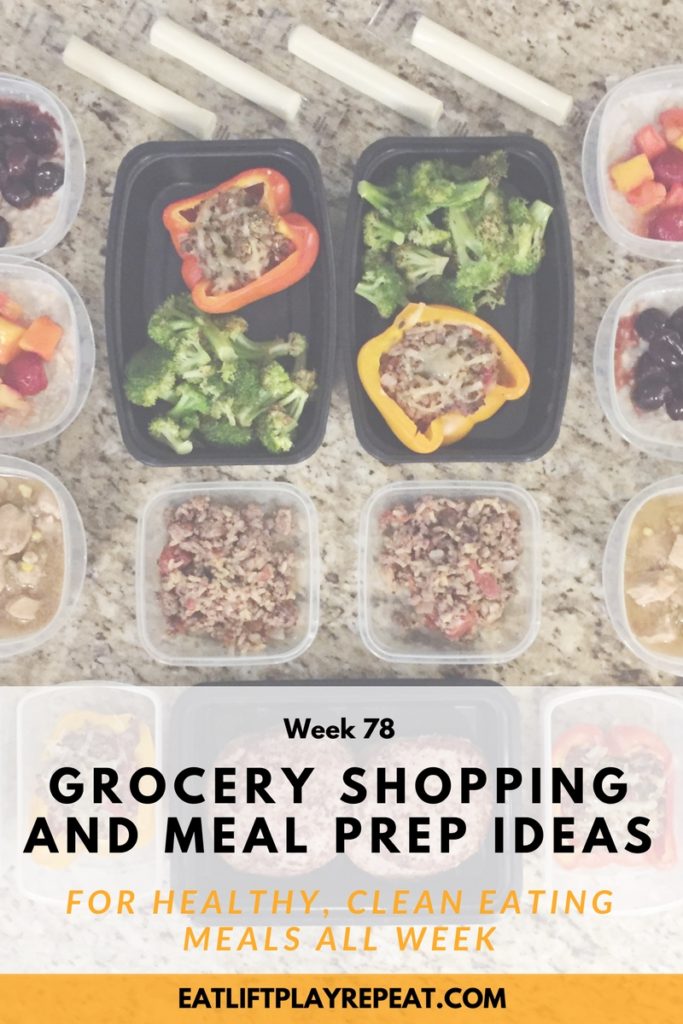 Time for me to share my meal prep ideas for the week! Donny wanted a few things to take for lunches this week, so I made two different lunch-worthy dishes so that I could rotate what I had each day and so Donny could use the rest!
The last few months I've made the same lunch for each weekday, so it is nice to make this change! It takes a little more time but I made it easy by incorporating my slow cooker!
My slow cooker is one of my favorite small kitchen appliances and one of my favorite meal prep hacks if you are super busy. I wasn't necessarily busy this last weekend, but it saved me time while I cooked other foods. Check out my 6 Meal Prep Hacks For Busy Weekends post to read more about how to save time meal prepping.
If you have questions about these meal prep ideas then please let me know. I love talking food and prepping! Email me anytime at eatliftplayrepeat@gmail.com.
Groceries: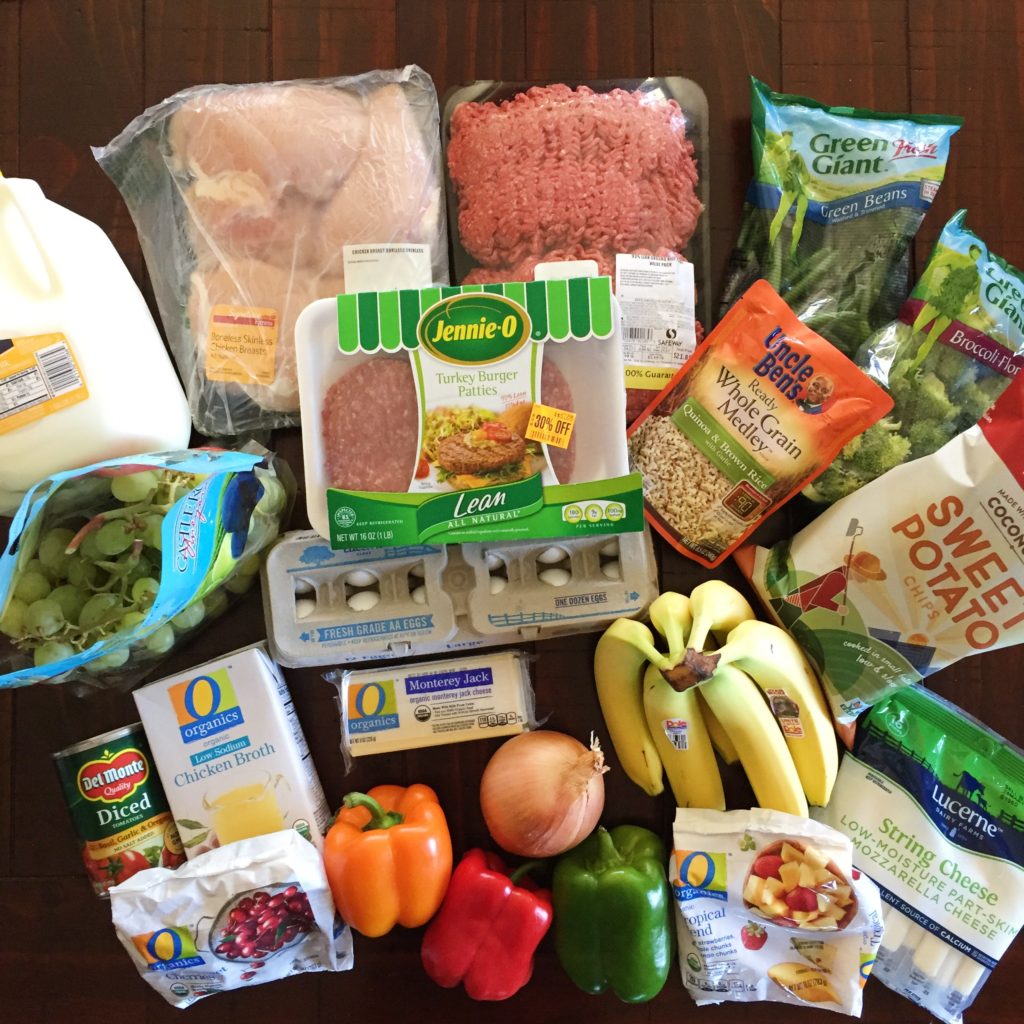 boneless skinless chicken breasts, lean ground turkey patties, 93% lean ground beef, 1% milk and eggs
bell peppers, green beans, broccoli, yellow onion, green grapes, bananas, frozen dark cherries & frozen tropical blend fruit
canned diced tomatoes, low sodium chicken broth, Monterey Jack cheese, string cheese, Uncle Ben's Ready Whole Grain Medley, Jackson's Honest Sweet Potato chips
Meal Prep Ideas: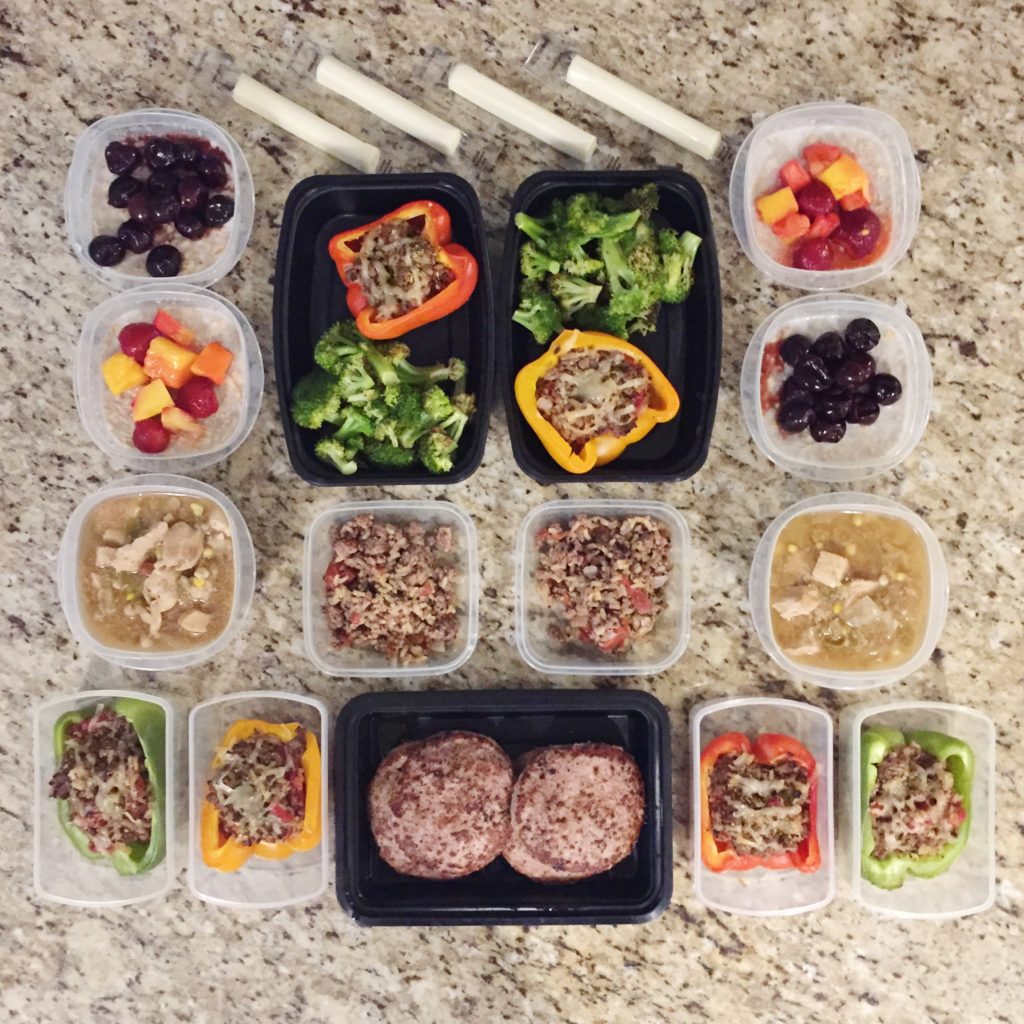 prepare white chicken chili in slow cooker
make overnight oats
cook mixture for stuffed peppers, assemble & bake
roast broccoli
cook turkey burgers
slice lemons
There were several things to do for meal prep this week. It was nice to do a little cooking over the weekend! I bought a large package of lean beef and a large package of boneless, skinless chicken breasts. I didn't use all of either, so I put the remaining in the freezer.
Meal prep started by making a white chicken chili in my slow cooker. First, I diced the chicken breasts into small pieces, then added a can of pinto beans, a can of northern beans, two cans diced green chiles, 4 cups low sodium chicken broth, 1/2 onion (diced) and 2 cloves of garlic (minced) into the slow cooker and turned it on high. I let it cook for 4 hours, then added sweet corn, salt, pepper, cumin, coriander and chili powder.
The recipe came from The Healthy Meal Prep Cookbook by Toby Amidor. I doubled the recipe, but adjusted it slightly.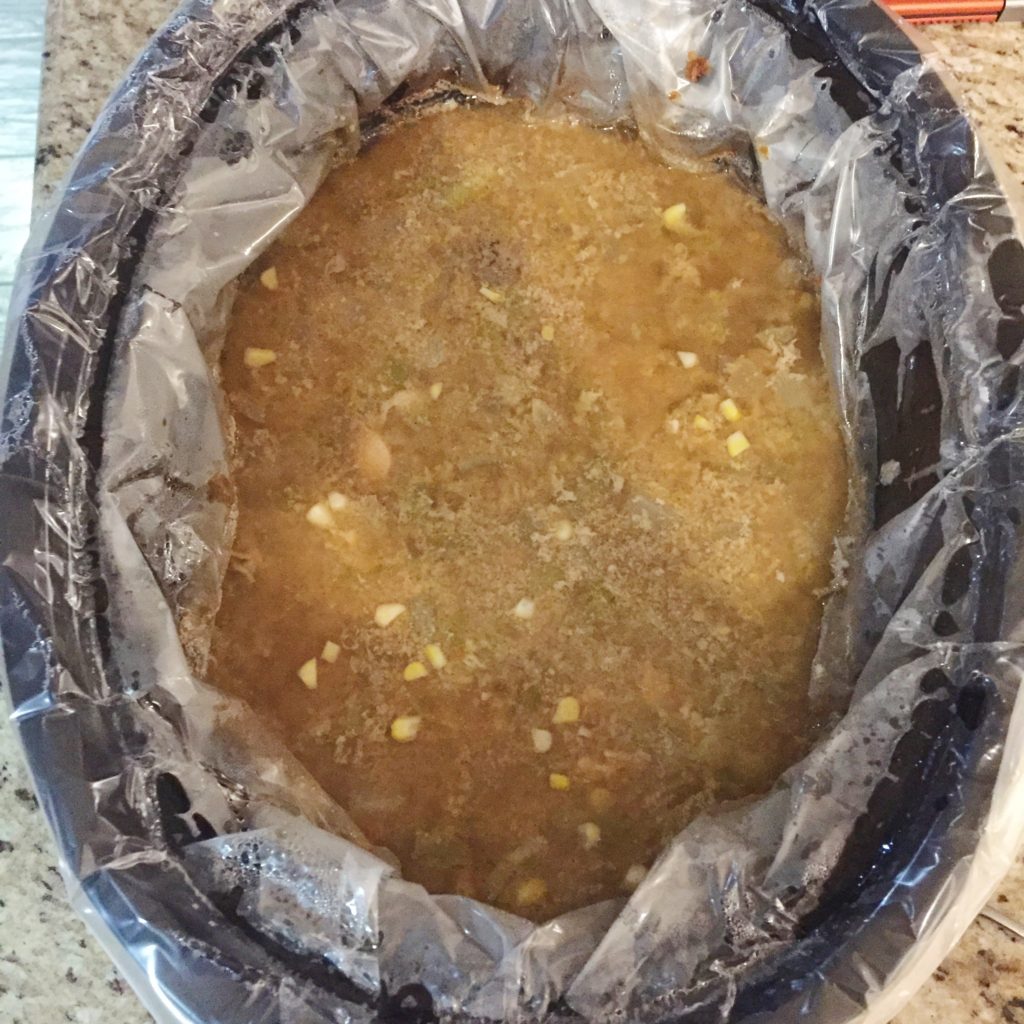 When using my slow cooker I always add the salt at the end. It tends to slow down the cooking process if you add it at the beginning.
After I started the chili cooking I made overnight oats. Once they set up I topped them with frozen fruit that I had let thaw in the refrigerator. Three containers got dark cherries and two got a tropical blend.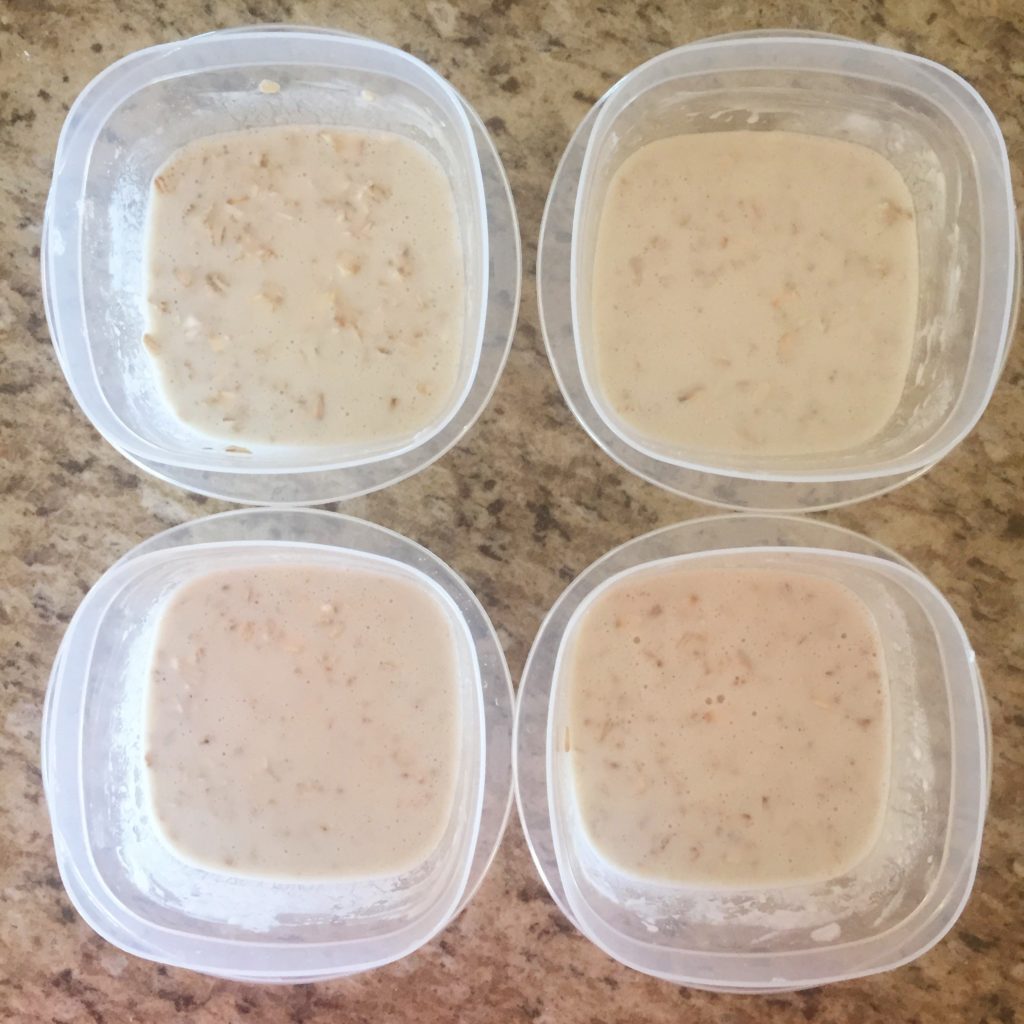 Since Donny wanted some food for the week I decided two make two lunch options to rotate. A few days I would eat chili and I made beef-stuffed peppers for the remaining days. If there is extra of either then I plan to eat it for dinner.
First I browned 1.5lbs of 93% lean ground beef with 1/2 onion (diced) and 1 clove of garlic (minced). I also cut three bell peppers in half, scooped out the seeds and washed them.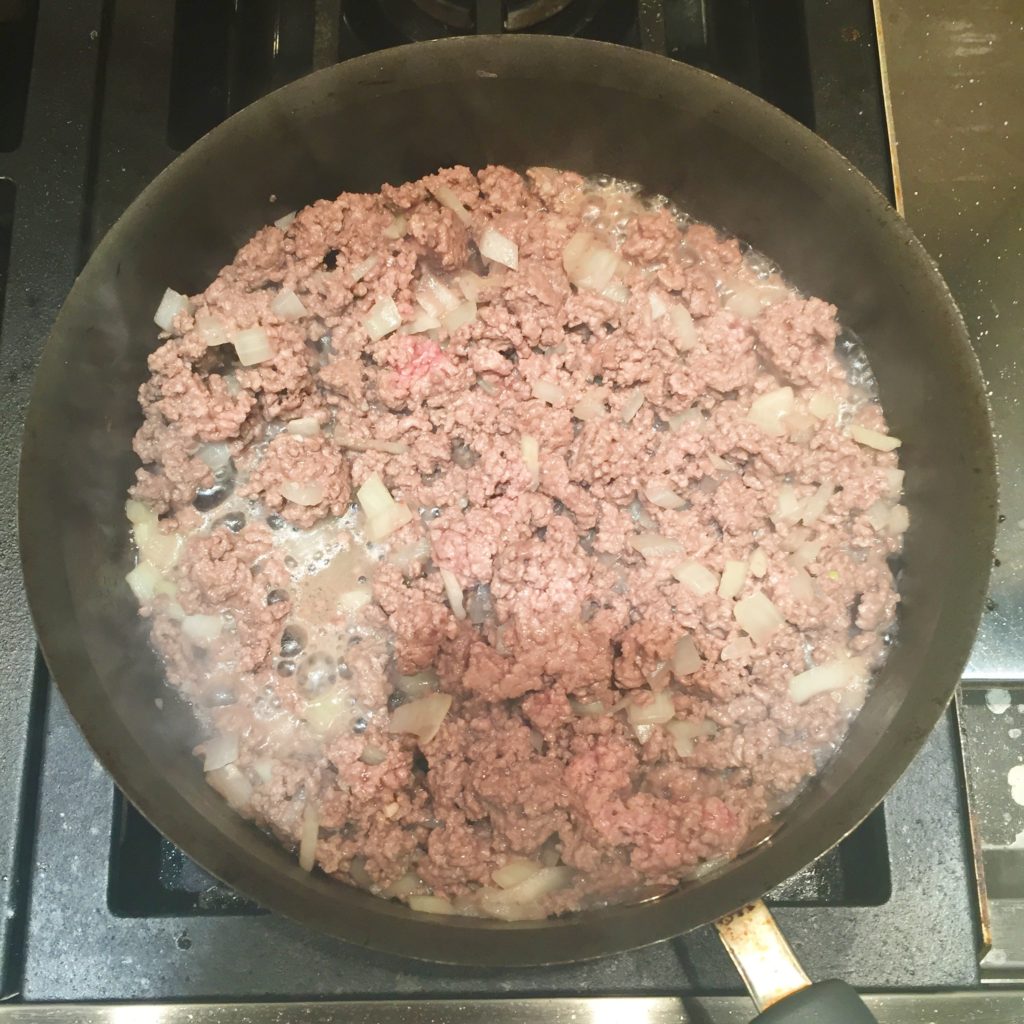 As the ground beef was cooking, I microwaved a packet of Uncle Ben's Ready Whole Grain Medley. These are great because they only take 90 seconds!
Then I added the grains to the beef, plus some salt and Mrs. Dash Salt-Free Garlic & Herb seasoning. After stirring all that up, I stuffed each bell pepper half with beef mixture and baked them for 20 minutes at 350°. Once the peppers were tender I sprinkled them with shredded Monterey Jack cheese.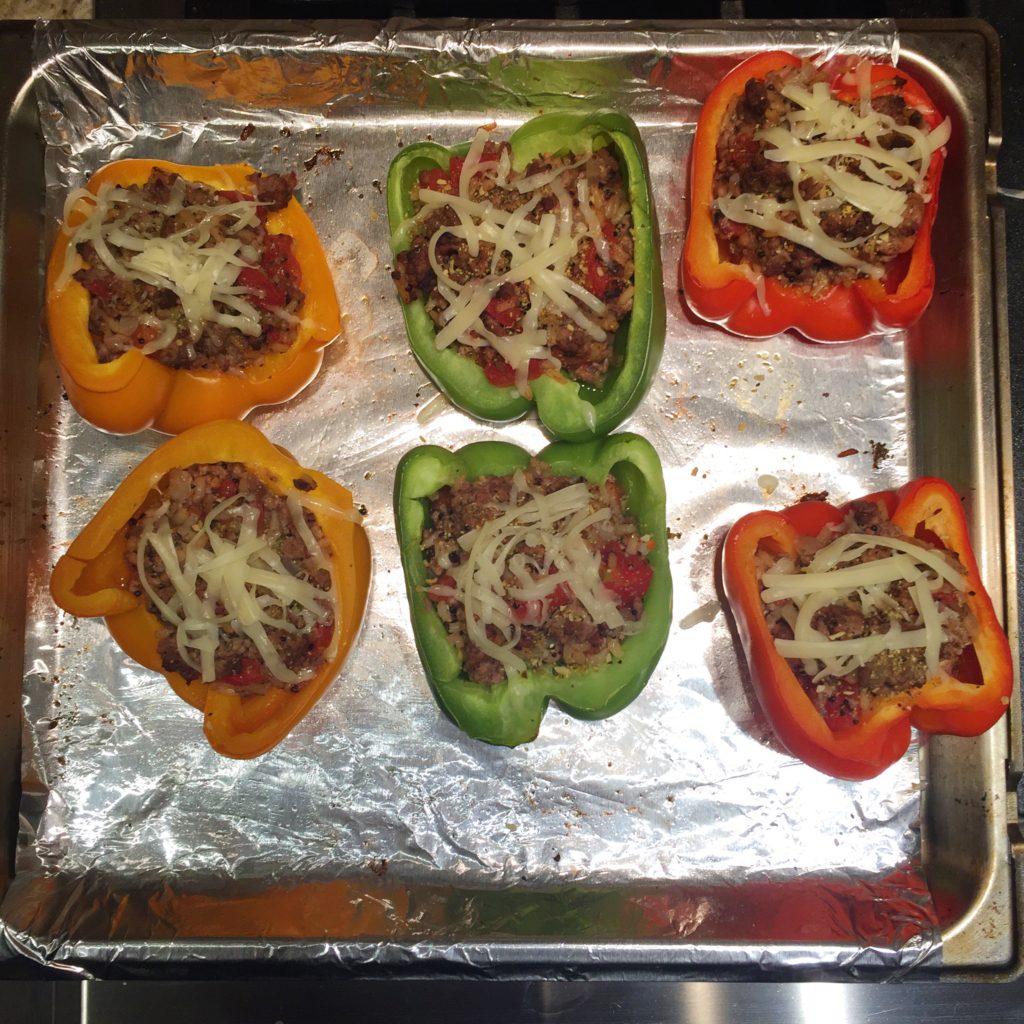 There were six bell pepper halves, but enough meat mixture for more than that. I didn't want to waste the meat and I'd measured it for 6 servings, so I divided the rest into containers to take along with the stuff pepper. Poor planning on my part, but it works! I'll just dump more meat mixture on to the plate with the pepper.
Up next was to roast the broccoli. I bought broccoli that was already cut up, so I lined a pan with foil, sprayed it with nonstick cooking spray and spread the broccoli out evenly. Next, I drizzled it with extra-virgin olive oil and sprinkled it with salt and pepper.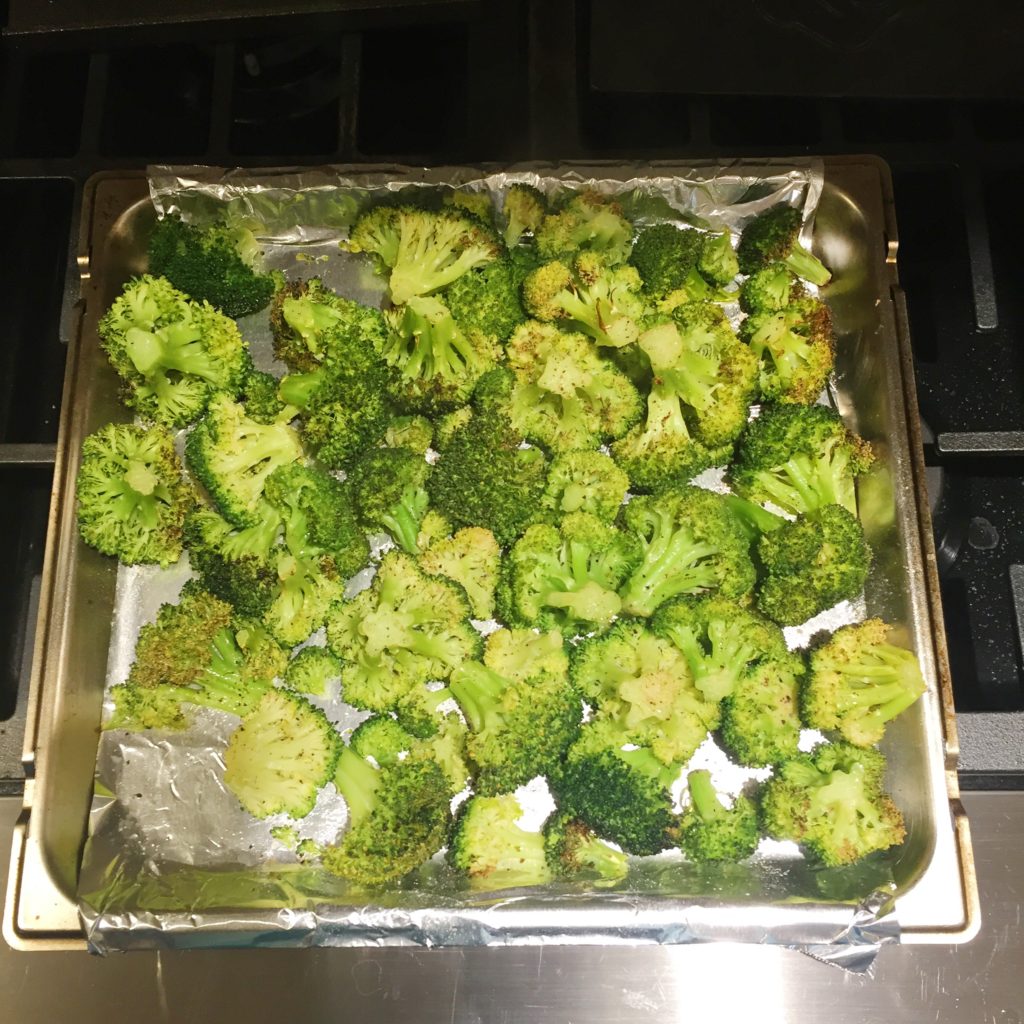 While the broccoli roasted I cooked turkey burgers on a flat-top griddle over medium heat. These are very nice to keep on hand for quick, healthy dinners.
The very last thing I did was slice lemons. I've been back on a lemon-water kick and it is much easier to pack sliced lemons in my lunch box rather than slicing a new one each day. Plus, if I want a little more lemon later in the day I have more! Seems simple, but it has helped me a bunch.
Well that wraps up this week's meal prep ideas and my grocery list. If you have questions about these meal prep ideas then please ask! Email me at eatliftplayrepeat@gmail.com.
Did you prep anything this week?! If so, what did you make?