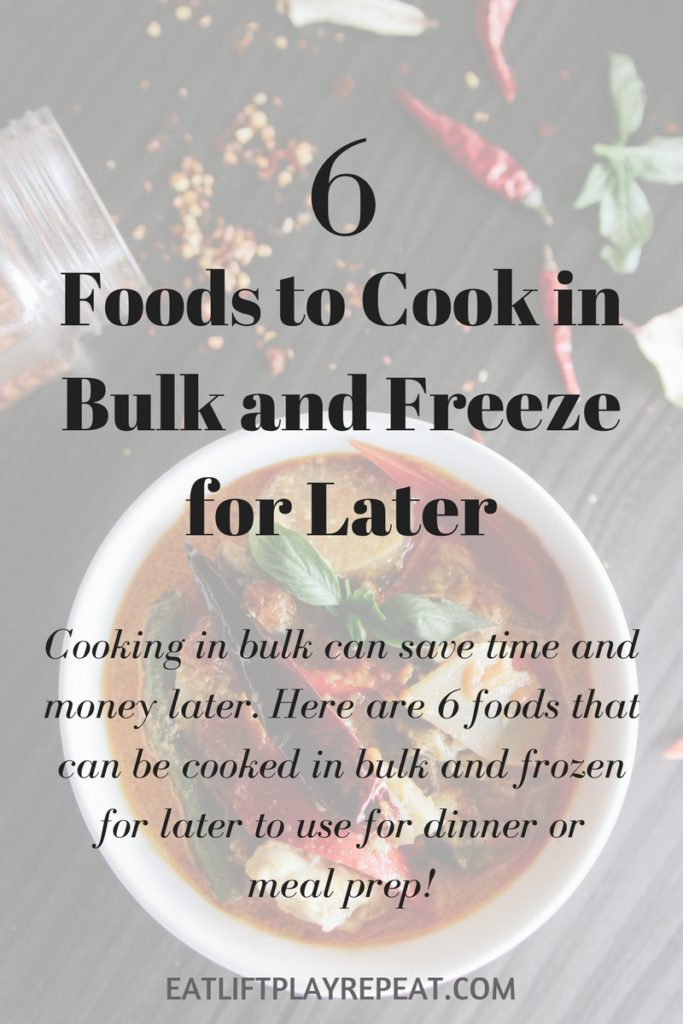 Healthy eating can be more simple than you might think. Planning is a huge part of making healthy eating a success. One way to plan ahead is to have healthy foods pre-cooked and stored in the freezer. Here are six foods to cook in bulk and freeze for later.
Use these foods at a later time for last-minute dinners or for meal prep sessions when you don't have a lot of time.
What are the benefits to cooking in bulk for later? Cooking foods in bulk can save you time later on. If you want chicken burritos for dinner, then you don't need to bake the chicken because it is already cooked and in the freezer!
You can also save money by buying things like meat in bulk and keeping cooked portions in the freezer. If you find a good deal of meat then buy a bunch and keep it in the freezer!